AuroraElectric transforms remote monitoring of Solar Plants and EV Assets
Management and control of multiple plants or EV Assets from a single dashboard. Get actionable insights.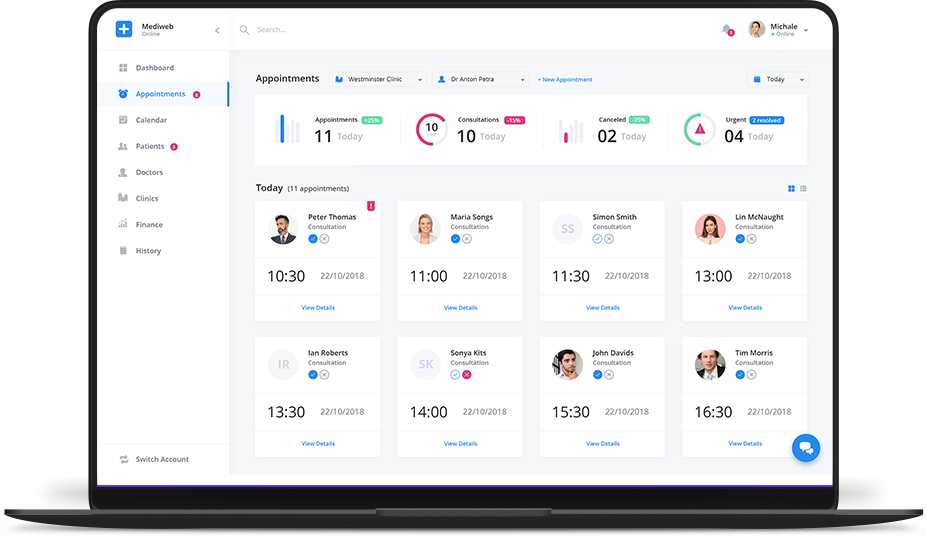 Why Choose AuroraElectric
Proactively monitor your solar plants or EV Assets to redefine operations and to devise mitigation strategies for a better customer experience.

Preventive Maintenance
Get advance insights about developing conditions or key parameters in the solar plants or EV Assets to take proactive actions to reduce downtime.

Battery Management
Monitor the key parameters of the battery like voltage, current, temperature during both charging and discharging situations.

Connected Assets
Interactive platform, rules & alarms engine combined with advanced analytics maximize the solar yield and delivers value for stakeholders
AuroraElectric. Designed for Solar and EV Assets
Now monitoring real time health is easy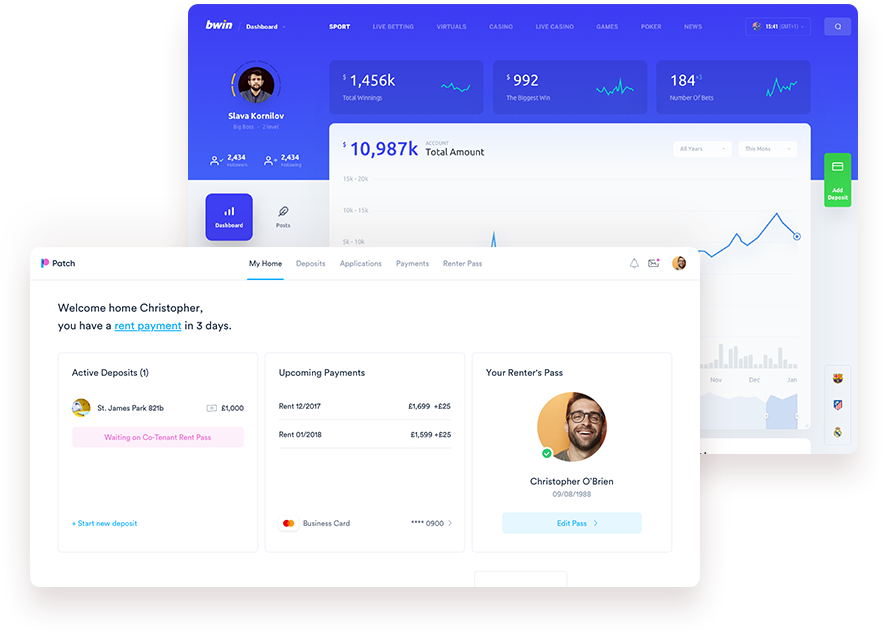 Deep analysis of underperforming assets. Use Artificial Intelligence models for performance evaluation of EV and solar assets.
Reduce O&M Expenses
Increase Generation Efficiency
Fault Alerts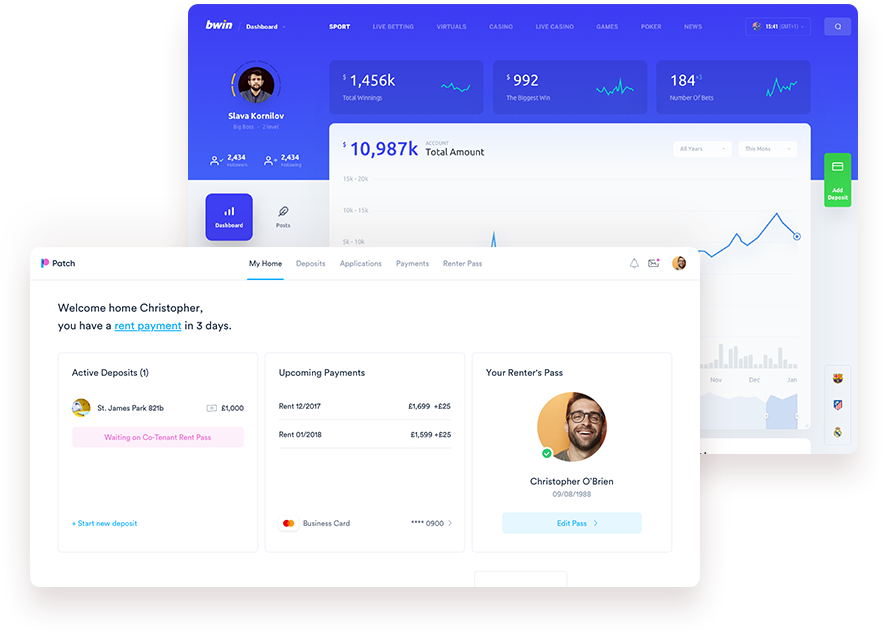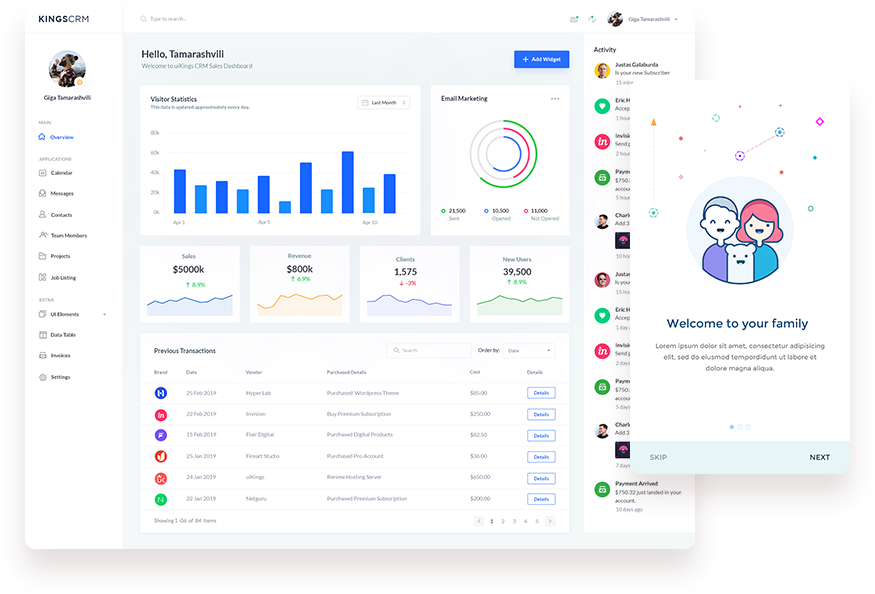 Improved Safety. Extended Life. Better Protection.
Extend life of your Solar and EV assets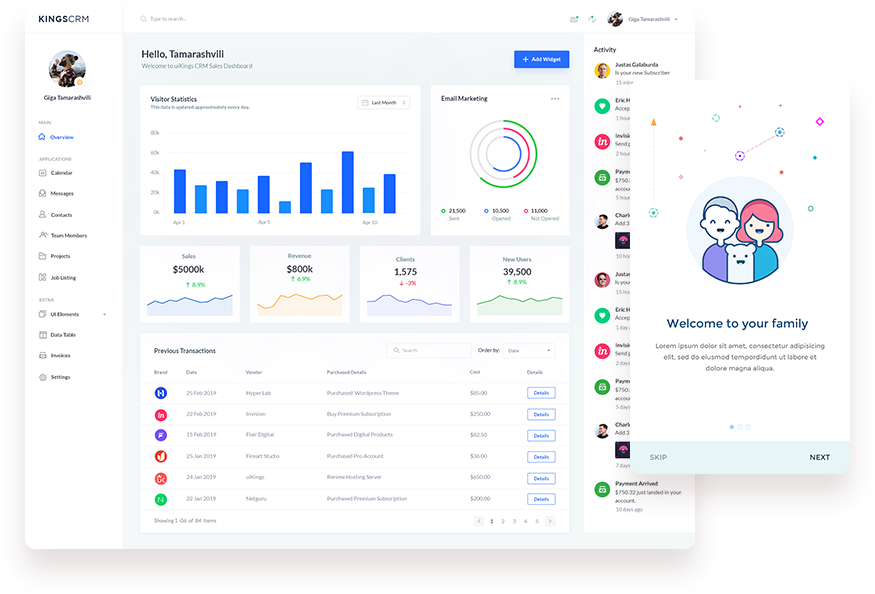 AuroraElectric combines internet of things, artificial intelligence, mathematical models, and domain knowledge to deliver a better customer experience. It allows correlations between various variables to deliver specific insights.
AuroraElectric Deployment
Multiple Subscription Options!
Select a Plan.
All our plans include Aurora IOT & analytics platform along with multiple input signal options
Basic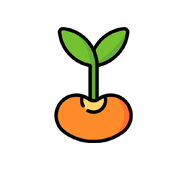 Includes
5 Sensor Types
Aurora RTU
1 Solar/EV Asset
Performance Dashboards
Most Popular
Advanced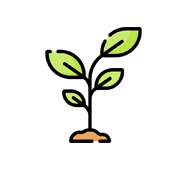 Includes
All in Basic Plan
10 Sensor Types
5 Solar/EV Assets
Analytical Insights
Premium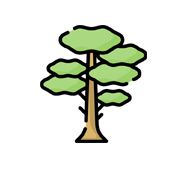 Includes
All in Advance Plan
Data Integration
Risk Analytics
Unlimited Sensors Types
Unlimited Solar/EV Assets