Petrocoder Delivers Outcomes through Focused Learnings.
Transform yourself through Industry based learning approach. Learn about application of digital technologies like Cloud, IOT, Data Analytics and other technologies.
How Petrocoder is Unique
Unlike many other learning platforms, Petrocoder is a industry driven learning approach where you learn about application of digital technologies under the supervision of Industry leaders. Your learnings are validated as well.

Digital Industry Solutions Expertise
Our courses have been designed by real industry experts. Get numerous opportunities to interact with them during your course.

Hands on Learning Experience
Get an opportunity to work on live digital solutions to gain real digital experience. We have our own digital products deployed for various end clients.

Assessment By Industry Specialists
Our industry experts will validate your learning from time to time. Once you get certified by our Industry Specialists, the sky is the limit for you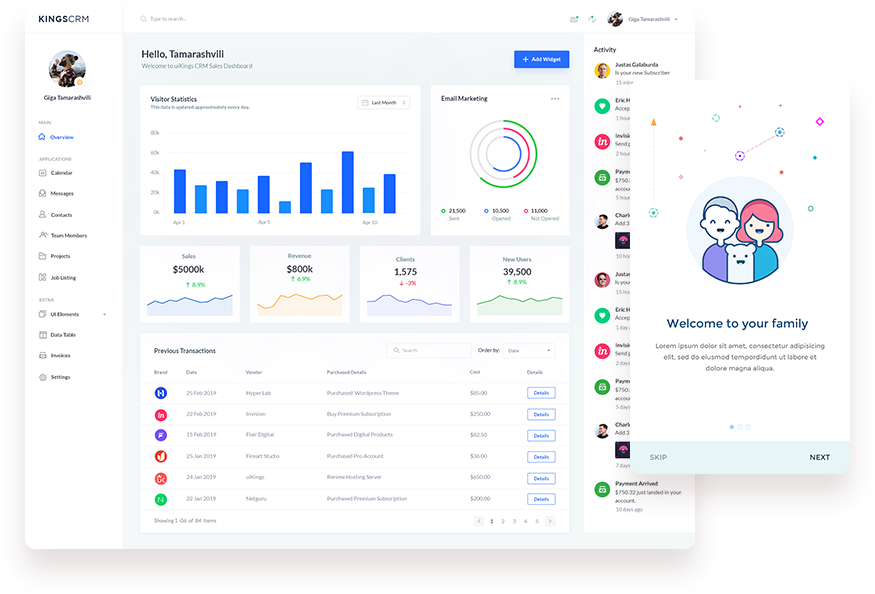 Accelerated Learning. Faster Results. Better Outcomes.
Petrocoder empowers you to generate outcomes for yourself.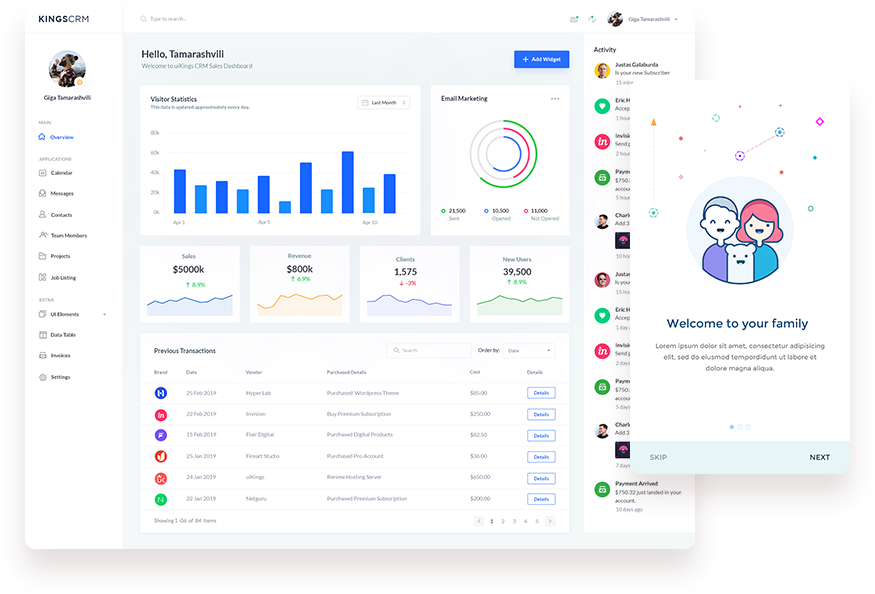 Petrocoder means industry focus. Our programs have been carefully curated to meet the digital demands of oil and gas, power and renewables, mining and metals and the wider energy and resources sector. Our team has extensive corporate and on-the-ground experience in developing digital solutions in these industries.
Petrocoder is designed for Corporates.
Helps in delivering Digital Transformation faster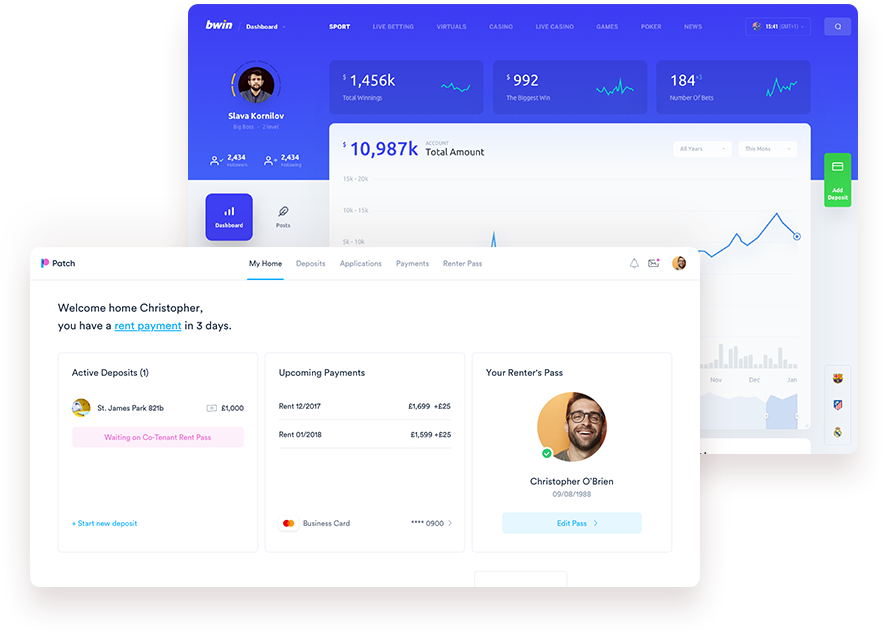 Access our pre-assessed talent data lake to reduce cycle time for hiring industry enable digital technologies resources.
Pre assessed talent lake
Outcome oriented talent campaign
Digital Transformation of Workforce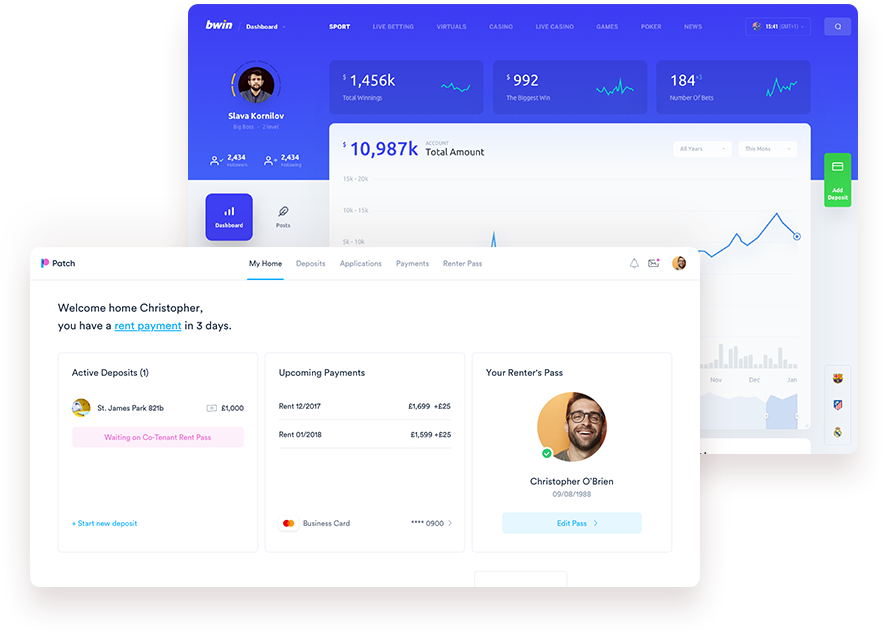 Petrocoder Plans
Multiple Transformation Options.
Select a Plan.
Petrocoder is an outcome driven learning platform for individuals and corporates.
Students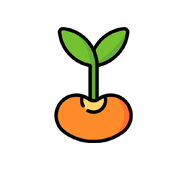 Includes
Industry Digital Courses
Launch Pad Program
Expert Advice
CV Transformation
Industry Assessment
Most Popular
Corporates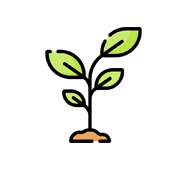 Includes
Talent Lake
Workforce Enablement
Talent Campaigns
Industry Focused Hackathons
Industry Assessment
Universities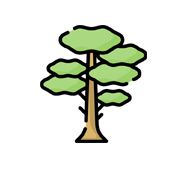 Includes
Integrated Programs
Industry Enablement
Hands on Internship
Career Handholding
Industry Focused Hackathons
Customer Testimonials
How we have created impact for our partners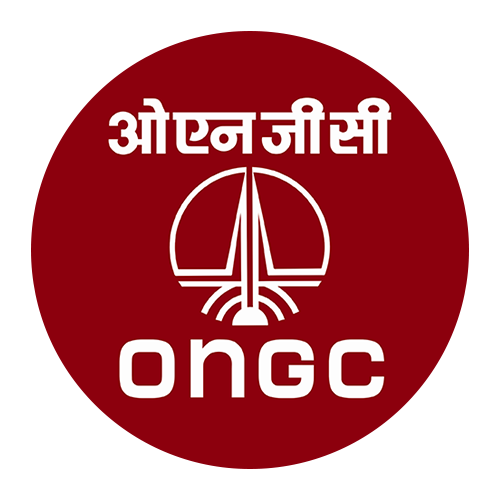 Using the power of IoT and AI, iEnergy generated prescriptive insights about field assets behavior. iEnergy team successfully deployed a cost effective digital transformation solution for producing assets.
Artificial Lift In Charge
ONGC