Industries
Healthcare and Pharmaceuticals
Enabling a foundation for the future with systems that deliver accountable, affordable, and accessible healthcare.
Witnessing a dramatic transformation and convergence of the ecosystem.
Healthcare and pharmaceuticals ecosystem is constantly on the lookout for making meaningful and creative use of technology to bring together applications, infrastructure, and IoT enabled devices.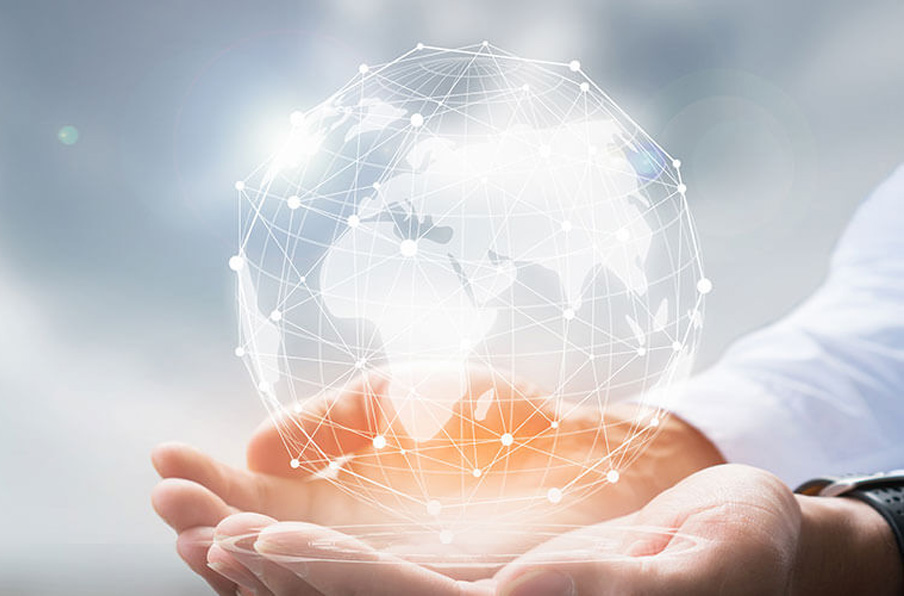 Resilience and Efficiency
Fuel innovationa and recalibrate business.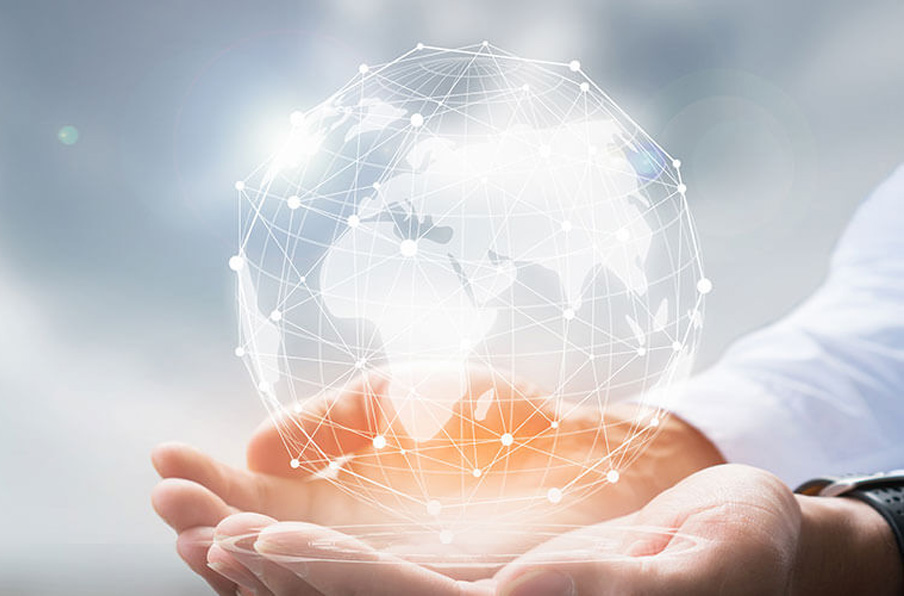 From storing sensitive data into the cloud to switching to mobile apps for better customer & business interaction, digital transformation in the Pharmaceutical industry is now embraced by everyone. We deliver turnkey life sciences digital transformation solutions. We cover the industrial segments in our services like regulatory compliance, discovery & pre-clinical solutions and risk management.
Our Knowledge Management solutions for patients are targeted at empowering them with evidence and data-driven treatment options. Our solutions are capable to promote self-management of ailments and provide a personalized medical update based on their medical history and ongoing medical treatments. Our integrated solutions for knowledge management for patients adopt an all-round approach.
A unique problem solving approach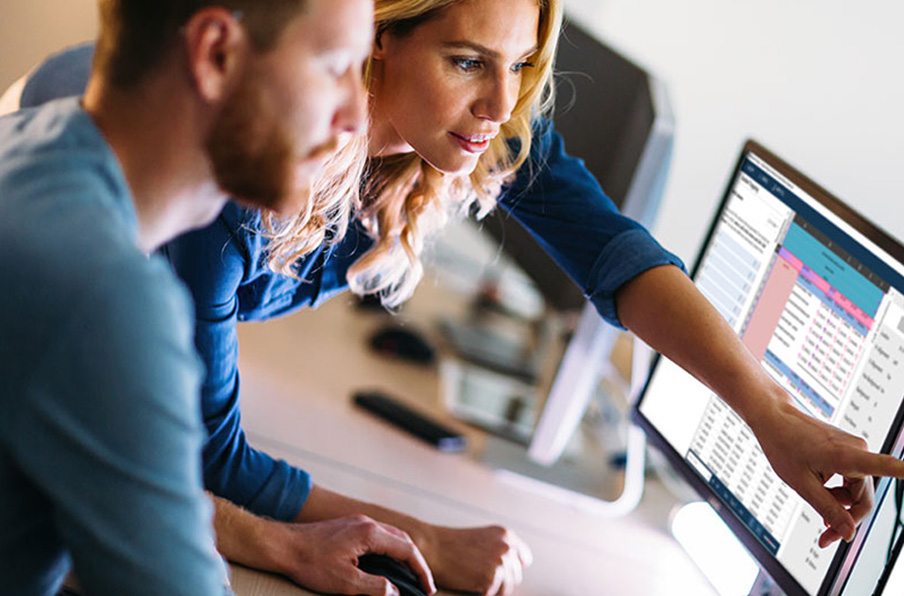 Healthcare and pharmaceuticals companies are looking to have an integrated end-to-end approach to minimize hops, maximize productivity, and accelerate product launches. There is a deep interest in deploying next generation digital solutions such as follows:
Automation, application modernization, and infrastructure landscape to make it lean and agile with an optimized cost blueprint.
Advanced, predictive, and prescriptive analytics to generate meaningful insights that facilitate decision making.
Digital strategies leveraging IoT, Digital for building highly scalable Connected Digital Health Platforms, which ensure better patient/care, issue resolution and enhanced brand value.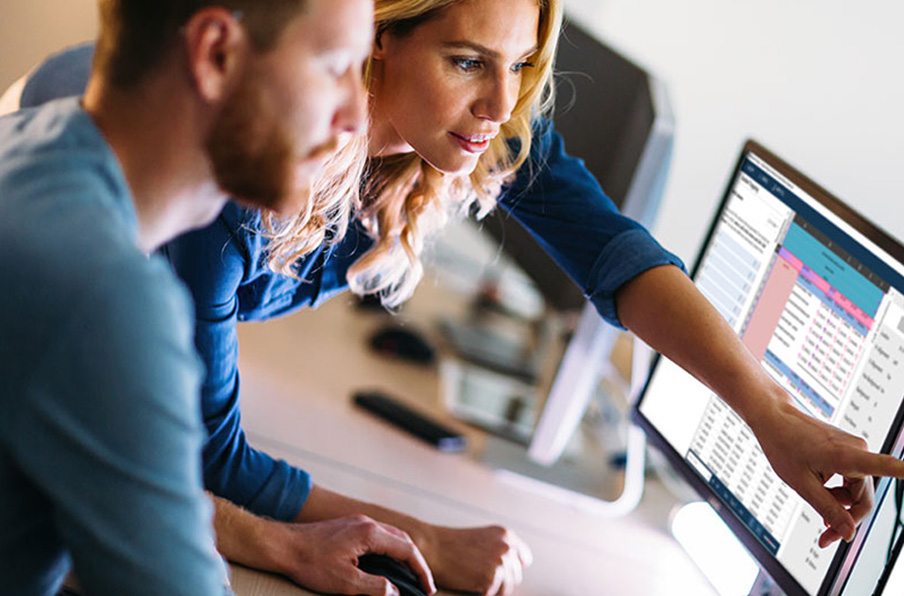 Healthcare and Pharmaceuticals Offerings
Safety and Sustainability
Ensure workplace safety, reduce carbon emissions, and stay compliant with industry regulations to improve productivity and performance.
Digital Transformation
Transform field operations utilizing the power of digital technologies such as cloud, data analytics and internet of things.
Risk Intelligence
Our platforms enable clients to automate risk management tasks and gain valuable insights from our predictive risk intelligence.
Cost Control
Use digital to gather prescriptive insights into time and cost over runs of high value projects and to accelerate decision making.
Driving Data Outcomes
Sustainability, legacy technologies, IT/OT integration, change management, Collaboration and scaling digital transformation across sites and assets.
Productivity Improvement
Harmonize disparate data, as well as provide a single view into maintenance needs, downtime predictions, and scheduling of proactive maintenance.

Value Drivers
Improved Efficiency
Improved Decisions
Prescriptive Insights
Improved Reliability
Improved Security

Technology Levers
Cloud
IOT
Data Analytics
Artificial Intelligence
Cybersecurity

Sustainability Indices
Zero Harm
Zero Waste
Zero Loss
Reduced Incidents
Better Risk Management