AuroraMST is digitally transforming CP monitoring of mounded bullets
Intelligent health monitoring and prescriptive analytics of Anode and Cathode Junction Boxes, TR units, Reference Electrodes, and other installations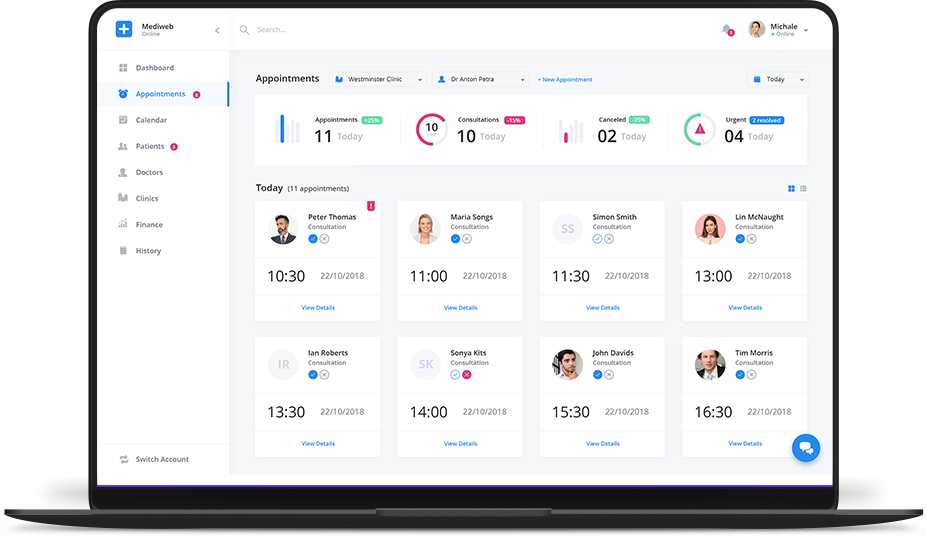 Why Choose AuroraMST
Digitally transform Cathodic Protection of mounded bullets. Get predictive insights.
Live monitoring of Transformer Rectifiers, Reference Electrodes, Anode and Cathode Junction Boxes.

Power of Artificial Intelligence
AI algorithms to analyze current and voltage data from rectifier units, reference electrodes, anode, and cathode junction boxes.

Anode or Electrode Prediction
Advance data driven predictive insights when it is time to replace an anode or a reference electrode.

24x7 Protection Health Analytics
Comprehensive health status dashboards. Live and historical data analysis for protection performance round the clock. Anytime. Anywhere.
AuroraMST. Designed for Cathodic Protection
Now monitoring real time health is easy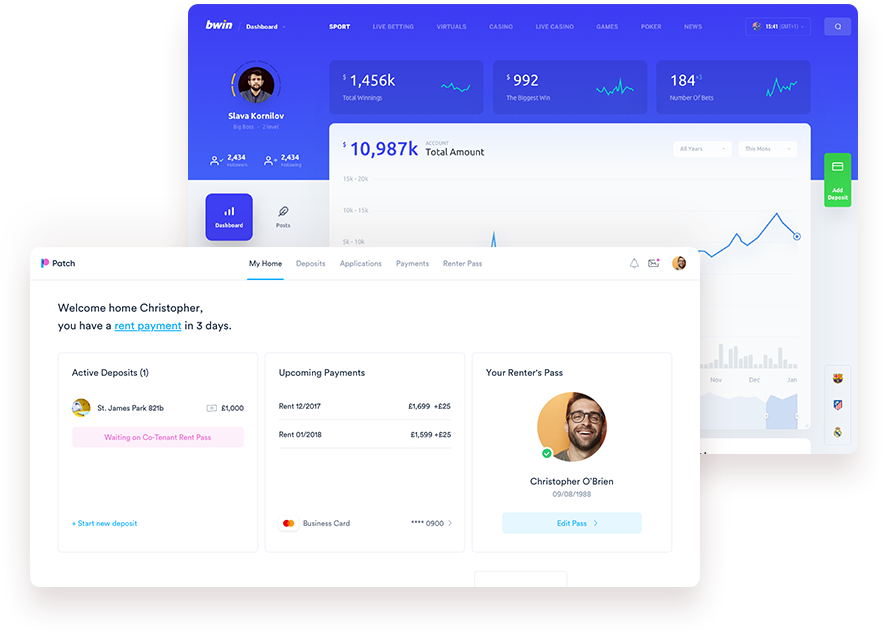 Predictive insights for your mounded bullets. Avoid premature corrosion failures. Reduce maintenance expenses.
Protection Performance
Historical Analysis
SCADA Integration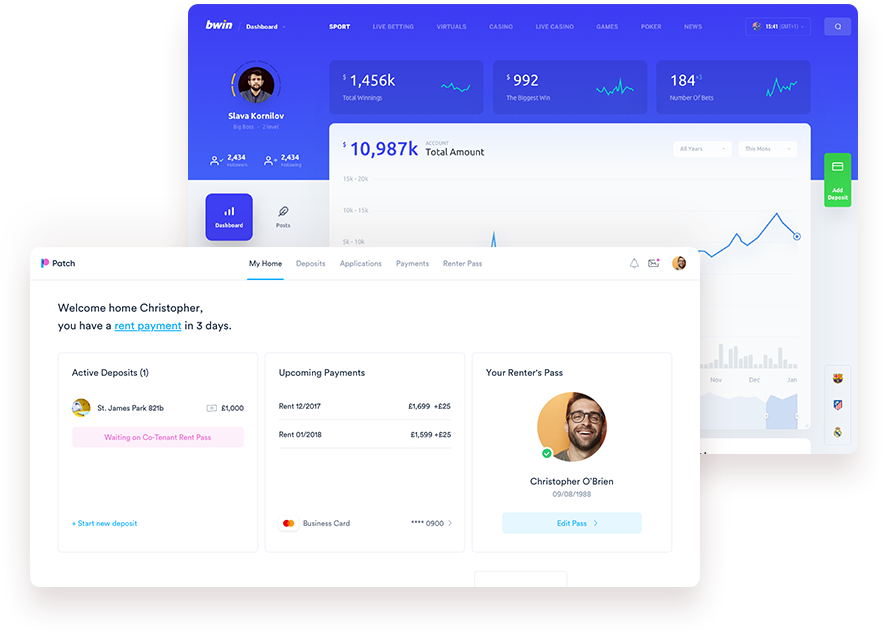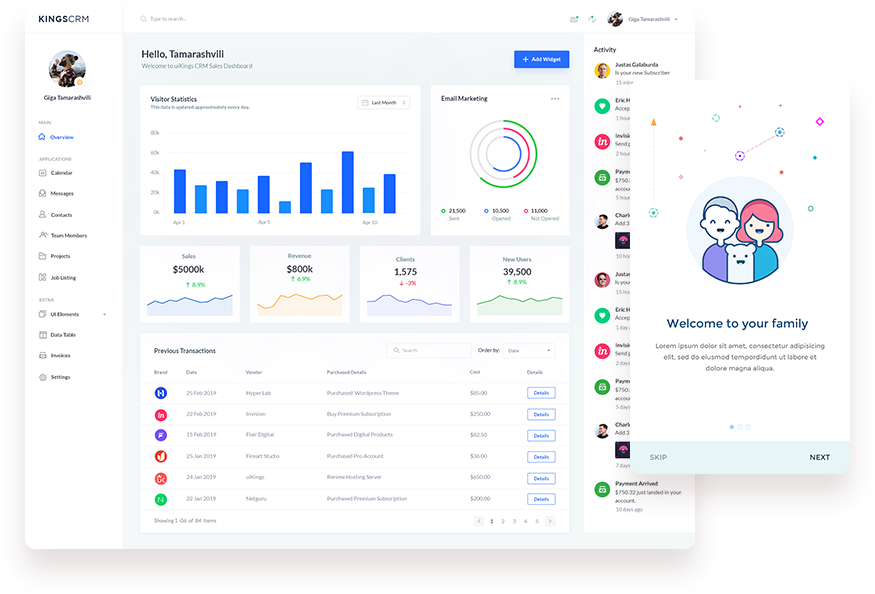 Highly Scalable. Improved Reliability. Better Protection.
Extend life of your mounded bullets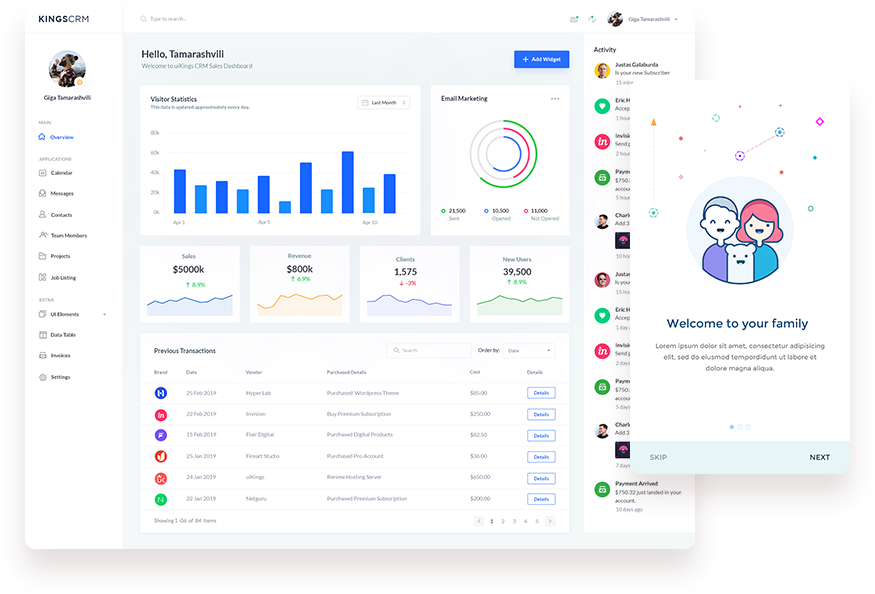 AuroraMST monitors CP health status as per NACE standards. It is cost effective and eliminates errors with traditional measurement methods. Its auto escalation feature sends event alarms to designated personnel to report current or voltage non-compliance.
AuroraMST Deployment
Multiple Subscription Options!
Select a Plan.
All our plans include Aurora IOT & analytics platform along with multiple input signal options
Basic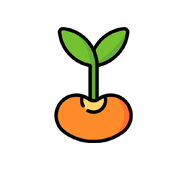 Includes
TR Units Monitoring
Ref Electrodes Monitoring
Alarms & Reports
20 Signals
1 Asset
Most Popular
Advanced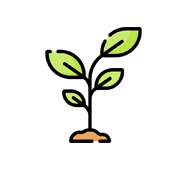 Includes
All in Basic Plan
AJB & CJB Monitoring
Predictive Insights
50 Signals
5 Asset
Premium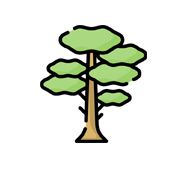 Includes
All in Advance Plan
Data Integration
Risk Analytics
Unlimited Signals
Unlimited Assets