Reach new levels of ESG
Excellence
A comprehensive ESG solution with real time EHS reporting and advance analytics. Manage sustainability reporting and metrices.
Why NetZero
Available as a comprehensive suite or as a modular solution to manage data and processes to enhance EHS performance, mitigate ESG risks, and improve profitability.

SaaS Powered
Centrally hosted infrastructure and code base for seamless updates and upgrades. Improved efficiency and speed.

Custom Configuration
Configure to your operational requirements. Agile framework allows custom reports, workflows and processes for maximum productivity.

User Experience
A reliable and scalable platform with a consistent user experience for connected, enterprise-wide solution in EHS, risk and sustainability.
The Power of NetZero
Innovative Software. Manage Outcomes. Improve Productivity.
Manage ESG risks proactively. Establish consistency and obtain real time insights. Upgrade yourself from descriptive reporting to prescriptive monitoring. Whether you are fortune 500 or growing enterprise, NetZero is for you. It is your passport for excellence in sustainability.

Actionable Insights
Transform data into actionable insights and get prescriptive inputs to reduce risk and improve profitability.

Anytime. Anywhere
Access from multiple devices improves reporting performance. Reduce business process silos in manage safety performance.

Advance Technology
Harness the power of digital to get desired outcomes. IOT enabled to capture real time data for better performance.

Secure, Scalable Platform
Cybersecurity compliant. Modular approach allows you to scale as per business requirements. Integrates with other enterprise systems.
NetZero. The perfect solution for Safety & Sustainability.
Seamless combination of Quality, Compliance and Excellence.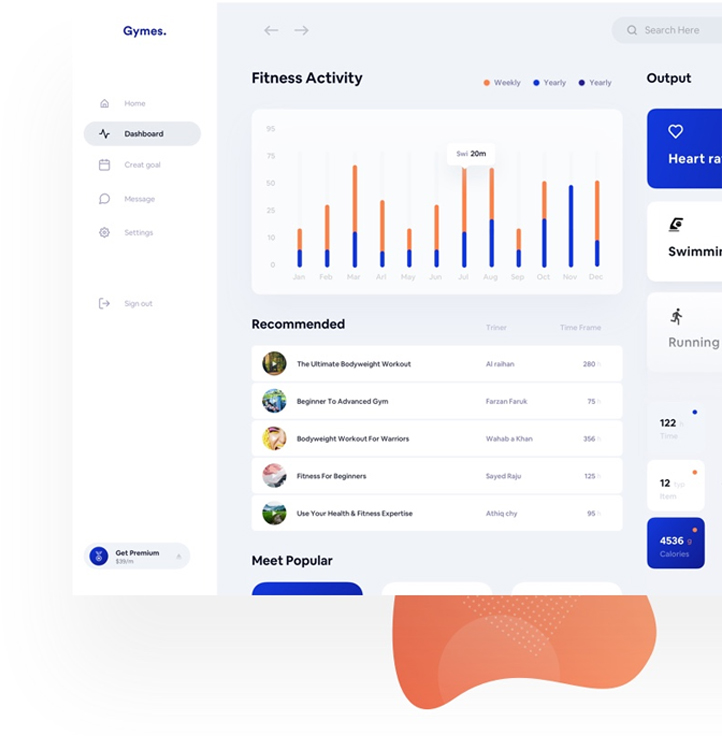 Staying in compliance of regulatory frameworks and industry standards, and impeccable quality becomes the foundation of differentiating your business.
Integrated ESG Platform
Outcomes driven analytics
Enterprise Risk Intelligence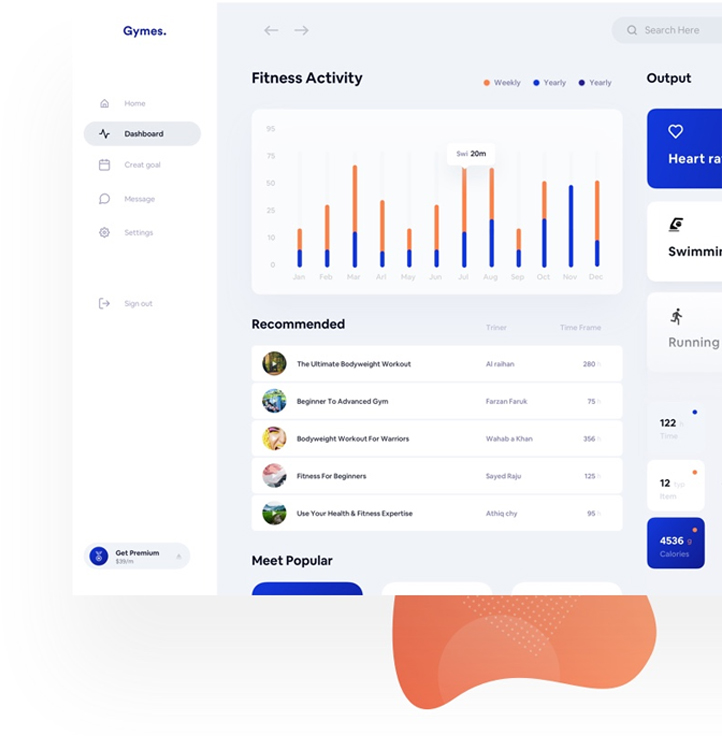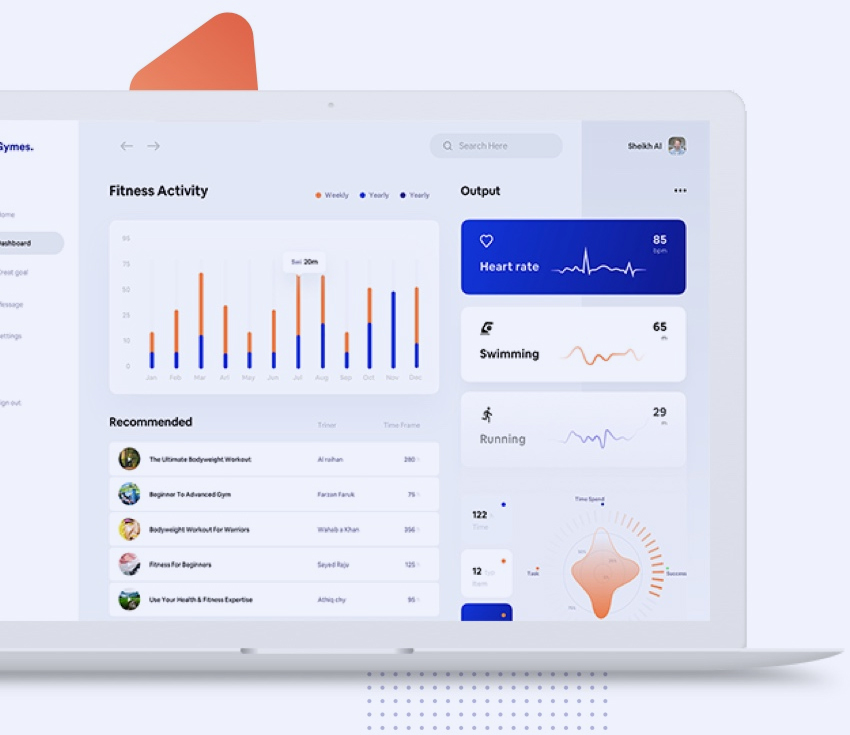 Improve Sustainability Performance. Manage Multiple Metrices. Single Platform
NetZero is your competitive advantage.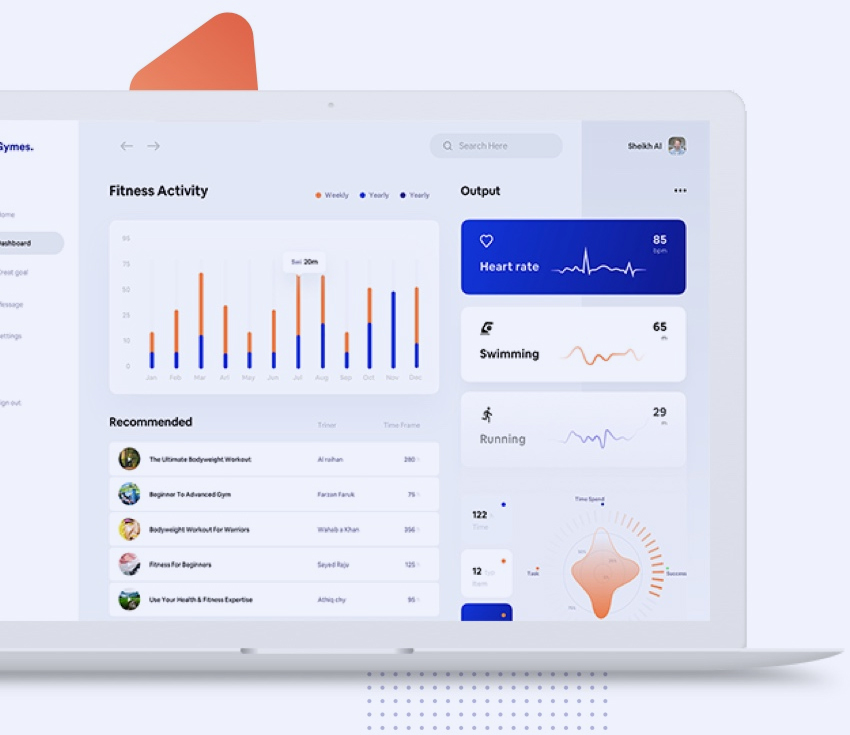 Rapid deployment of new functionality ensures compliance and availability. Stringent data security protocols protect sensitive information. Analyze the root cause of incidents and mitigate unsafe activities. Decrease claims costs through integration with other data sources.
Deployment Plans
Multiple Subscription Options.
Select a Plan.
NetZero is a powerful integrated safety and sustainability platform to improve performance.
Basic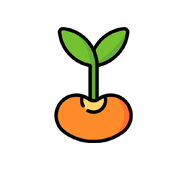 Includes
Incident Management
Any 4 modules
Workflow Management
Performance Dashboards
Most Popular
Advanced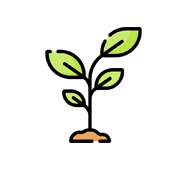 Includes
All Modules
Advanced Analytics
Workflow Management
Performance Dashboards
Premium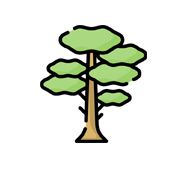 Includes
All in Advance
Sustainability Performance
Prescriptive Intelligence
API Integration
Customer Testimonials
How we have created impact for our partners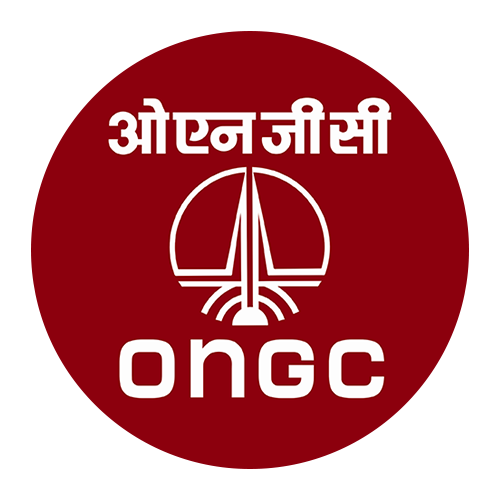 Using the power of IoT and AI, iEnergy generated prescriptive insights about field assets behavior. iEnergy team successfully deployed a cost effective digital transformation solution for producing assets.
Artificial Lift In Charge
ONGC