Industries
Engineering & Construction
Enabling a digital culture delivering operational efficiencies while enhancing stakeholder's experience and safety.
Embracing a new future in engineering & construction.
Engineering and Construction operations are undergoing a revolutionary transformation, exploring new ways to improve efficiency, accuracy and transparency of their key business processes.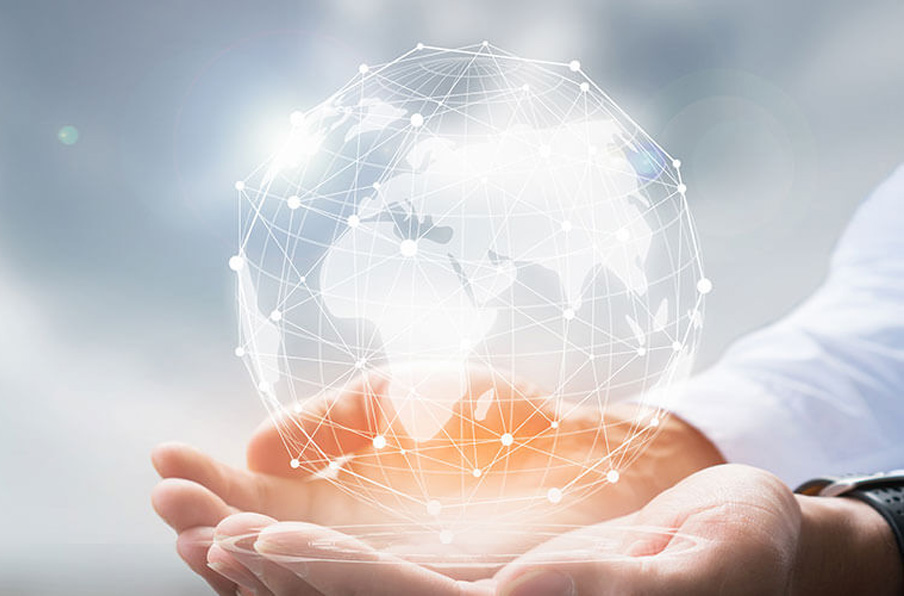 Resilience and Efficiency
Digital disruption is the key to success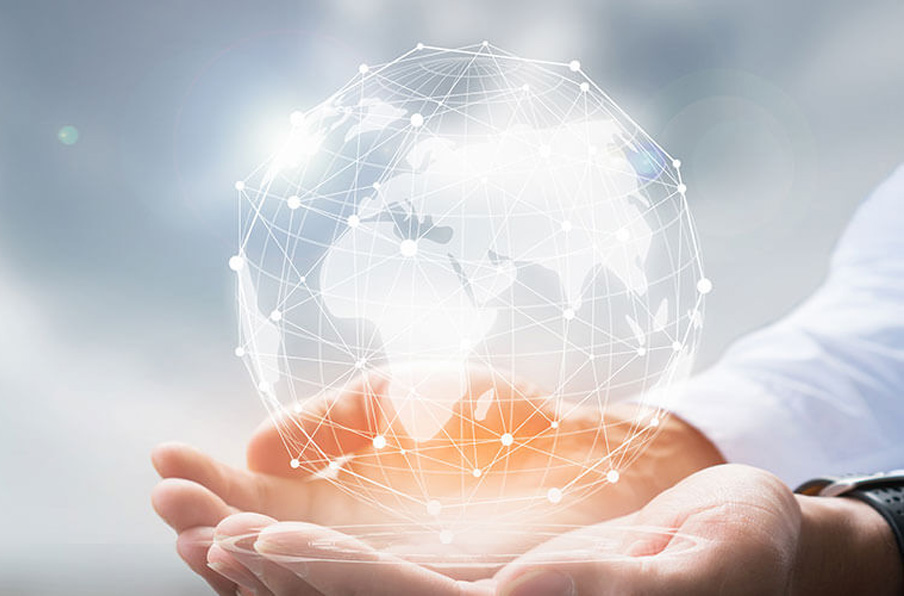 Trends that challenge traditional business models are also creating breakthrough opportunities. The increasingly connected world offers a proliferation of data and automation opportunities—which means new products, customers and revenue. Seize these opportunities by making the right infrastructure and digital environments to achieve your vision. Rethink and reconfigure your value chain to create an impact in the current scenario and to accelerate the demand.
Partner with us to gain disruptive innovation and quantum productivity improvements in this digital, data and human experience-driven environment to meet the emerging needs of social change in the engineering and construction sector.
Achieve high productivity with digital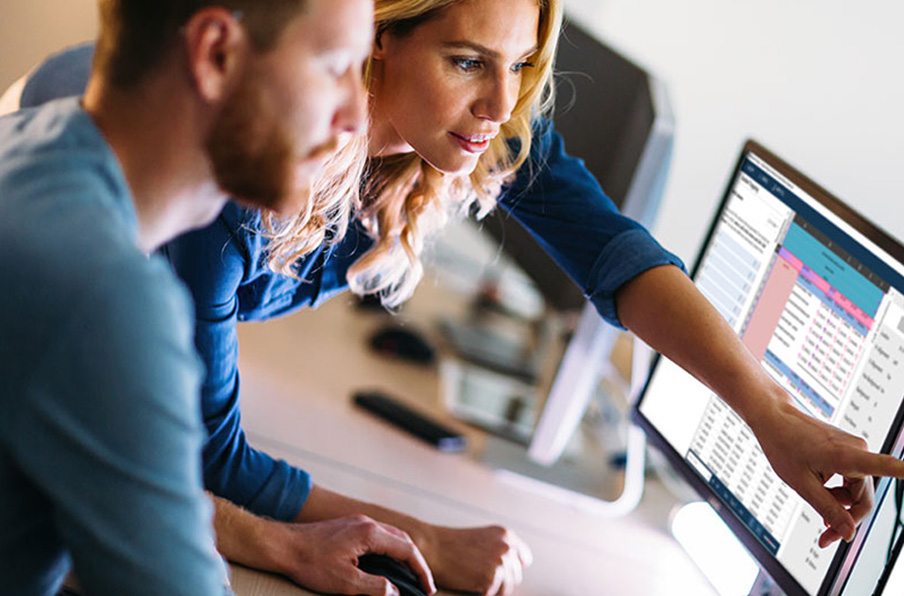 The Engineering and Construction sector is undergoing a revolutionary transformation; exploring new ways to improve the efficiency, accuracy, and transparency of key business processes and to improve overall performance. The sector is also looking to adopt digital transformation and pursue innovation and new market expansion as key growth strategies. Some of our key differentiators are:
We facilitate disruptive innovation and quantum productivity improvements in a digital, data and experience-driven environment.
Our industry knowledge integrated with our digital services provides clients the ability to lead the industry with technologies.
Our solutions automate and standardize labor, materials, and asset-related processes, leading to better field workforce and equipment utilization.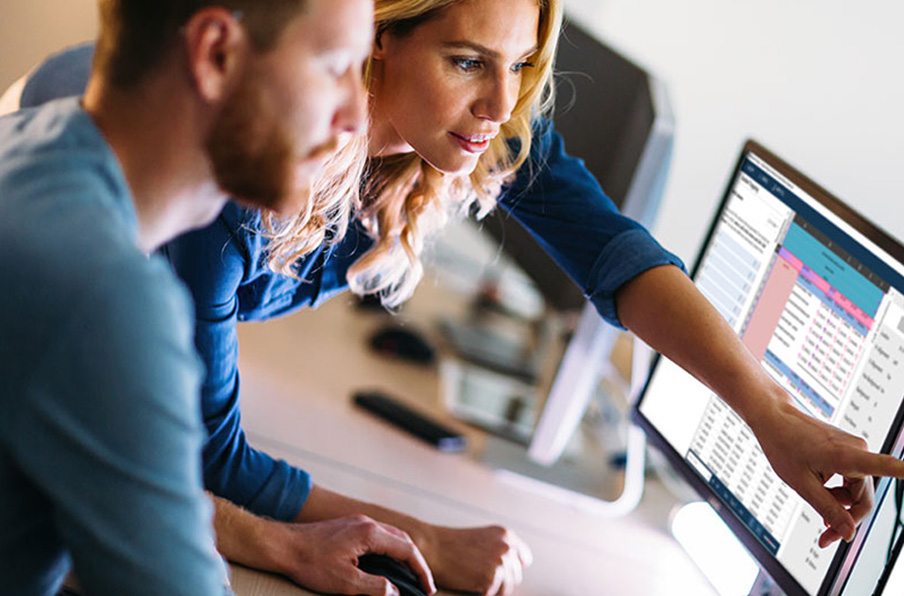 Industrial & Engineering Offerings
Environment, Health, and Safety
Ensure workplace safety, reduce carbon emissions, and stay compliant with industry regulations to improve productivity and performance.
Digital Operations
Transform field operations utilizing the power of digital technologies such as cloud, data analytics and internet of things.
Risk Intelligence
Our platforms enable clients to automate risk management tasks and gain valuable insights from our predictive risk intelligence.
Cost Control
Use digital to gather prescriptive insights into time and cost over runs of high value projects and to accelerate decision making.
Data Analytics
Sustainability, legacy technologies, IT/OT integration, change management, Collaboration and scaling digital transformation across sites and assets.
Driving Productivity
Harmonize disparate data, as well as provide a single view into maintenance needs, downtime predictions, and scheduling of proactive maintenance.

Value Drivers
Improved Efficiency
Improved Decisions
Prescriptive Insights
Improved Reliability
Improved Security

Technology Levers
Cloud
IOT
Data Analytics
Artificial Intelligence
Cybersecurity

Sustainability Indices
Zero Harm
Zero Waste
Zero Loss
Reduced Incidents
Better Risk Management