AuroraPipe transforms monitoring of
Oil & Gas pipelines
Intelligent health monitoring and prescriptive analytics of Oil & Gas pipelines to reduce operational expenses and improve performance.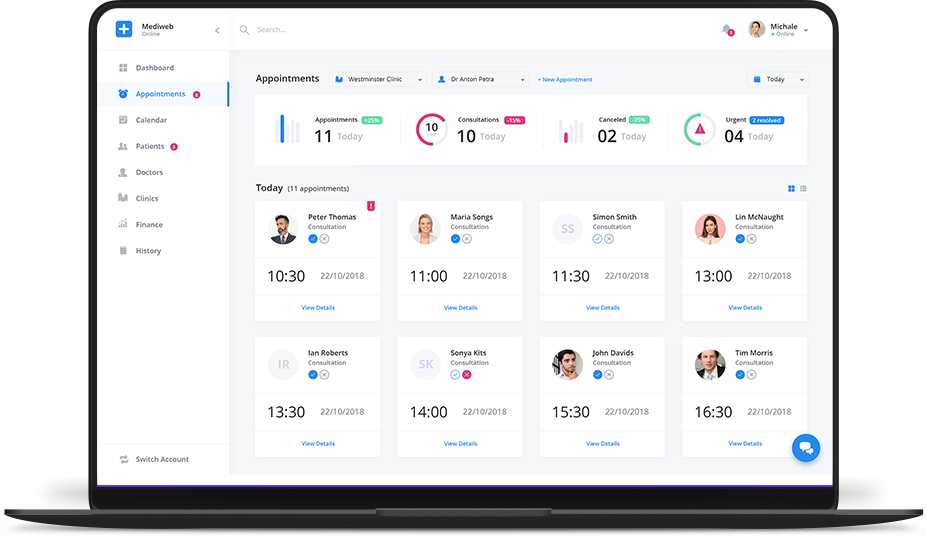 Why Choose AuroraPipe
Digitally transform monitoring of oil & gas pipelines through live monitoring of pressure, flow, temperature, or concentration.

Real Time Alerts
Get real time alerts about a specific condition based on escalation based mechanism to immediately address the issue.

Monitor SV Stations
Get predictive insights about change in flow, pressure, or temperature at the SV stations. Avoid un-necessary trips in the field.

24x7 Health Analytics
Health status dashboards. Live and historical data analysis for protection performance round the clock. Anytime. Anywhere.
AuroraPipe. Designed for Oil & Gas Pipelines
Cost effective remote monitoring of pipelines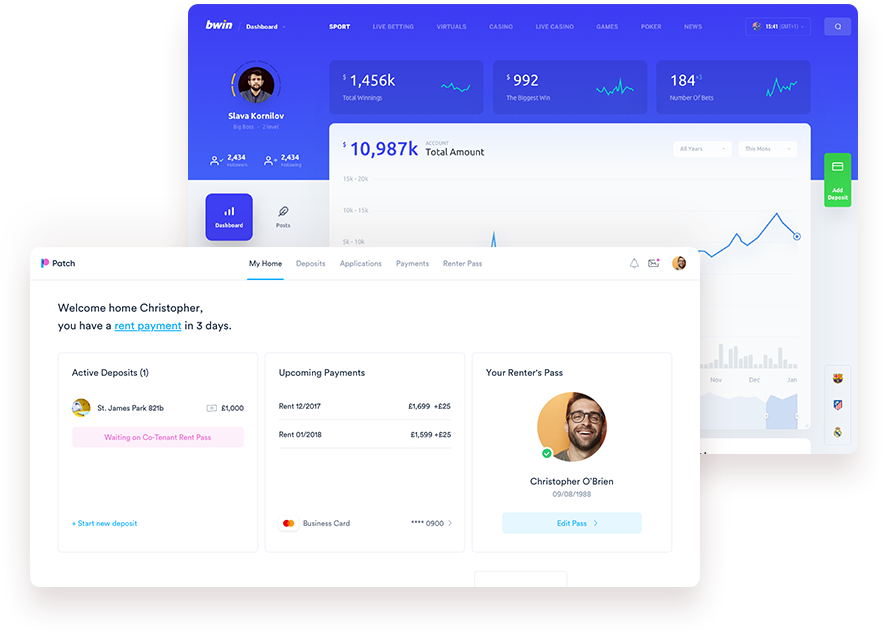 Avoid financial losses through monitoring of change in dynamic pressure, temperature, or flow through the industrial IOT solution.
Threshold Levels Alerts
Historical Data Analysis
Data Pattern Recognition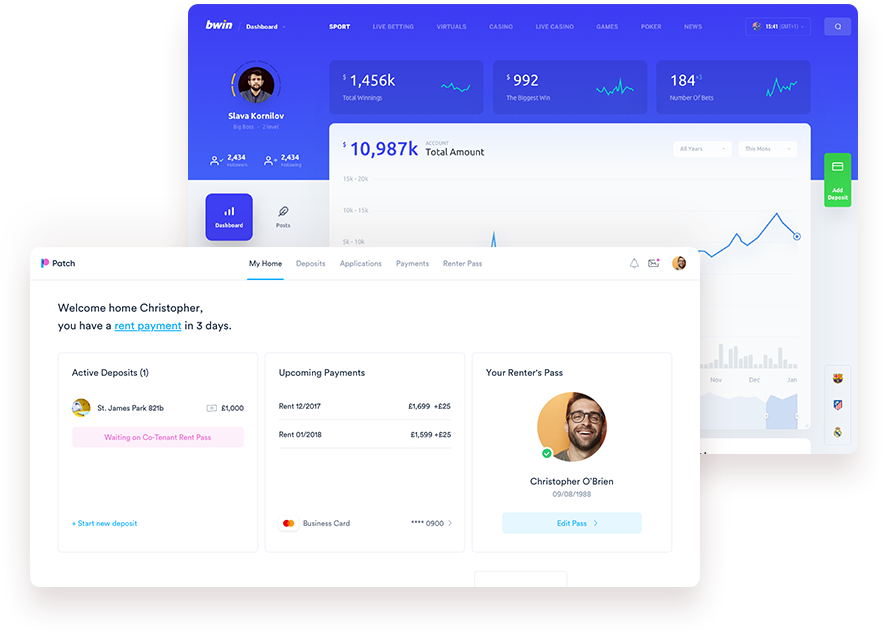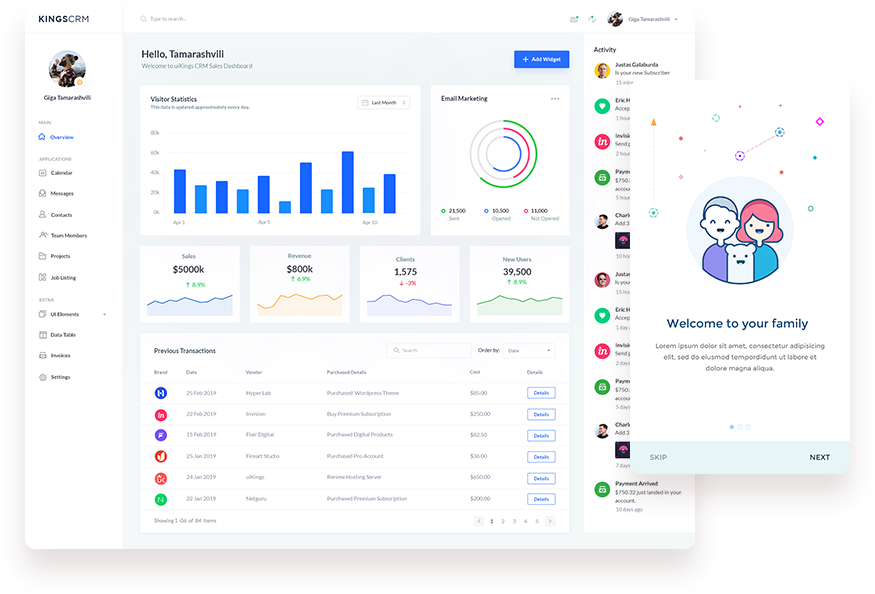 Avoid Surprises. Improve Reliability. Reduce Losses.
Extend the life of oil & gas pipelines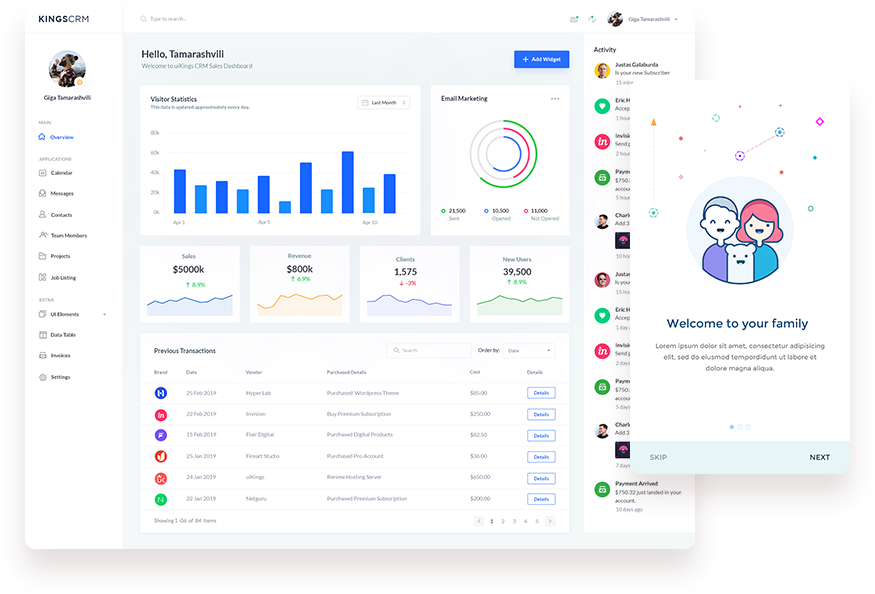 AuroraPipe enables automated pipeline maintenance approach to help customers through reduction in operational expenditure with real time insights and through identification of potential risks to alert about parameters failures as soon as a breach occurs.​
AuroraPipe Deployment
Multiple Subscription Options!
Select a Plan.
All our plans include Aurora IOT & analytics platform along with multiple input signal options
Basic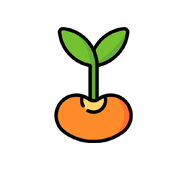 Includes
SV Stations Monitoring
Performance Dashboards
Alarms & Reports
5 Signals
1 Asset
Most Popular
Advanced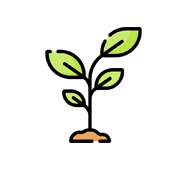 Includes
All in Basic Plan
Predictive Insights
Historical Insights
50 Signals
5 Assets
Premium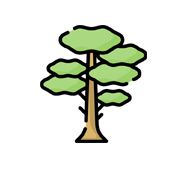 Includes
All in Advance Plan
Data Integration
Risk Analytics
Unlimited Assets
Unlimited Signals