Transformation begins with VISVA Multi-Cloud platform
Cloud GPUs
Software As a Service
Computer for Any Workload
Why VISVA
Dedicated and Virtual GPU instances, CPU intensive, Large Memory, Big Storage, and high throughput workloads. Quick deployment of Virtual Private Servers, Dedicated and GPU Servers.

High End Cloud
GPUs
Deploy high end GPUs for Industry applications like Seismic Processing, Data Visualization, Image Data Processing.

Compute for Any Workload
Create Windows or Linux virtual machines from multiple cloud services providers. Balance Power & Performance.

High Availability Storage
Secure and scalable SSD volumes storage for compute. High availability, reliable and durable. High Performance Assured.

The Choice of Multi Cloud
Get the Price advantage. Choose from multiple public clouds like AWS, Azure or other MEITY approved providers.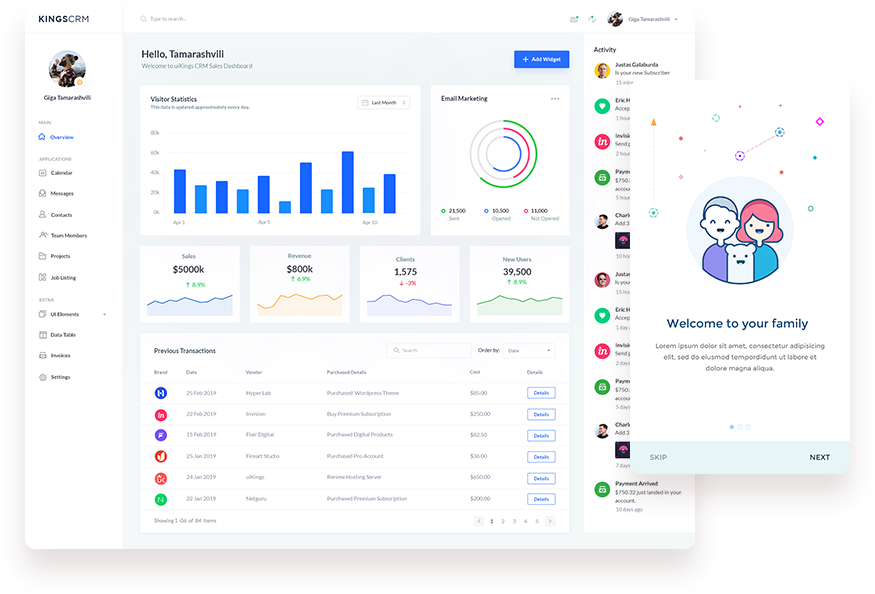 Reduce Cost by 50%. Faster Results. Better Outcomes.
Migrating to cloud has never been easier.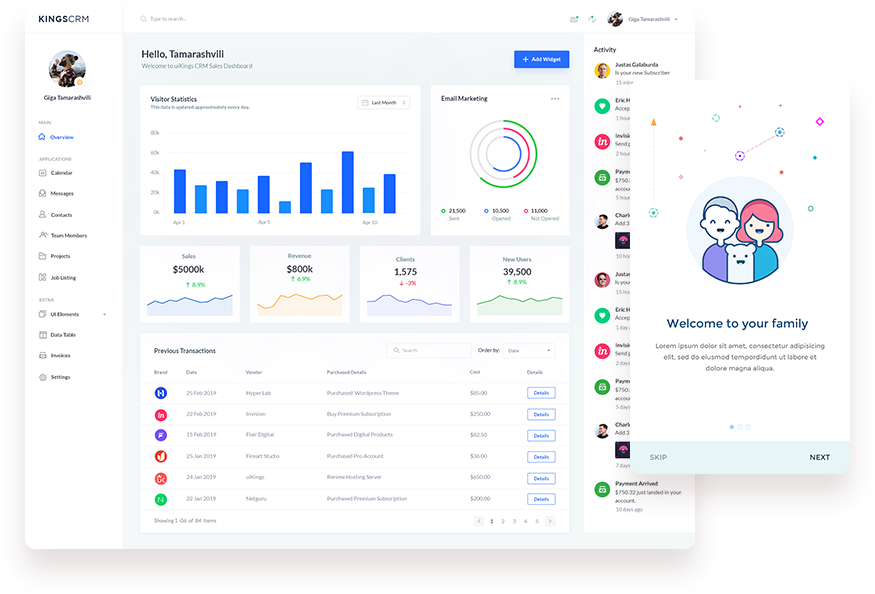 VISVA is a collaborative platform that enables outcomes in the cloud. It's open, secure, scalable, and fully managed, seamlessly connecting people, data and leading software applications across various industries or sub sectors delivered through a flexible and personalized SaaS subscription model.
A secure collaborative multi cloud platform.
VISVA reduces cost and improve performance.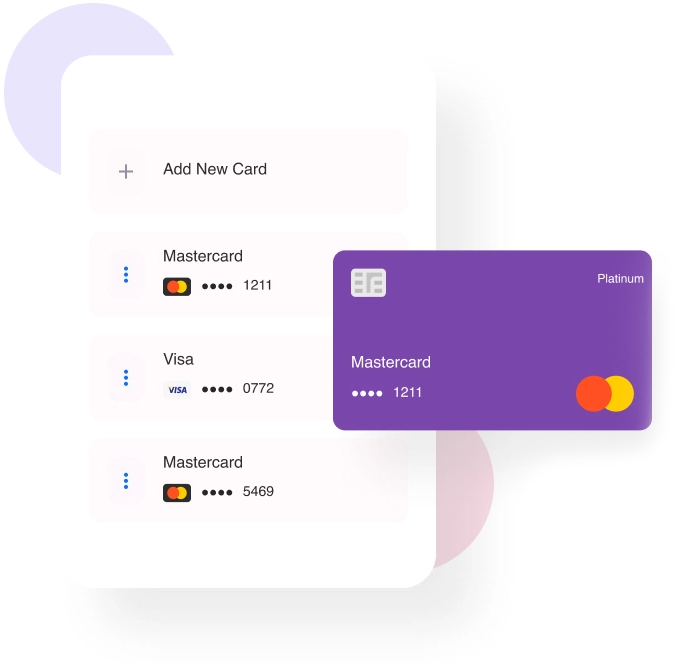 VISVA makes applications and workflows accessible to all users and enables team members.
Secure Platform
Cognitive Analytics
Collaborative Environment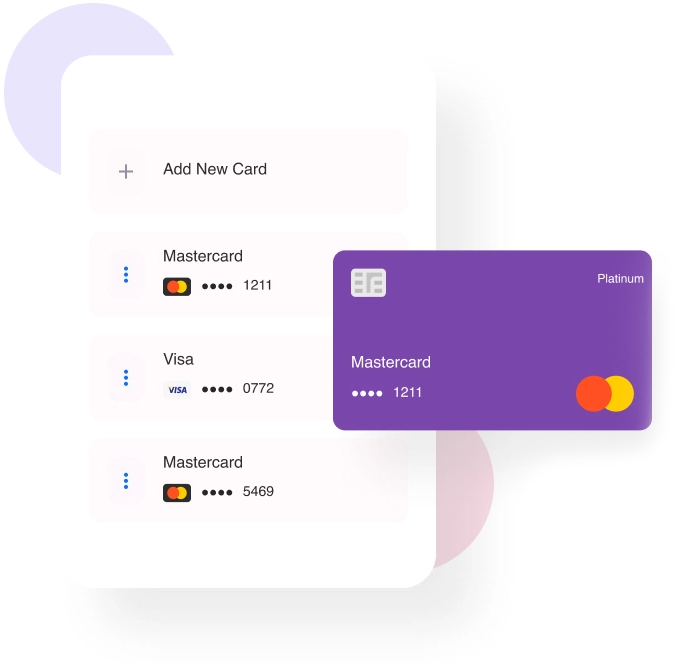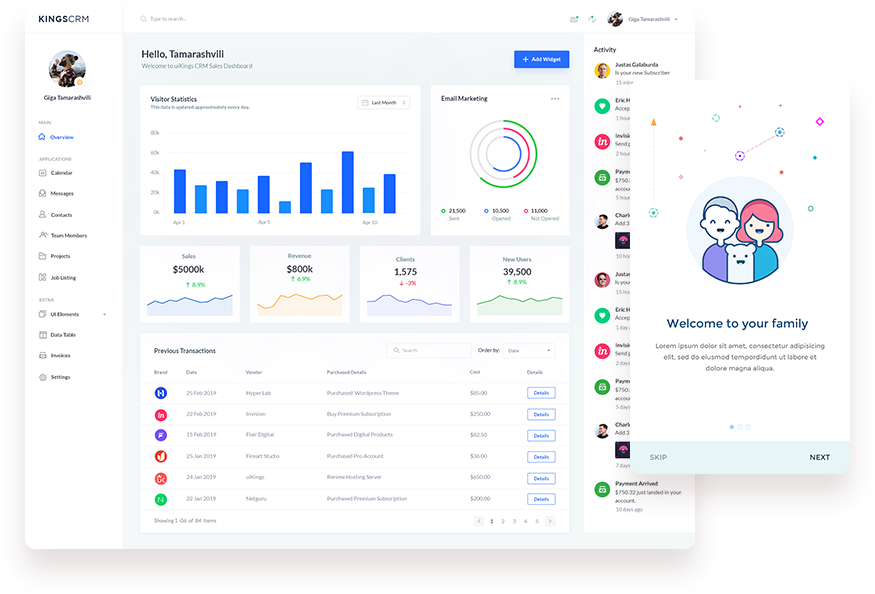 SaaS. IaaS. Personalized Flexible Options.
Having attractive showcase has never been easier.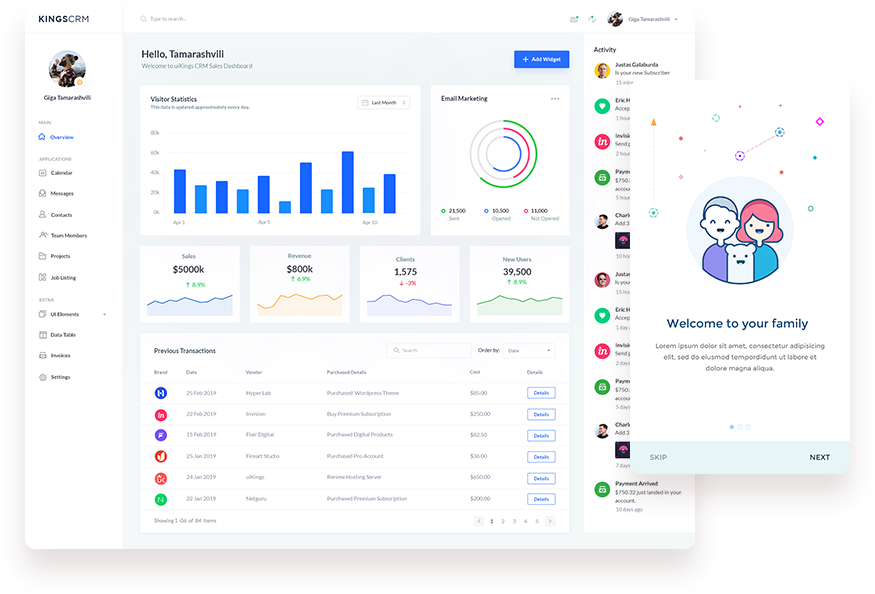 VISVA provides a full spectrum of various cloud technologies. It can be customized for a unique personalized experience. Intelligent searching and automation, enables knowledge extraction, contextualization, and prediction.
Deployment Plans
Multiple Subscription Options.
Select a Plan.
VISVA is a secure and collaborative multi cloud platform to deliver desired outcomes.
Basic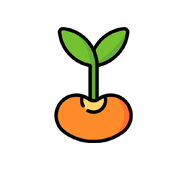 Includes
Compute and Storage
High End GPUs
Data Processing
Multi-Cloud Platform
User Management
Most Popular
Advance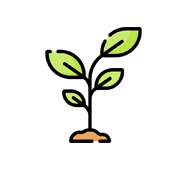 Includes
All in Basic
Deploy SaaS applications
Workflow Management
Cloud Data Management
API Integration
Fully Loaded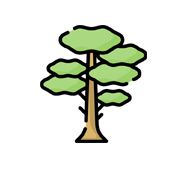 Includes
All in Advance
Data Lakes
Knowledge Extraction
Prescriptive Analytics
Internet of Things
Customer Testimonials
How we have created impact for our partners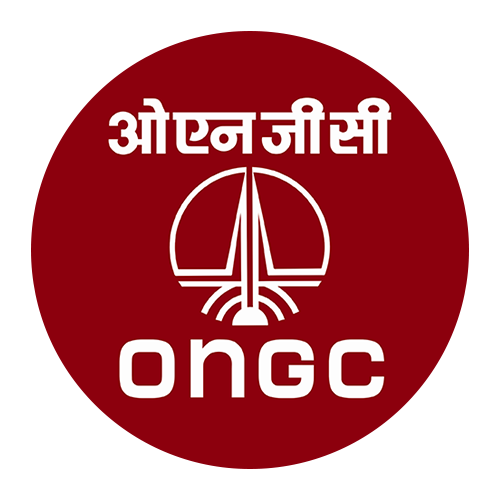 Using the power of IoT and AI, iEnergy generated prescriptive insights about field assets behavior. iEnergy team successfully deployed a cost effective digital transformation solution for producing assets.
Artificial Lift In Charge
ONGC