Solution
Cloud Transformation
Drive your digital transformation to the next level with our world-class cloud migration and development services.
Get the power of cloud to transform your business. Deliver better outcomes.
Cloud computing and digital transformation allows data stored within physical hubs on the company's premises to be transferred to an internet-based server network. As a result, maintenance, analytics, management, processing becomes more secure, fast and outcome oriented.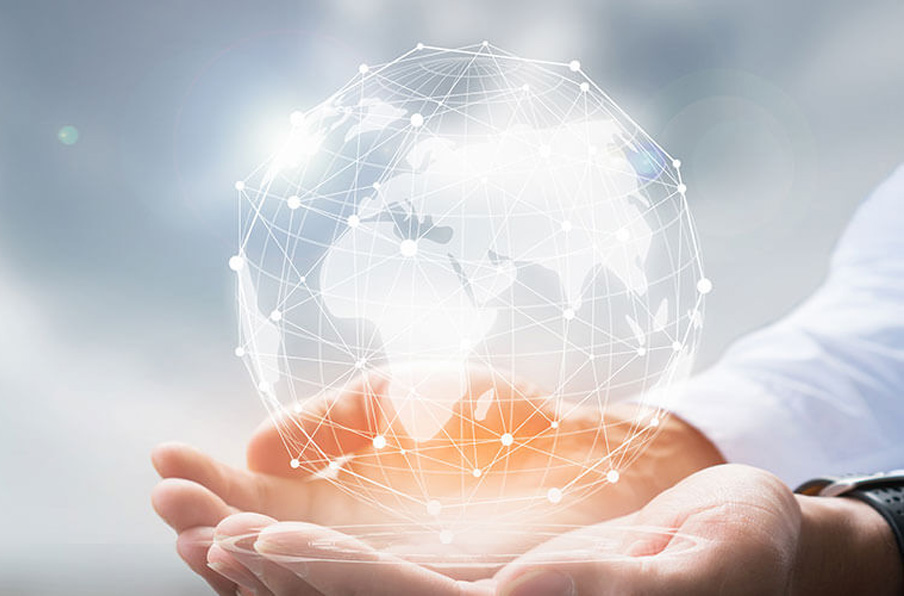 Cloud for Everyone
Develop your cloud strategy to transform your business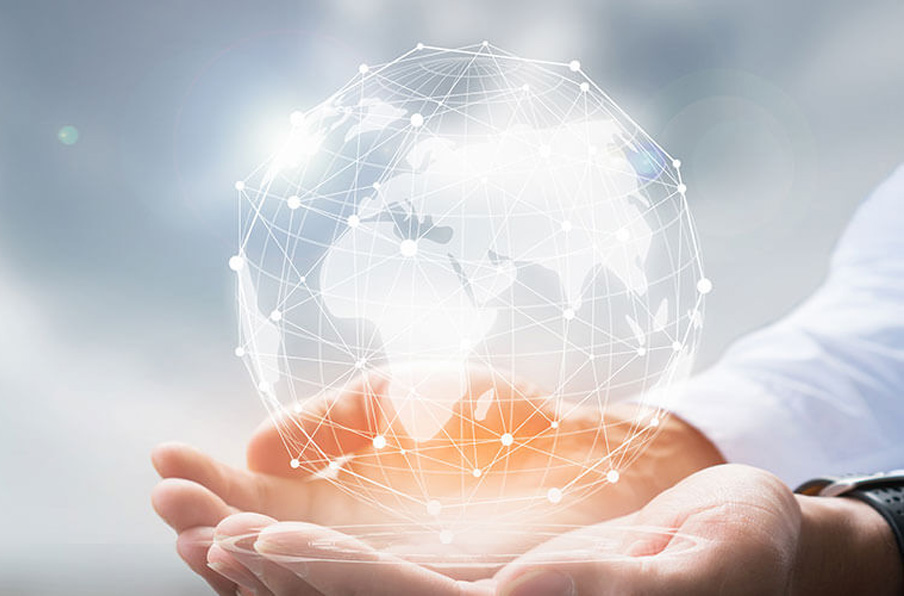 Your cloud journey involves more than just evolving your IT. It's about transforming business, everything from technology, to processes, to people.
To get you there faster, we use our software accelerators, industry know-how and robust cloud engineering capabilities to create a business-first approach to the cloud.
Designed to enable innovation that creates new business models and amazing customer experiences, our cloud transformation solutions help you drive revenue for your business while managing risk and building resilience.
De-risk and Streamline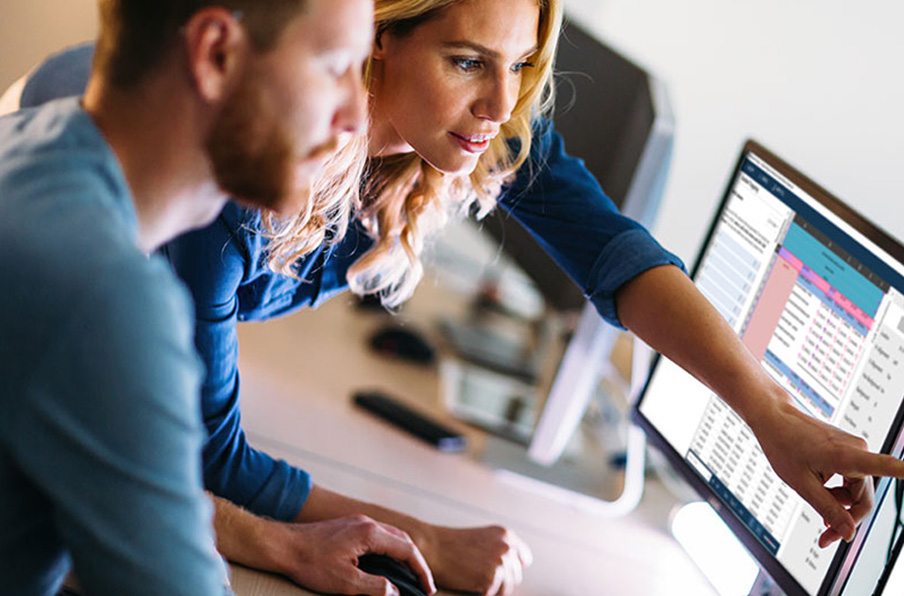 Combining our extensive industry knowledge with deep technical capabilities, we will help you move your most critical workloads to the cloud and modernize your infrastructure for the future. Accelerate business outcomes across your enterprise with our suite of cloud-powered solutions.
We help you take charge of securing your cloud environment by holistically integrating compliance, governance, security and privacy capabilities into your cloud transformation program.
We help you design, execute and sustain a modern operating model built for the cloud, so you can take full advantage of the benefits of cloud transformation.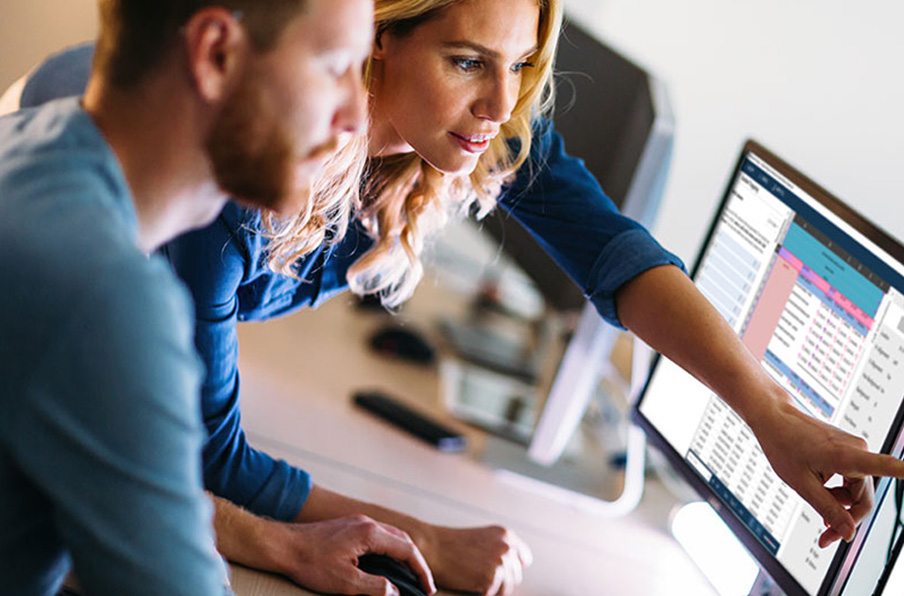 Cloud Strategy
We will develop a robust cloud strategy to reimagine your business, reduce complexity, and unleash your cloud potential.
Cloud Security
We will evaluate security controls for your cloud to deliver confidence in the cloud through compliance, cybersecurity, and resiliency.
Software as a Service
Use to SaaS power to transform your application deployment model. SaaS helps you optimize use of software across workforce.
Infrastructure as a Service
Use the power of multi cloud platform to deploy virtual servers, storages, or containers from the cloud services provider of choice.
Cloud Migration
Cloud migration involves application modernization and harnessing the power of containers, serverless and microservices.
Industry Cloud
Use our industry cloud solution to deploy cloud for industry specific purposes such seismic data processing or reservoir simulation etc.

Cloud Migration
Migration Strategy
Application Migration
Database Migration
Infrastructure Migration
Cloud Migration Tools

Cloud Security
Security Assessment
Data Security
Infrastructure Security
Cyber security applications
Integrated Risk Management

SaaS & IaaS
SaaS Marketplace
IaaS Marketplace
Multi Cloud Solution
Artificial Intelligence
Internet of Things