AuroraHEX transforms remote monitoring of Heat Exchangers
Get Insights into Heat Exchanger network thermo-hydraulic performance, leveraging the power of intelligent fouling prediction capabilities.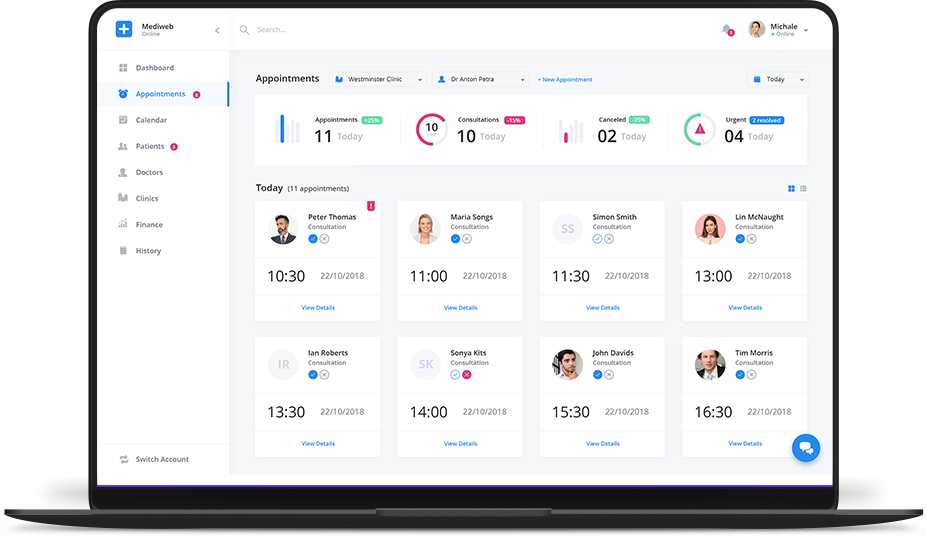 Why Choose AuroraHEX
Predictively assess the impact of fouling in heat exchangers to devise mitigation strategies and optimally manage cleaning schedules.

Prescriptive Maintenance
Management of heat exchanger cleaning schedules. When it is the right time to clean results in reduction of unplanned downtime.

Advance Monitoring
Monitor thermal performance, hydraulic performance, pressure data analytics and other key variables to maintain performance over long runs.

Historical Analysis
Use historical data to generate deeper insight into the thermo-hydraulic and fouling performance behavior of heat exchangers.
AuroraHEX. Designed for Heat Exchanger Monitoring
Now monitoring real time health is easy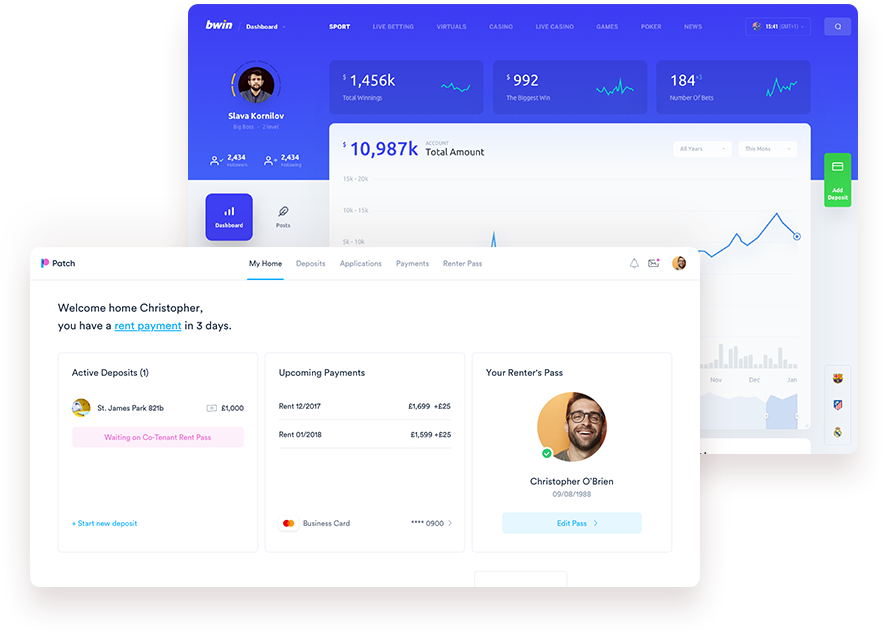 Predictive insights for your heat exchangers. Avoid fouling surprises. Reduce maintenance expenses.
Fouling Analysis
Thermal Performance
Hydraulic Performance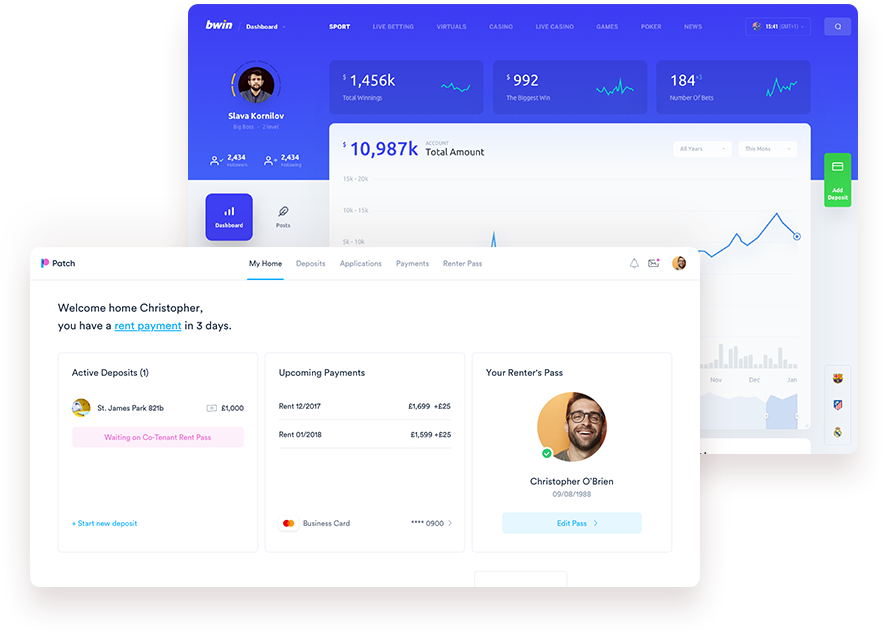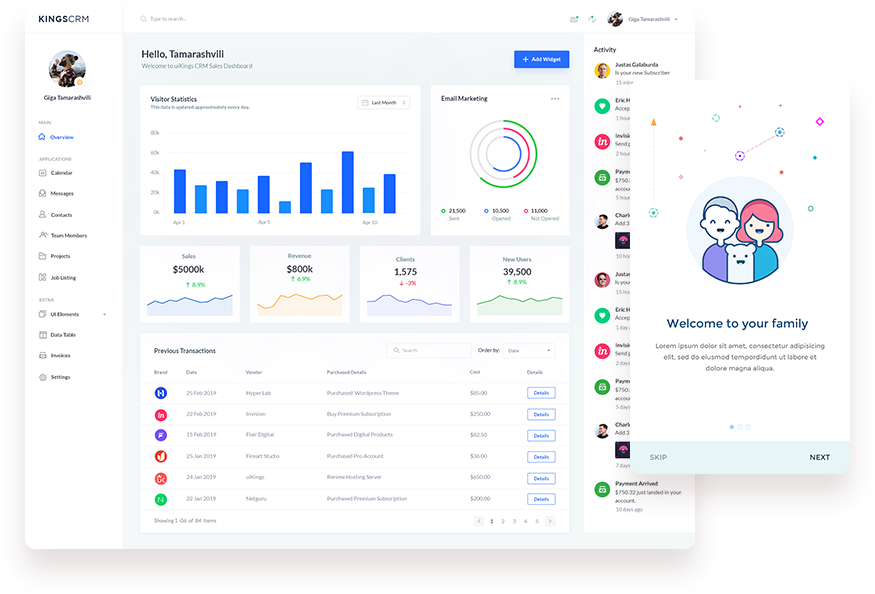 Improved Reliability. Extended Life. Better Protection.
Extend life of your heat exchangers in network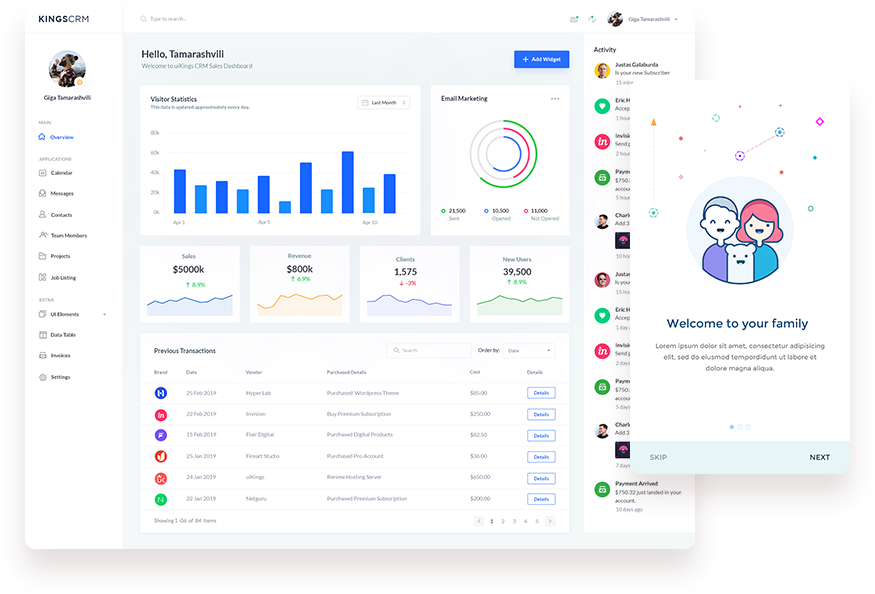 AuroraHEX combines artificial intelligence, mathematical models, and domain knowledge to monitor and maintain of heat exchanger networks. It allows correlations between operating parameters and fouling behavior.​
AuroraHEX Deployment
Multiple Subscription Options!
Select a Plan.
All our plans include Aurora IOT & analytics platform along with multiple input signal options
Basic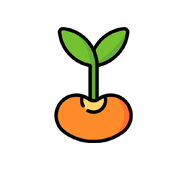 Includes
Fouling Monitoring
Thermal Performance
Hydraulic Performance
5 Heat Exchangers
Most Popular
Advanced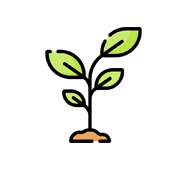 Includes
All in Basic Plan
Predictive Insights
Operating Variables
15 Heat Exchangers
Premium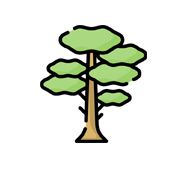 Includes
All in Advance Plan
Data Integration
Risk Analytics
Heat Exchanger Networks