Industries
Mining and Metals
Mining & Metals is taking a new path, where safety and sustainability are driving the transformation.
Our ambition is to enable our clients to realize zero harm, zero loss and zero waste.
iED has the expertise to help you navigate and respond to the powerful dynamics reshaping the industry. The industry is working toward a to take a leap to become more digital, dynamic, and efficient.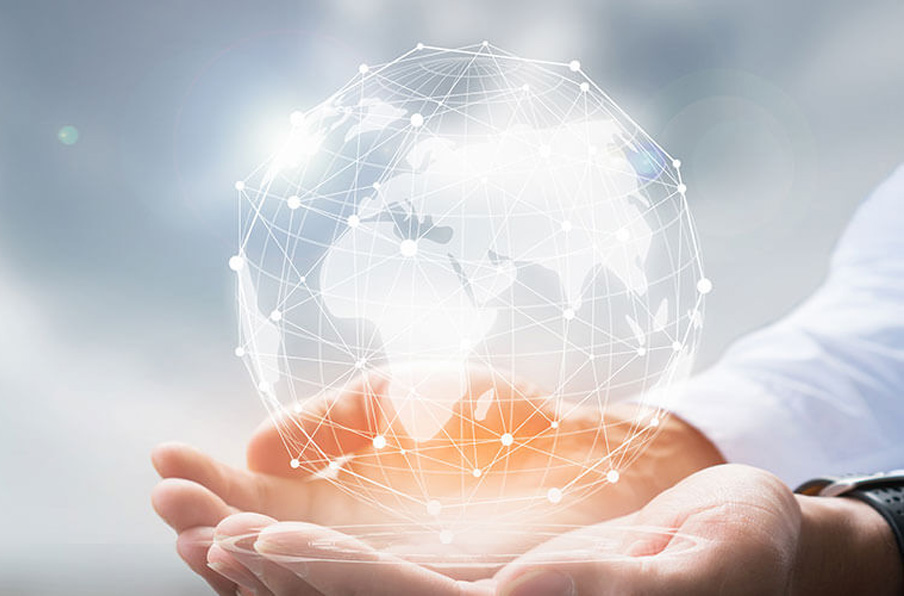 Adapting to Changing World
Safer, sustainable and intelligent operations.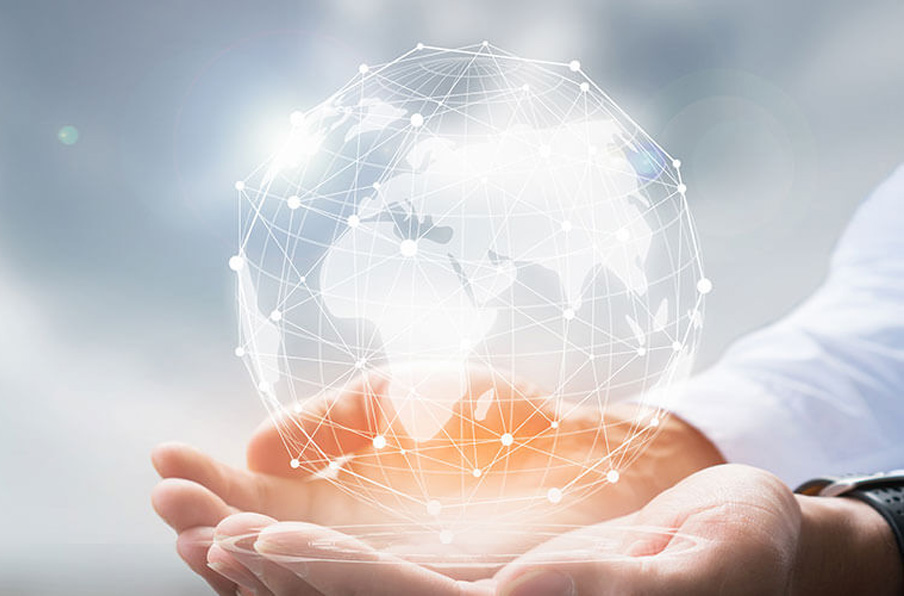 Connecting people, equipment, data and insights across mine, plant, our solutions harness advanced digital technologies—such as data science and machine learning, data engineering and artificial intelligence architecture—for intelligent asset management. Operators gain a whole new world of intelligence and predictive insights to enable faster, smarter decision making for better outcomes.
The coming years will be critical for the industry as it continues to support the global energy transition and responds to stakeholder demands to integrate ESG into business strategies. How the industry responds will help build trust and business growth, and companies that get this right will position themselves best to succeed in the net zero transition.
Greater Efficiency with Digital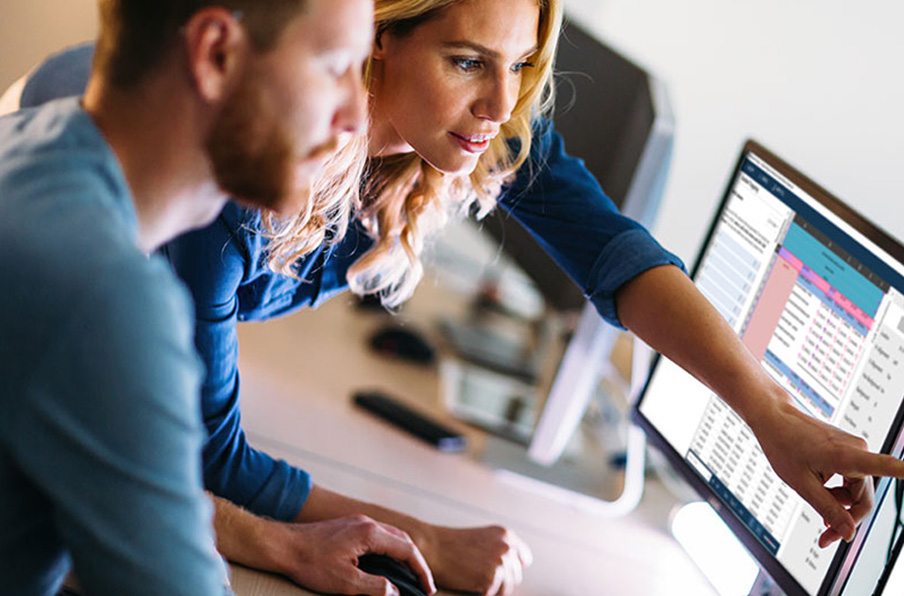 Our mining solution digitally transforms the mining business using custom built digital use cases. The solution considers the use of cloud for processes that need high latency and criticality. The solution components include digital work management, logistics management, mobile asset visibility, advanced analytics, cognitive and mobility platform, and remote operations centers.
Bridge digital integration and big data gaps through a ready-to-use mining analytics that delivers business analytics to a client's business users.
The mining solution and its components are cost-effective and made available through the opex model.
Gain control of unreliable production across the product value chain, and maximize value through a sustainable, synchronized digital mining system.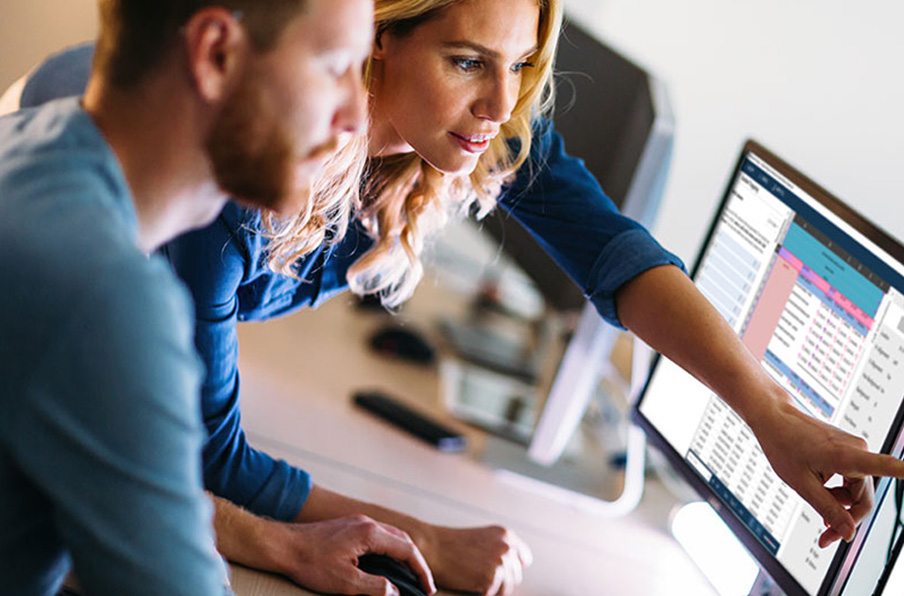 Reduce Incidents
Improve safety reporting and workflow interventions; Predict risks before incidents happen; Safer, better-skilled workforce.
Improve Operational Excellence
Automation and prioritization of actions, initiatives, and resources; Reduce operational silos by using digital technologies and generate insights.
Better Decisions
Get reliable operational insights to enable quick, well-informed decision making. Continuously learn from new data, recommend a solution and predict failures.
Improve Reliability
Smart mining offers a competitive edge with real time decision making, facilitate faster response with mobility and minimize waste using Lean principles.
Production & Operations
Sustainability, legacy technologies, IT/OT integration, change management, Collaboration and scaling digital transformation across sites and assets.
Connected Mines
Digging deep into the wealth of data available across the entire value chain to provide integrated, end-to-end situational awareness and systemic management.

Value Drivers
Improved Efficiency
Improved Decisions
Prescriptive Insights
Improved Reliability
Improved Security

Technology Levers
Cloud
IOT
Data Analytics
Artificial Intelligence
Cybersecurity

Sustainability Indices
Zero Harm
Zero Waste
Zero Loss
Reduced Incidents
Better Risk Management