Industries
Chemicals & Fertilizers
Minimize bottlenecks with a real-time view of production process and digitalize to maximize capacity.
Delivering sustainable outcomes requires smarter ways of working.
Chemicals and Fertilizer companies must navigate a volatile landscape such as raw material shortages, rising energy costs and logistics challenges. Digital solutions can help in addressing some of these challenges.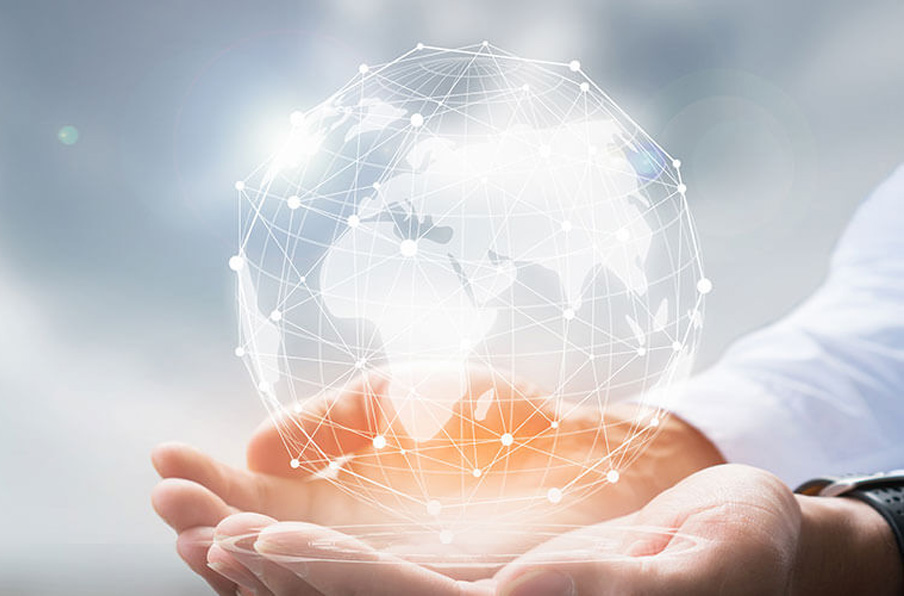 Data Driven Transformation
Managing Sustainability Expectations.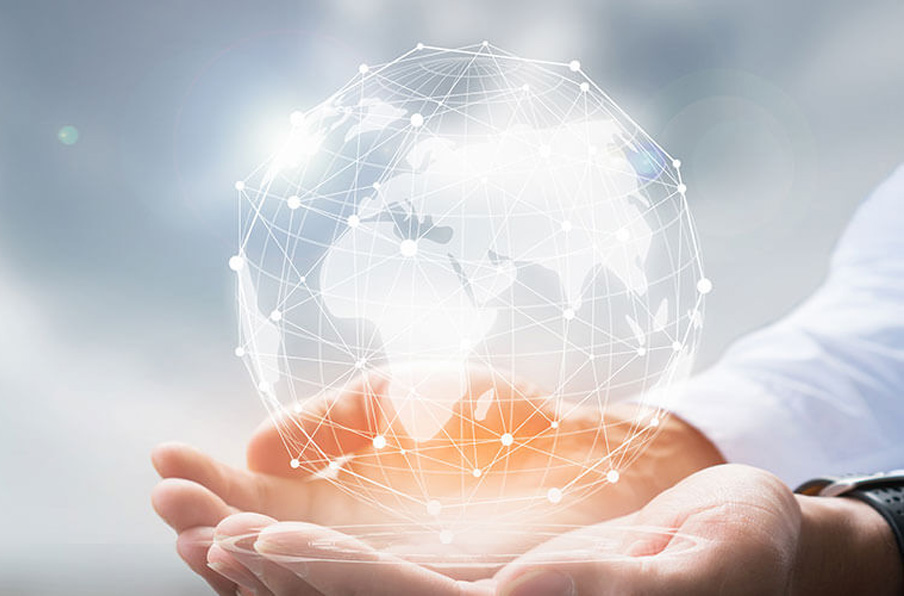 Succeeding in the future economy will require chemical & fertilizers companies to proactively manage sustainability expectations. The sector is under strict industry regulations on one hand and rising customer demands for sustainability on the other. Digital Transformation will be critical for its turnaround. With more data insights into supply chains, customers and end consumers, companies have the opportunity to better understand the sustainability of their operations and decarbonise their business models by innovation.
They can also use analytics to improve decision making around the value that they create for stakeholders.Data analysis of customers and supply chains will also help companies identify sustainability trends and preferences across industries.
Revolution is around the corner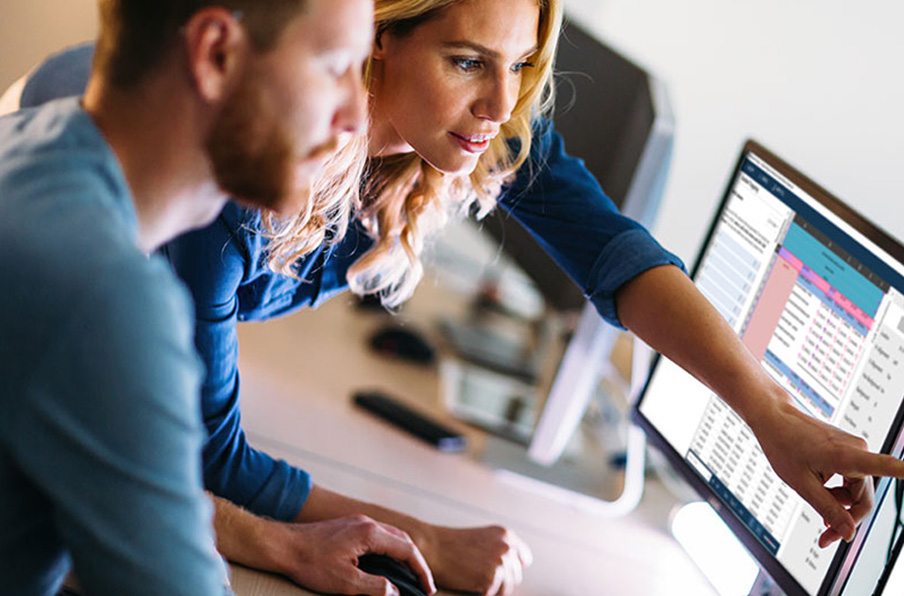 The energy transition is fully underway around the world, with a major shift from fossil fuels to renewable sources. Spurred by breakneck innovation, a tide of capital and evolving regulation, business models are developing rapidly, forging new equations for creating value. As companies and investors place carbon neutrality at the core of their strategy, societal and consumer pressures compel new forms of collaboration.
Sustainability performance requires a wide range of resources and skills across industries and stakeholder groups.
New strategies will help companies access new technologies and capabilities, expand into new business models, and capture new opportunities
Green hydrogen could help significantly reduce global carbon emissions and developing a hydrogen-based economy will bring many new opportunities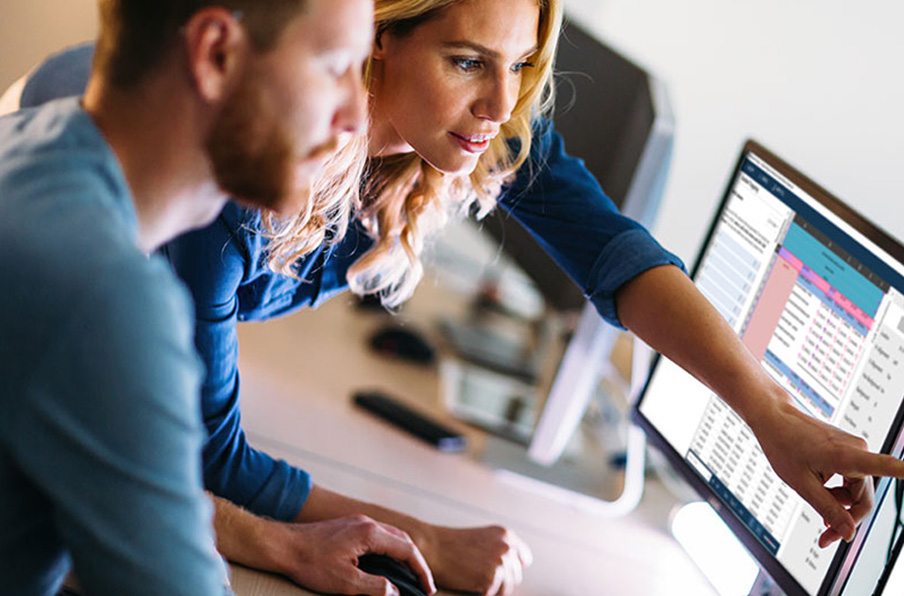 Chemicals & Fertilizers Offerings
Sustainability Performance
Ensure workplace safety, reduce carbon emissions, and stay compliant with industry regulations to improve productivity and performance.
Digital Plant
Transform field operations utilizing the power of digital technologies such as cloud, data analytics and internet of things.
Risk Intelligence
Our platforms enable clients to automate risk management tasks and gain valuable insights from our predictive risk intelligence.
Prescriptive Insights
Use digital to gather prescriptive insights into time and cost over runs of high value projects and to accelerate decision making.
Data Transformation
Sustainability, legacy technologies, IT/OT integration, change management, Collaboration and scaling digital transformation across sites and assets.
Productivity Improvement
Harmonize disparate data, as well as provide a single view into maintenance needs, downtime predictions, and scheduling of proactive maintenance.

Value Drivers
Improved Efficiency
Improved Decisions
Prescriptive Insights
Improved Reliability
Improved Security

Technology Levers
Cloud
IOT
Data Analytics
Artificial Intelligence
Cybersecurity

Sustainability Indices
Zero Harm
Zero Waste
Zero Loss
Reduced Incidents
Better Risk Management