Solution
Risk Intelligence
Identify, assess, and manage risks across the enterprise with our solution. Discover a new perspective.
Enterprise Risk Intelligence solution to drive strategic value. Transform your business.
Enterprise risk management brings an integrated and holistic approach to managing the risks that are inherent to business processes, organization-wide, across networks and geographies. Our solution help to drive strategic value, competitive advantage, and business growth.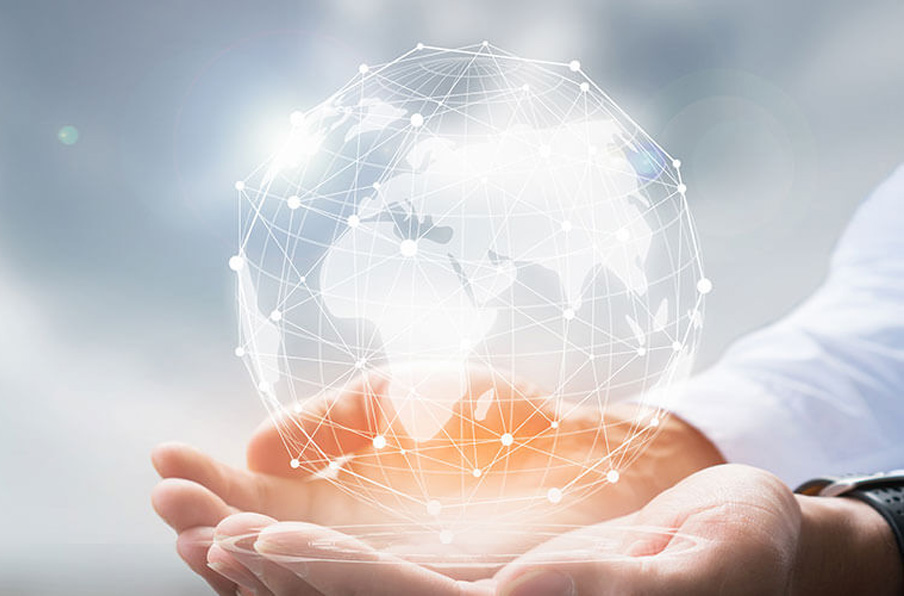 Data Driven Risk Insights
Equip stakeholders with knowledge to manage challenges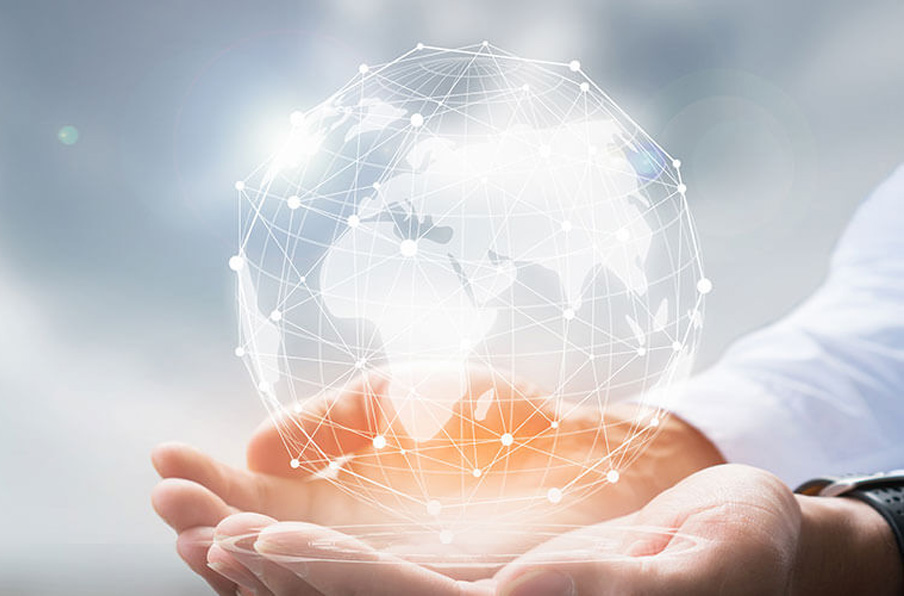 Technological change and deep transformations present new and unknown risks, but also new opportunities to create value. In today's volatile and ever more complex business environment, companies need to have confidence in their governance, risk management and internal control processes. We equip our clients with the knowledge, techniques, and solutions to anticipate and respond to critical challenges. We understand that organizations need to transform by seizing new opportunities in a quick and nimble way.
Our taxonomy driven risk management frameworks, systems and controls that are the right fit for our clients to steer them towards future success. We take the time to understand our clients' priorities and processes to develop the right risk culture across the organization with the ultimate goal of delivering value to all stakeholders.
Seize New Opportunities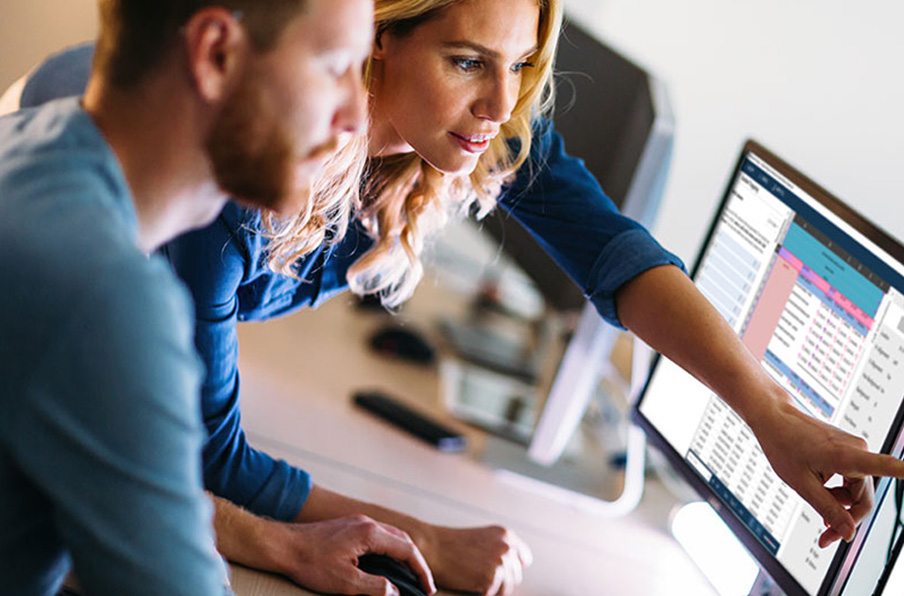 It is important to highlight that building the risk intelligence is beginning to new approach. The process of implementing best risk practices includes building awareness, developing buy-in and, ultimately, assigning accountability and accepting ownership. It is commitment to continuous improvement, constantly anticipating and adapting to the changes of an evolving global environment. Some of the key insights that organizations discover through right risk strategy are as follows:
Risk Management is everyone's responsibility. It is important to enable the risk ecosystem to make it a success. Everyone needs to participate.
A target driven approach will yield better results. Risk management is an overnight phenomenon but a journey spanning several years to develop an intrinsic risk system.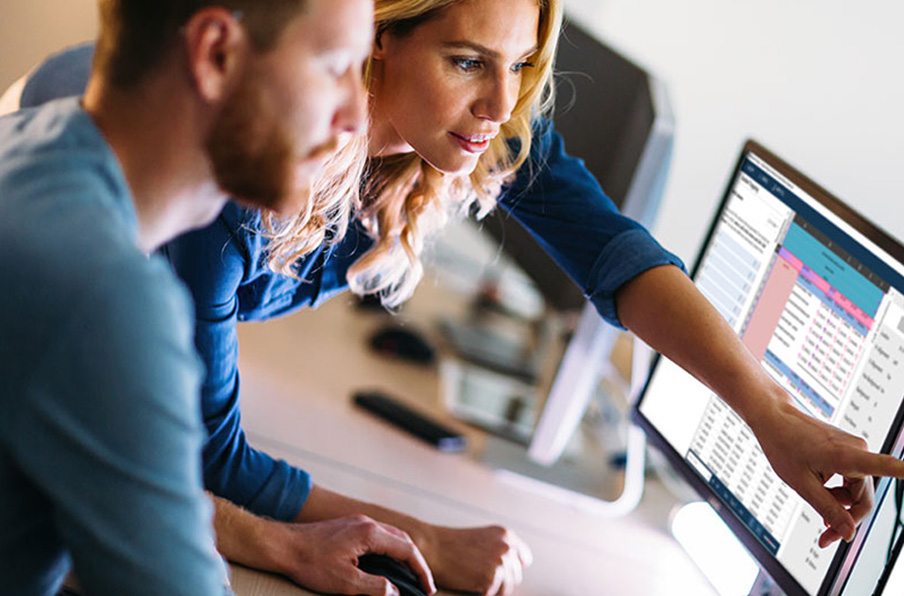 Risk Strategy
Setting up the right risk strategy driven by risk appetite of an organization helps in evaluating risk and opportunities.
Risk Taxonomy
Develop risk categories and sub categories specific to your organization integrated with business processes.
Risk Registers
Develop risk registers across an organization combined with likelihood, impact score and mitigation plan considerations.
Compliance Management
Manage all regulatory compliances at a single place. Get alerts about expiring or overdue compliances and assign ownership.
Audit Management
Generate insights on the risks within business and on the effectiveness of internal controls to mitigate risk events.
Risk Visualizations
Visualization has a critical role in understanding risk culture of an organization. Complex analytics driven visualizations help in decision making.

Risk Consultancy
Risk Strategy
Risk Policy
Risk Register
Risk Governance
Risk Training

Risk Compliance
COSO & ISO Frameworks
Listing Guidelines
Regulatory Guidelines
Corporate Disclosures
Government Acts

Risk Analytics
Risk Analysis
Risk Networks
Risk Dashboards
Risk Heatmaps
Risk Indices