Enterprise data analytics for Energy & Resources
Management Dashboards
Data Ingestion & Enrichment
Knowledge Schema
Data Harmonization & Discovery
Why ICEBERG
ICEBERG ingests data through live stream, user entry or various formats like excel, csv and pdf and generate insights for end users and management to make quick decisions.

Integrated Data Management
Data upload through daily progress reports, excel files, user inputs, database connection or APIs from ERP or SCADA systems.

Drill Down Dashboards
Comprehensive role driven dashboards at well, projects level with GIS integration, project tracking, audit trail and knowledge management.

Reports &
Analytics
Provides Insights about critical delays and non-productive activities. Integrated reports at asset and project level.

Knowledge
Extraction
Machine learning based propriety knowledge engine that will extract the terms and their relationship from the ingested files.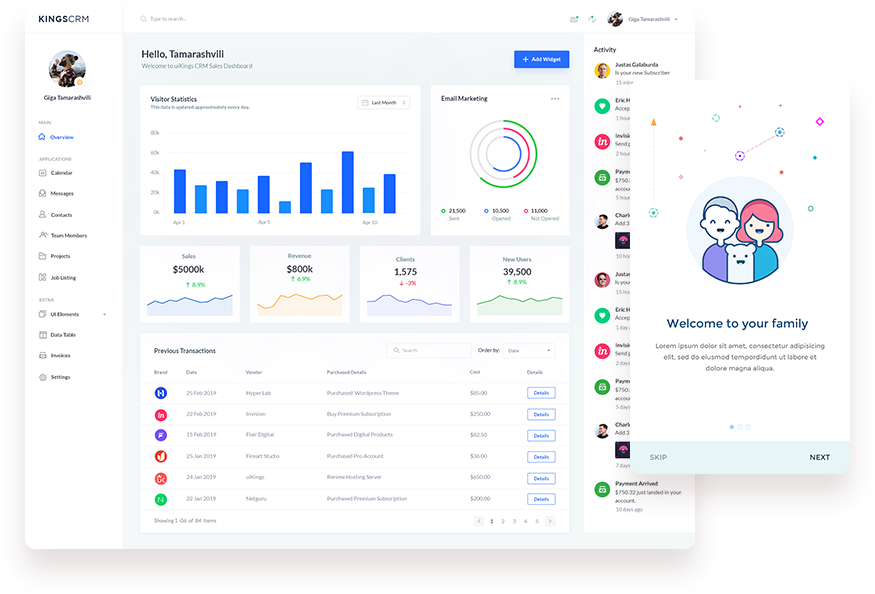 Improved Project Analytics. Reduced Risks. Better Outcomes
Improve data accessibility and availability.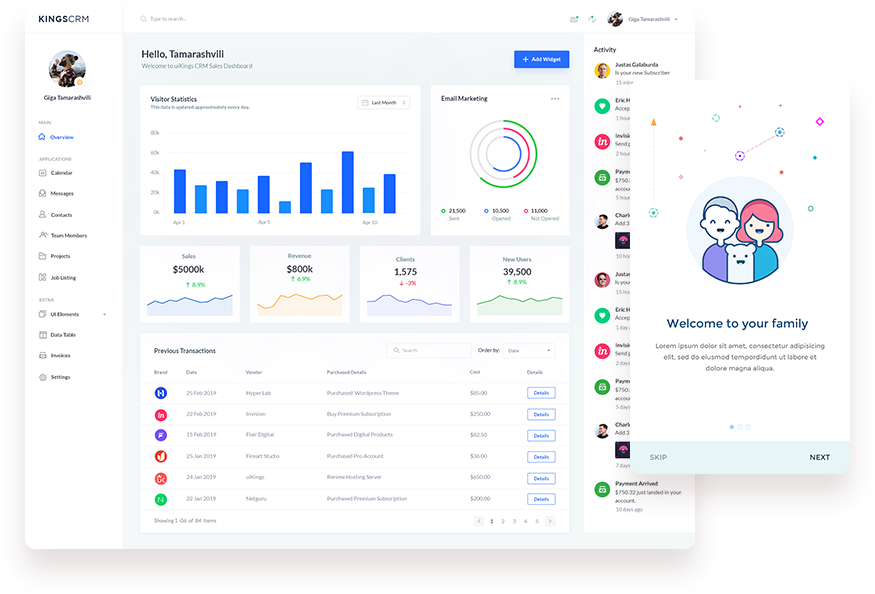 ICEBERG has pre-built modules to instantly start ingesting data from existing assets or ongoing projects. It improves stakeholder's engagement level through data driven collaboration. It improves management's visibility across enterprise through contextualization of analytics.
ICEBERG. Designed for data driven outcomes.
Easily manage complex processes.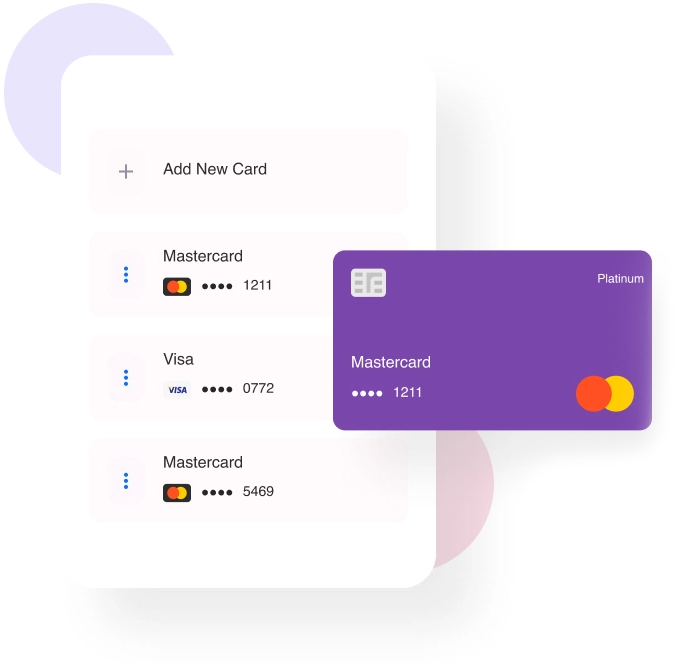 Get insights about time and cost over runs. Manage your assets and projects effectively with ICEBERG.
Anytime, anywhere
Secured access
Audit Trail Management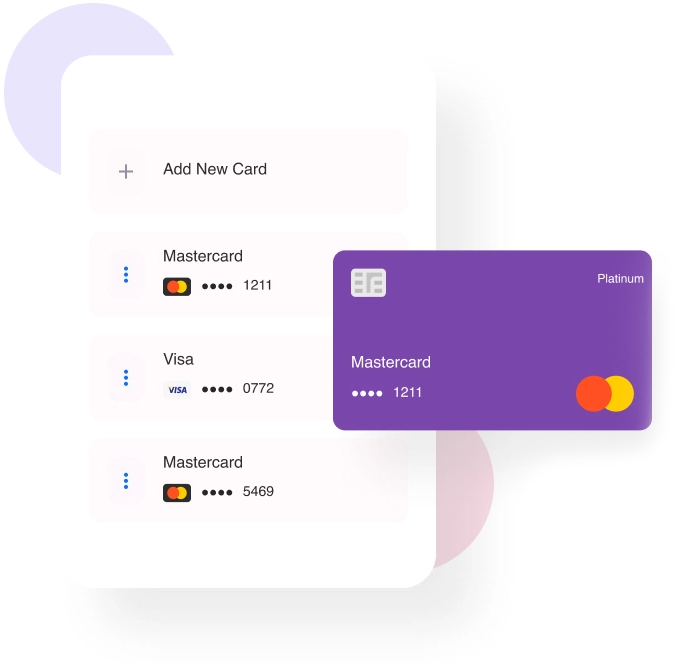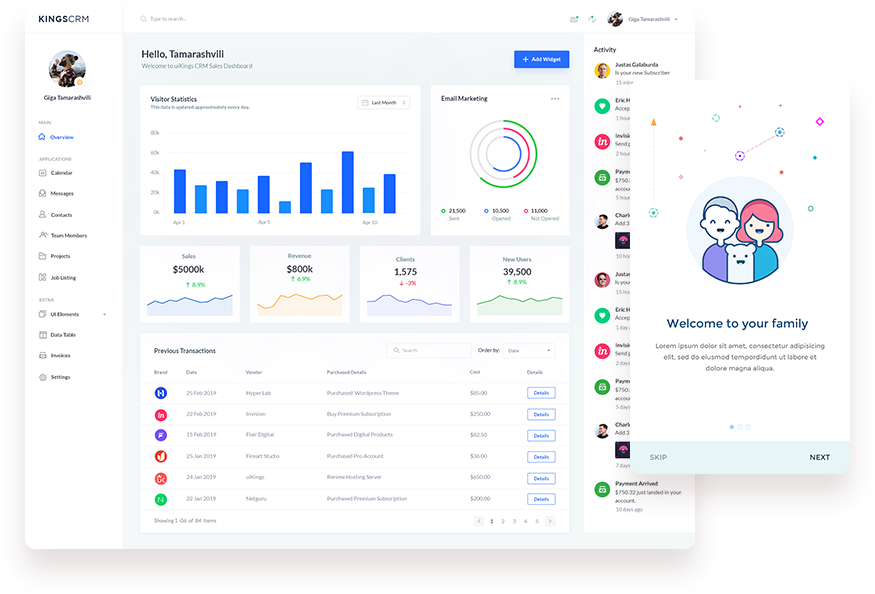 Maximize Value. Faster Results. Improved Performance.
Achieve more in a cost-effective manner.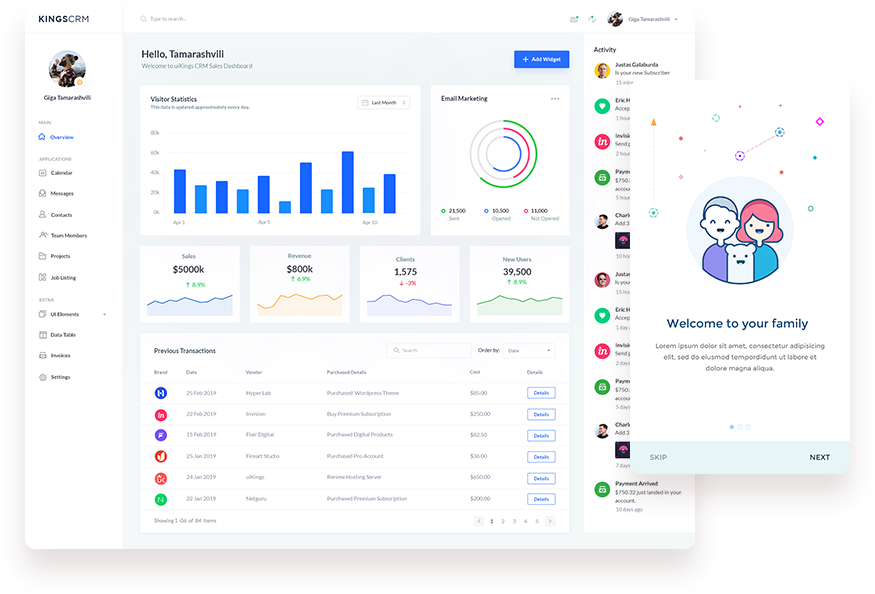 ICEBERG enables Industry Professionals to collect, find, edit, manage, and transfer data quickly and easily, allowing them to provide the right information to the right people at the right time in support of their business processes.
Deployment Options
Multiple Subscription Options!
Select a Plan.
All our plans offer a robust analytics platform to manage your data across multiple domains.
Basic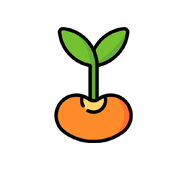 Includes
Single Asset
Any 5 Modules
Dashboards
Alerts & Insights
Most Popular
Advanced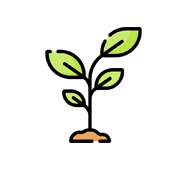 Includes
All in Basic Plan
All 10 modules
Dashboards
Alerts & Insights
Premium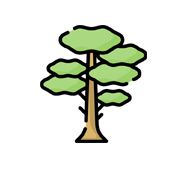 Includes
Multiple Assets Management
All Modules
Advanced Analytics
Knowledge Extraction
Solutions
Risk Intelligence
Our Risk Intelligence solution enables identification, assessment, and mitigation of enterprise risks across various business units through data analytics.
Risk Solution Features
Integrated Risk Management
Taxonomy driven approach
Advance Visualizations
Data driven approach
COSO & ISO compliant
Prescriptive Analytics
Our prescriptive analytics solution integrates data from multiple sources like scanned or CSV documents, contextualizes it and performs queries for insights..
Analytics Solution Features
Data Ingestion
Knowledge Extraction
Data Harmonization
Data Discovery
Dashboard & Reports
Customer Testimonials
How we have created impact for our partners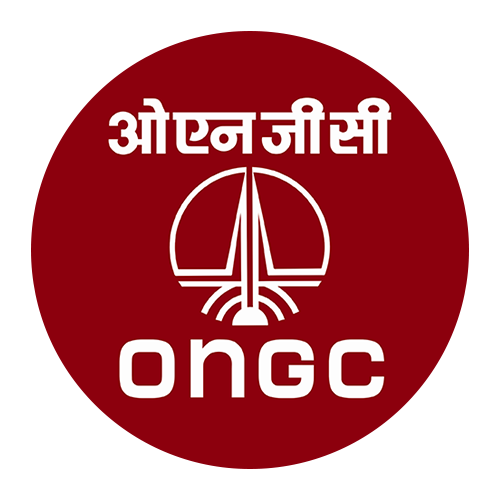 Using the power of IoT and AI, iEnergy generated prescriptive insights about field assets behavior. iEnergy team successfully deployed a cost effective digital transformation solution for producing assets.
Artificial Lift In Charge
ONGC