Risk Intelligence to drive
Performance
Avalanche enables a structured, taxonomy driven approach to transform enterprise risk management program into a data driven decision support system.
Why Avalanche
Avalanche provide a collaborative approach towards risk management to drive desired business outcomes. It enables stakeholders to visualize risks with greater understanding of developing business scenarios.

SaaS Powered
Centrally hosted infrastructure and code base for seamless updates and upgrades. Improved efficiency and speed.

Custom Configuration
Configure to your operational requirements. Agile framework allows custom reports, workflows and processes for maximum productivity.

User Experience
A reliable and scalable platform with a consistent user experience for connected, enterprise-wide solution in EHS, risk and sustainability.
What Avalanche does
Visualize Risks. Aggregate. Faster Value Realization. Innovative Software. Manage Outcomes. Improve Productivity.
Take an integrated, enterprise approach to Governance, Risk and Compliance management means your organization can adapt with dexterity to changes in the economy, regulations, and business risk exposure. Enabling stakeholders to predict risks with greater visibility.

Risk Dashboards
Analytics driven engaging dashboards. Provides a unique risk perspective in an organization utilizing the power of data and digital.

Risk Network Analysis
Connect the dots between Risk triggers and consequences. Helps you in early identification of risk scenarios to ensure timely mitigation.

Actionable Insights
Get insights on leading and lagging risk indicators. Assign tasks to mitigate emerging risks. Risk visualizations based on enterprise taxonomy.

API Integration
Using Rest APIs, it can be integrated with most third-party visualization application for easy enablement across entire organization.
Highly Configurable and Scalable To Meet Business Needs.
Manage risks and seize opportunities with Avalanche.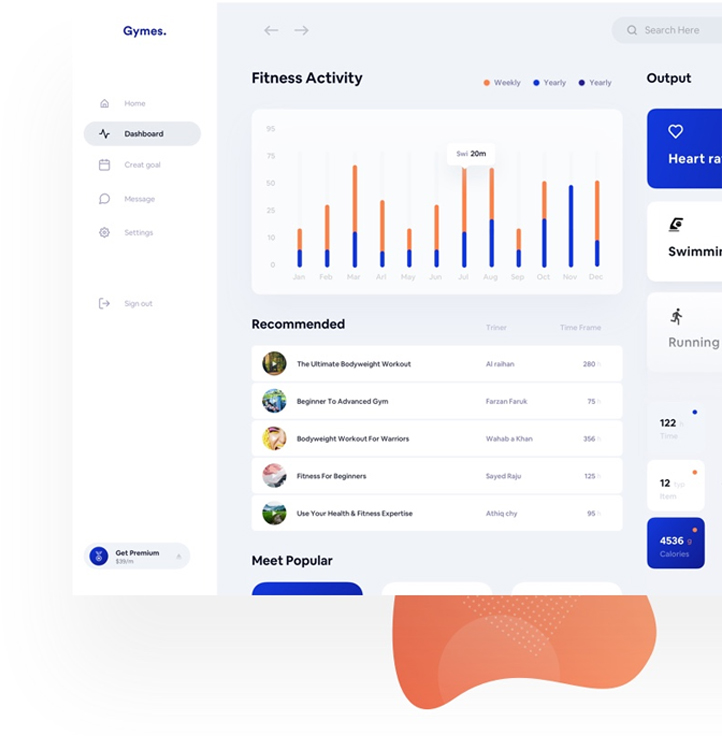 Avalanche encourages mitigation to manage threats and seize upon opportunities to ensure that an event is either avoided or achieved, leading to a desired outcome.
Better Decision Making
Enhanced Communication and Reporting
Greater Competitive Advantage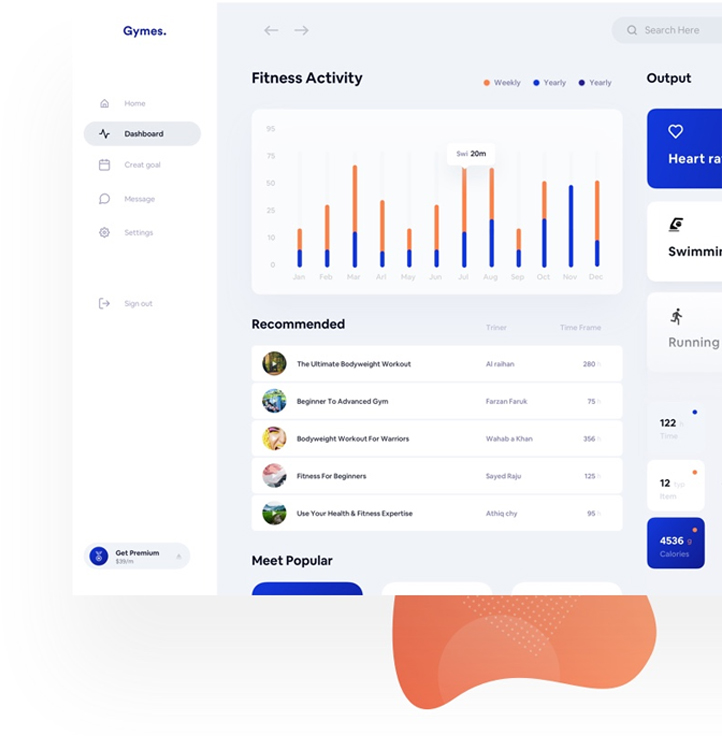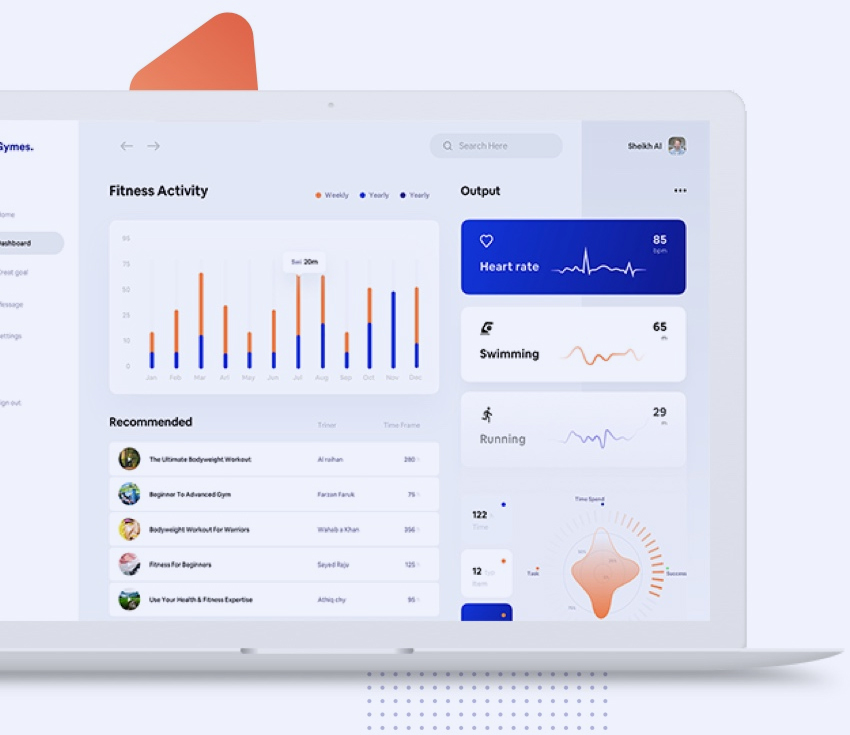 Improve Outcomes. Generate Risk Insights. Transform.
Avalanche is your decision support system.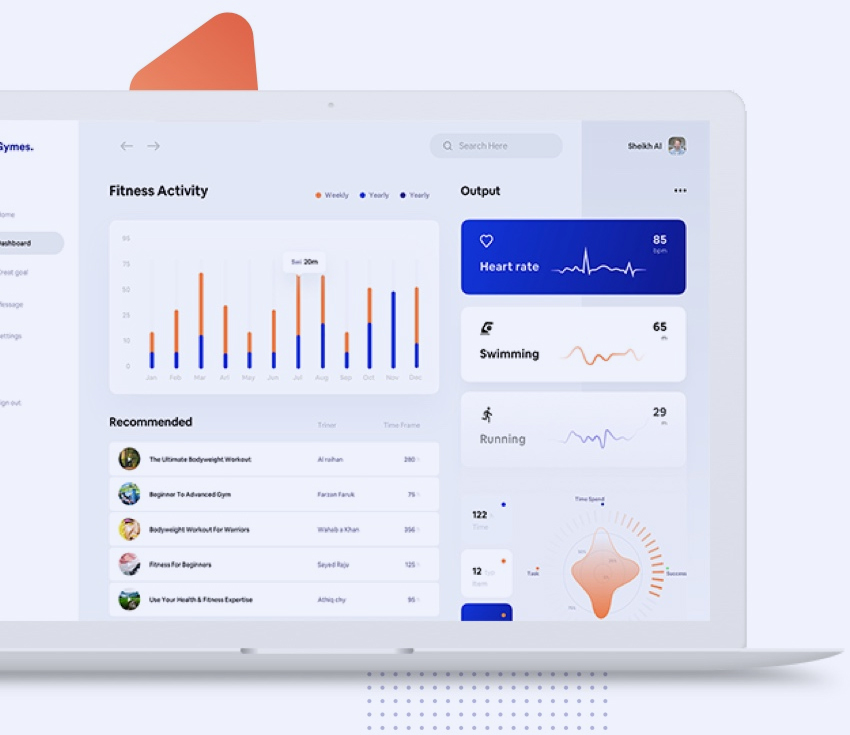 Avalanche is a collaborative approach to identify risks in a particular scenario. Involve all stakeholders in the identification process to ensure that all information is captured. Risk data visualization helps organizations recognize the silos across critical controls and develop effective mitigation strategies.
Deployment Plans
Multiple Subscription Options.
Select a Plan.
Avalanche is a taxonomy driven collaboration platform to manage enterprise risks.
Basic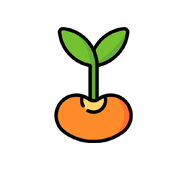 Includes
Risk Registers
Key Risk Indices
Risk Reports
Risk Dashboards
Most Popular
Advanced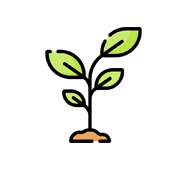 Includes
All in Basic Plan
Risk Taxonomy
Risk Visualizations
Risk Analysis
Premium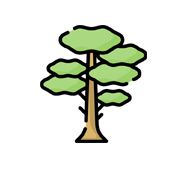 Includes
All in Advance
Risk Network Spectrum
Prescriptive Intelligence
API Integration
Solutions
Risk Intelligence
Our Risk Intelligence solution enables identification, assessment, and mitigation of enterprise risks across various business units through data analytics.
Risk Solution Features
Integrated Risk Management
Taxonomy driven approach
Advance Visualizations
Data driven approach
COSO & ISO compliant
Prescriptive Analytics
Our Analytics solution leverages a suite of analytical and modeling tools to capture data, understand the context from a connected ecosystem, and distill prescriptive insights for operational excellence
Prescriptive Analytics Solution Features
Knowledge Extraction
Data Harmonization
Artificial Intelligence
Machine Learning
Model Training
Customer Testimonials
How we have created impact for our partners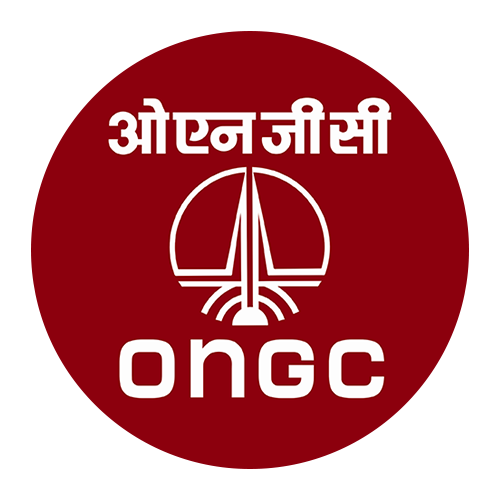 Using the power of IoT and AI, iEnergy generated prescriptive insights about field assets behavior. iEnergy team successfully deployed a cost effective digital transformation solution for producing assets.
Artificial Lift In Charge
ONGC