AuroraSRP enables prescriptive remote monitoring of Sucker Rod Pumps
AI/ML powered predictive analysis from digital dyna cards, fillage, run-time, and production calculation, historical performance comparison.
How AuroraSRP works
It uses Edge computing IOT devices along with load cell and position sensors to transmit data in real time to give you the live performance status.

Edge Computing Powered
State of art, certified RTUs ensures smooth operation of Pump off controller. Perform all computations at RTU level.

Pump Performance Prediction
Using AI/ML algorithms, it predicts the anomalies from dynacard images and provides insights about pump behaviour.

Anytime.
Anywhere.
Monitor your well from anywhere using secured access. Pre-defined logic helps run POC in an auto mode using set fillage criterion.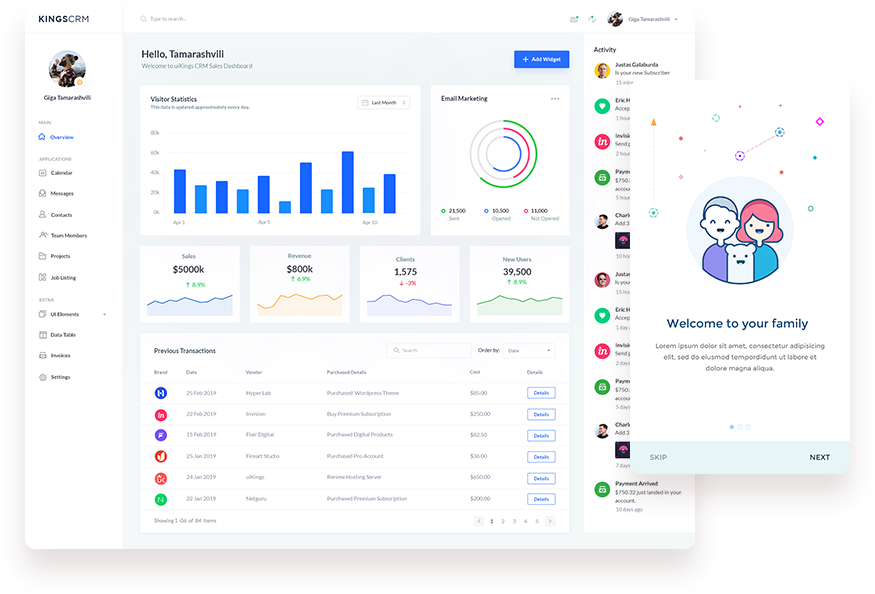 Aurora SRP. Reduce Downtime. Enhance Production.
Improve performance of low producing wells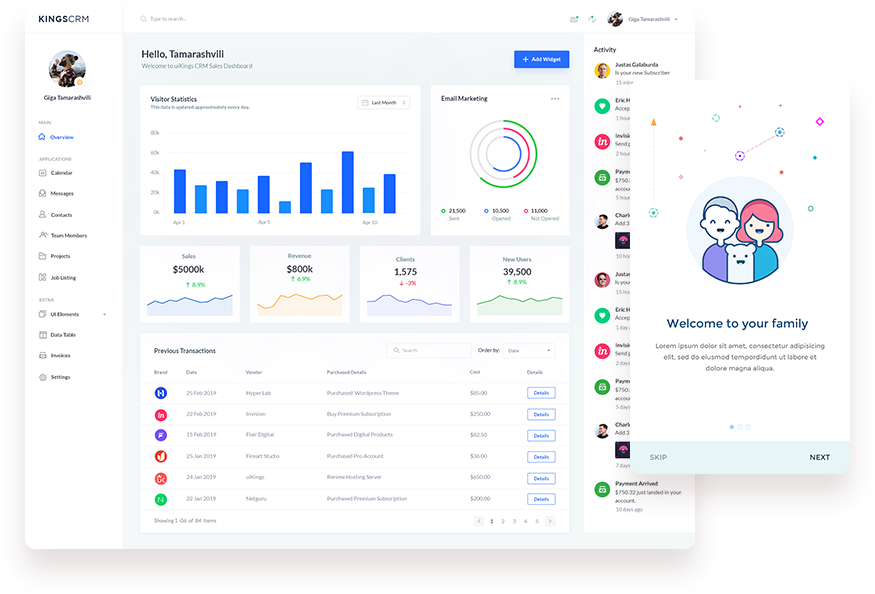 AuroraSRP promptly diagnoses and addresses surface and downhole problems. Superior downhole modeling and automatic target pump-fill control means the unit runs at optimal speed to achieve maximum production rate and efficiency without over-pumping.
Unrivalled performance of a rod pump well.
Enables early detection of pump problems.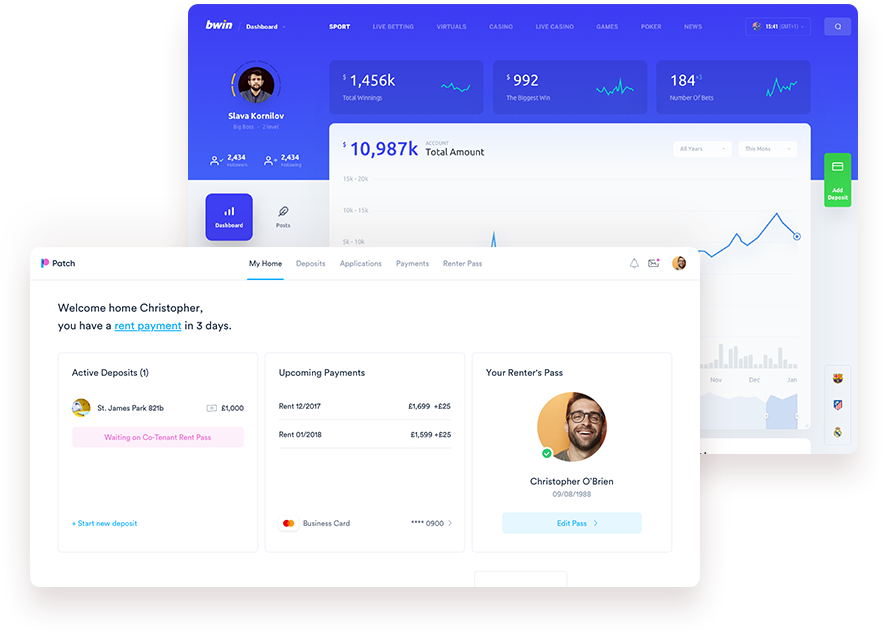 Real-time transfer of data from wellsite for faster decisions. See last on, off or current dynacard instantly.
Deploy in hours not days
All Inclusive Price
Seamless Integration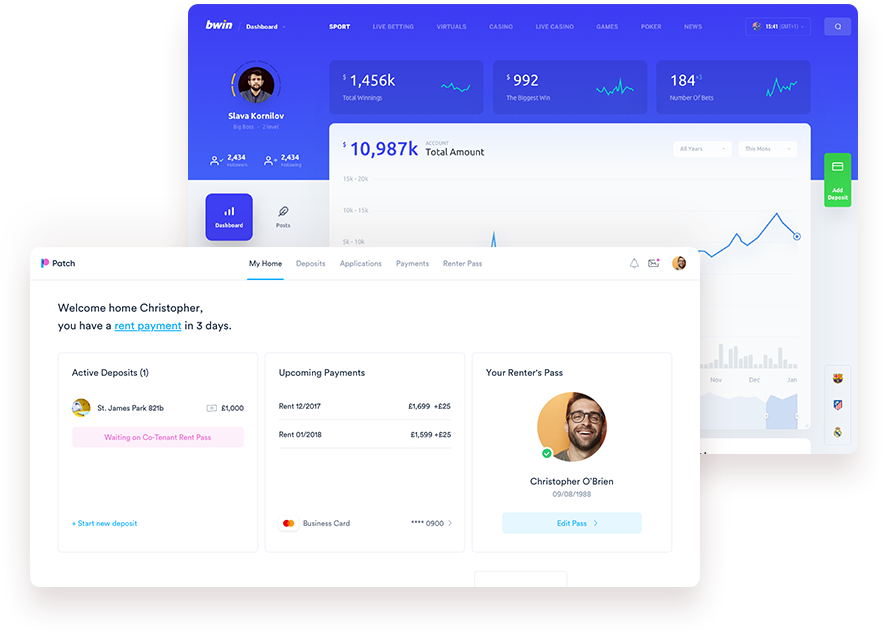 AuroraSRP Deployment
Multiple Subscription Options!
Select a Plan.
All our plans include Aurora IOT & analytics platform along with multiple deployment options.
Basic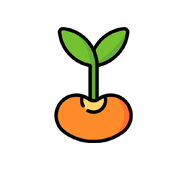 Includes
Remote Monitoring Software
Alarms & Reports
Wells on demand
Pump Performance Analytics
Most Popular
Advanced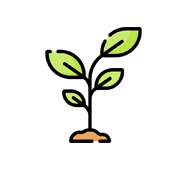 Includes
All in Basic Plan
Load Cell & Inclinometer
Pump Off Controller
Well Performance Comparison
Premium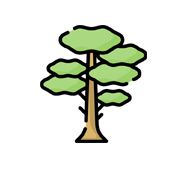 Includes
All in Advance Plan
Auto Pump Control
AI/ML Predictive Analytics
24x7 Support Option
Services
Enterprise Risk Management
Enterprise Risk Management services focuses on setting up the risk strategy, development of register, mitigation plans, and data driven monitoring.
ERM Services Features
Policy Formulation
Regulatory Compliances
Risk Register
Mitigation Plans
Risk Monitoring
Digital Transformation
Digital Transformation services focuses on setting up the right strategy, governance framework, digital enablement of assets and managing performance.
Digital Services Features
Digital Strategy
Digital Feasibility
Data Governance
Digital Enablement
Digital As a Service
Industries
Oil & Gas
Our Oil & Gas industry solutions improve asset performance, increase enterprise visibility, engage stakeholders, reduce risk, and deliver outcomes.
Oil & Gas Focus
Upstream
Midstream
Downstream
City Gas Distribution
Oilfield Services
Industrial Machinery
Our Industrial machinery solutions improve equipment performance, enable remote monitoring, reduce maintenance cost, and mitigate enterprise risks.
Industrial Machinery Focus
Rotating Equipment
Static Equipment
Construction Machinery
Mining Machinery
Agricultural Machinery
Customer Testimonials
How we have created impact for our partners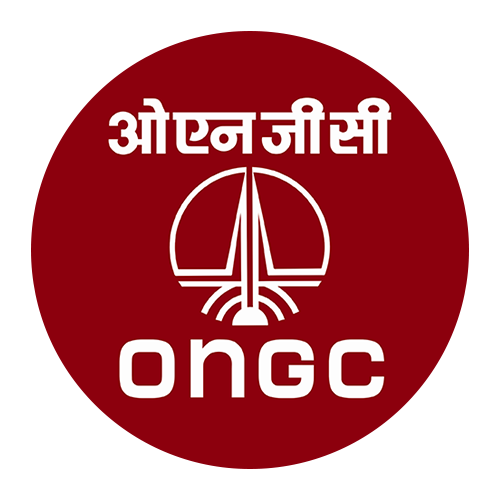 Using the power of IoT and AI, iEnergy generated prescriptive insights about field assets behavior. iEnergy team successfully deployed a cost effective digital transformation solution for producing assets.
Artificial Lift In Charge
ONGC