Solution
Computer Vision
Derive meaningful information from digital images, videos and other visual inputs and take actions based on that information.
See, Observe and Understand using Artificial Intelligence. Improve Productivity.
Our computer vision is an artificial intelligence-based technology that allows computers to observe the world. By analyzing visual data, it can almost perfectly understand a particular situation, and without missing any factors, find the best solutions or the most reasonable decisions.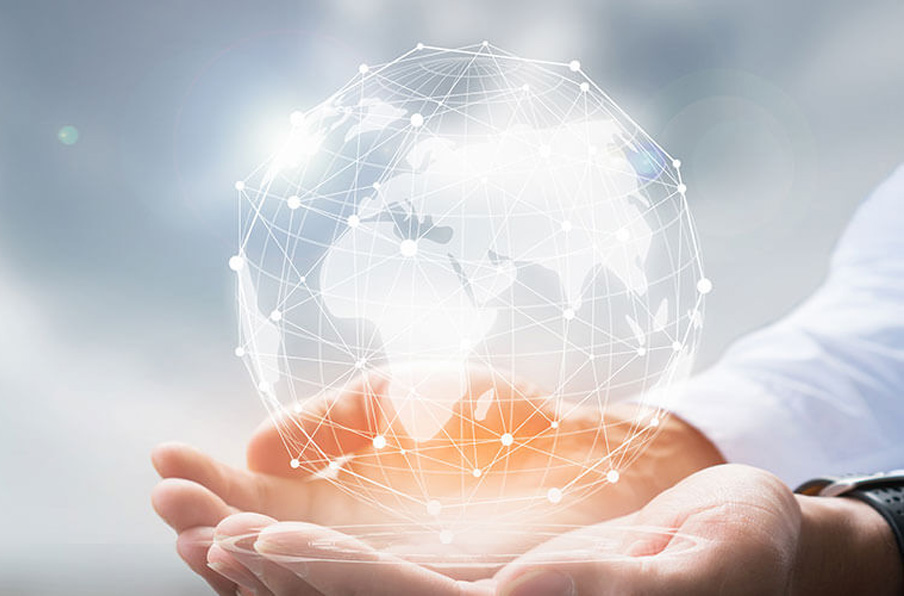 Grow your Business
Improve operations with computer vision services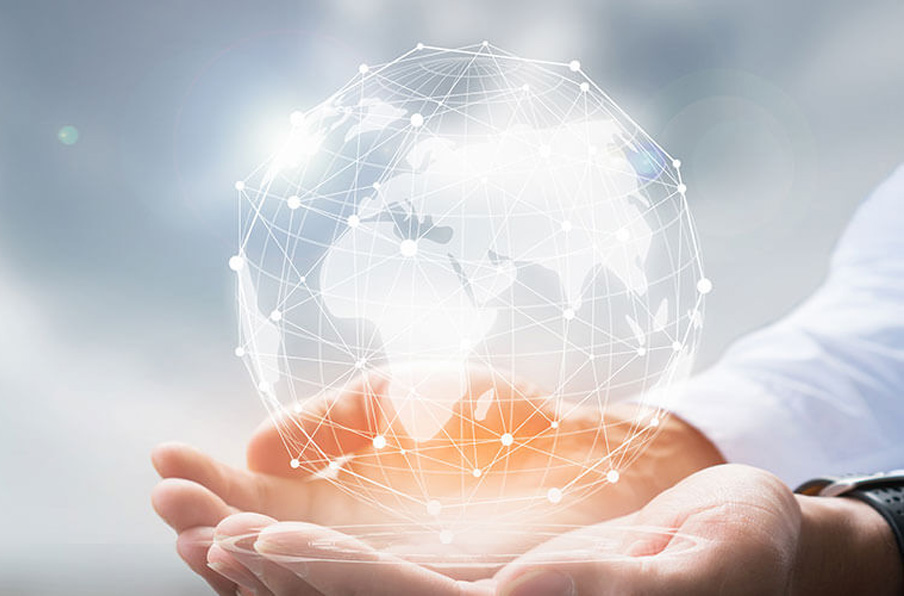 Object Detection is one of Computer Vision Services which focuses on detecting various objects on photos like machines, animals, humans, etc., by extracting features from pixels and applying deep learning to recognize patterns. One of the main areas of object detection is face recognition.
Advanced Computer Vision with the use of neural networks can perform image transformations not available for traditional image processing algorithms. As an example, we can artificially increase the number of trees or remove them without noticing an artificial change.
Get the Power of Human Vision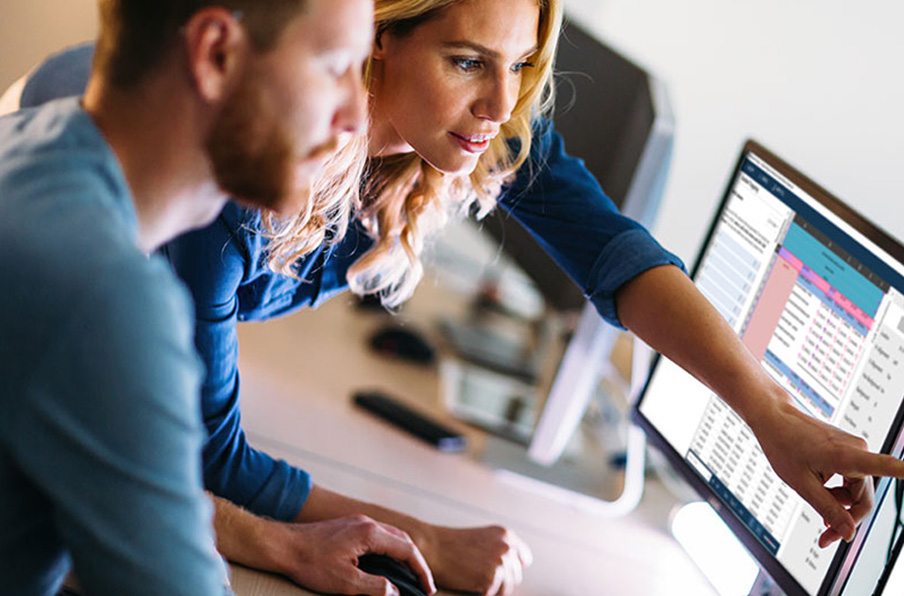 Computer Vision automatically process and analyze digital images or video files. This capability is derived from advanced machine learning (ML) techniques that can train algorithms to parse and perceive information contained within images or videos in much the same way humans 'see' to utilize inputs outside of the confines of our visible spectrum. Some of the key applications are as follows:
Asset Management-Remotely monitoring assets reduces costs, optimizes business processes and increases public safety (e.g., utility management, vehicle inspection, staff monitoring)
Autonomous Vehicles– Unmanned Aerial Vehicles, Unmanned Underwater Vehicles, and Unmanned ground vehicles rely on computer vision to navigate their environments
Healthcare and Medical Research– Detecting and diagnosing diseases from radiology and pathology image results complement patient care and medical services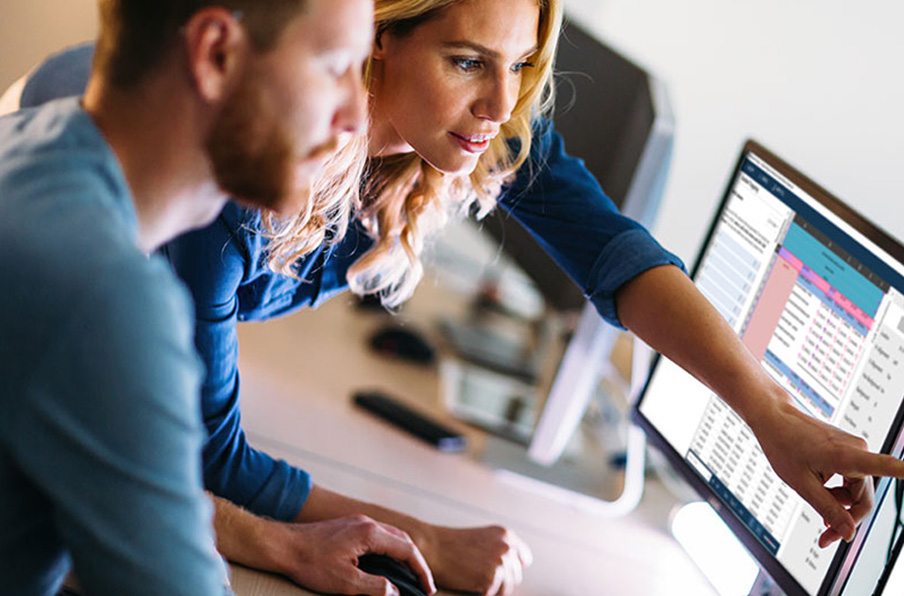 Computer Vision Solutions
Text Analytics
Text-image analytics solutions for enabling enterprises to derive actionable insights from images, videos and to increase business efficiency.
Spatial Analysis
Analyze how people move in a space in real time for occupancy count, social distancing, and face mask or hard hat detection.
Video Surveillance
Security solutions for detecting anomalies, adhering to governance policies, and responsible AI best practices.
Image Analytics
Image classification and processing services for building in-depth analysis by placing image objects into appropriate segments.
Face Detection
Building Artificial Intelligence-based Face Recognizer for automatically generating a log of personalities in a picture.
Text Extraction (OCR)
Extract printed and handwritten text from images and documents with mixed languages and writing styles.

Recognition
Image Retrieval
Pose Estimation
OCR
Facial Recongition
Shape Recognition

Motion Analysis
Egomotion
Tracking
Optical Flow
Motion Capture
Gait Analysis

Applications
Construction Safety
Social Distancing
Drone Survey
Thermal Imaging
Asset Monitoring