Solution
Digital Plant
We help in digitalization of plant operations to empower all stakeholders and deliver connected assets, operations, and services.
Connected Plant for Better Business Outcomes. Accelerated Time to Value.
Digital plant and its mobile, connected workforce accelerate and sustain continuous improvement to drive greater productivity and efficiency, lower total cost of ownership, and increase profitability. Accelerate your plant modernization with trusted deployment, and reliable training.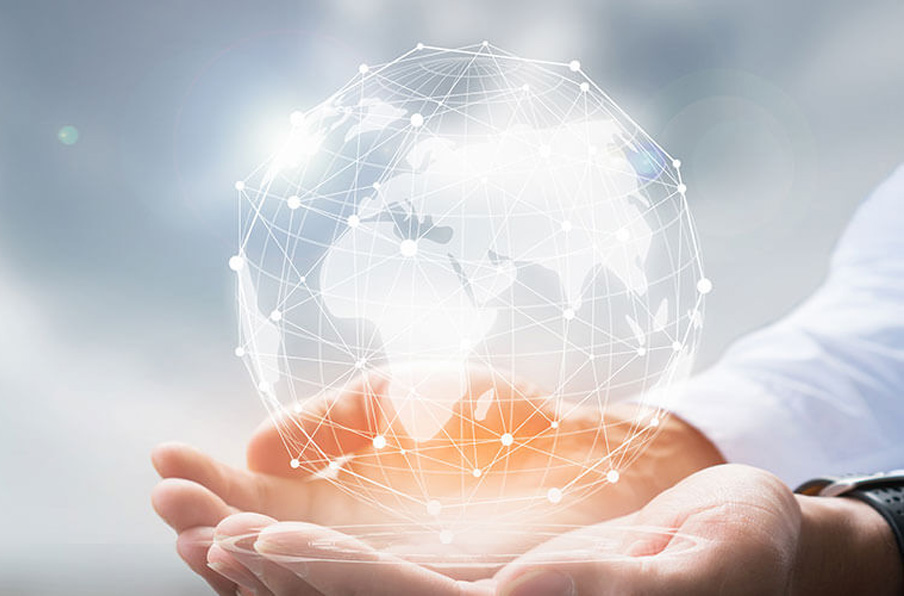 Get the Competitive Edge
Digitalize the entire value chain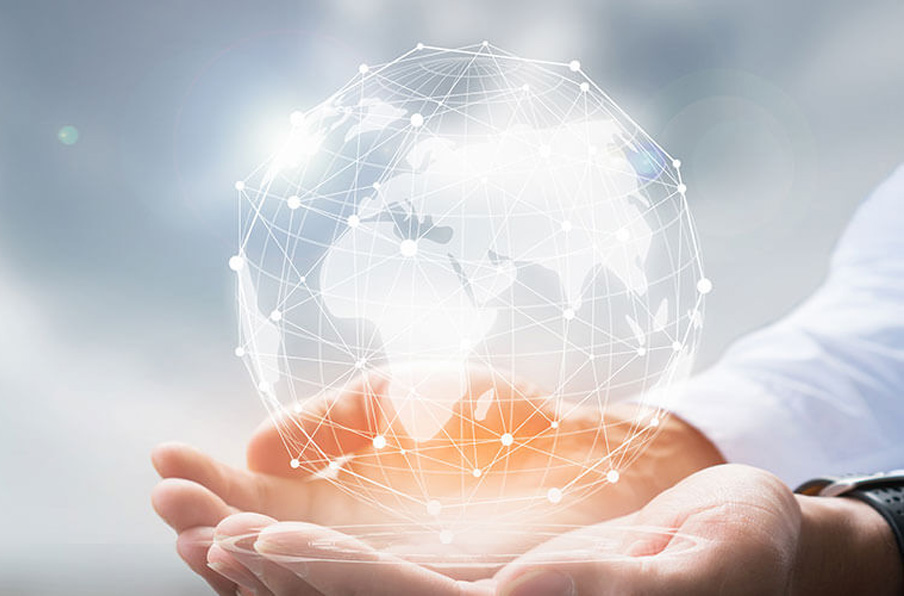 To meet increasing demand regarding both the availability of affordable high performing materials and a reduced environmental footprint, process industry is breaking new grounds by implementing the Digital Enterprise – in both new and existing plants. The Digital enables companies of every sector to integrate and digitalize their business processes with the highest possible flexibility regarding pace of transformation.
Greater Transparency, Increased Availability.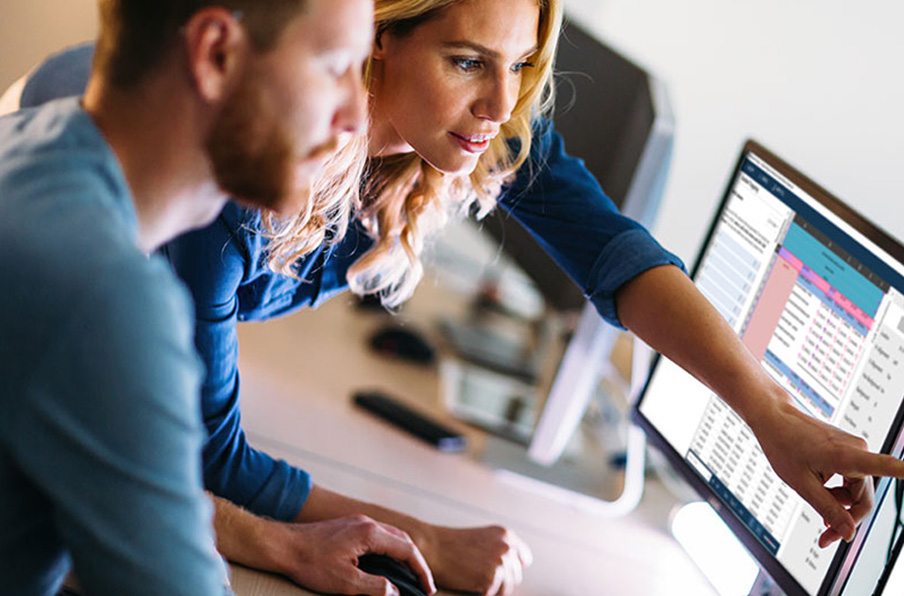 Sensors record production data from the system, transmit it to the gateway for pre-processing and provide it to the IT network or the cloud for analysis and process optimization. The gateways are also equipped with multi-communication lines, which communicate with the higher-level systems and cloud architectures in parallel.
The goal of the digital plant is to be able to provide and analyze data from production, so that operators in the process industries can base their decisions on facts and key performance indicators. Our digital plant solution helps to
Maintain high levels of system availability and productivity.
Produce in a way that conserves resources, thus achieving efficiency.
React flexibly to market changes and customers' needs.
Provide best possible protection against cyber intrusion.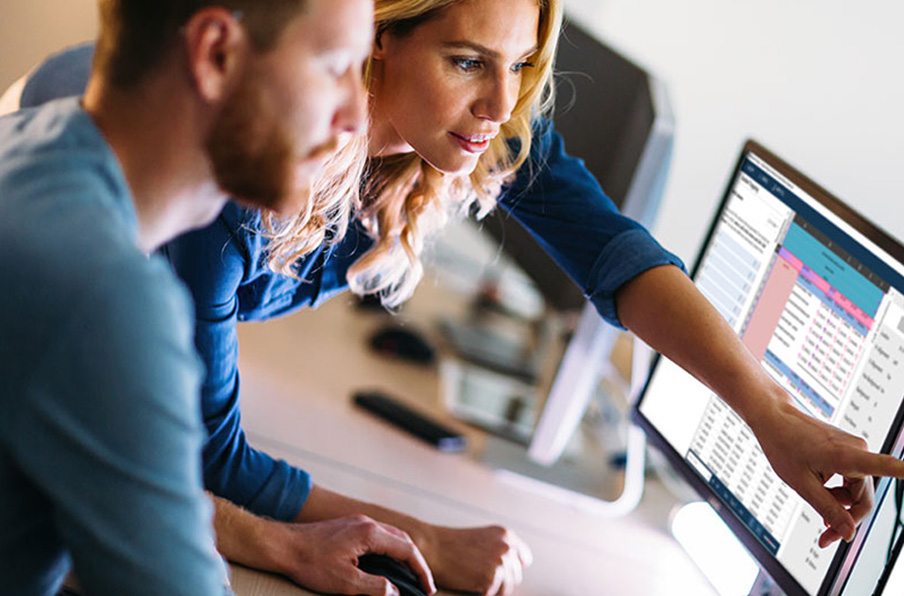 Reduce Cost
Improve equipment efficiency and streamline your operations to reduce production gaps and gain insight into throughput.
Improve Quality
Capture robust quality data and at the same time get the performing analysis on process and product oriented data.
Enhance Production
Improve on-time delivery performance and respond optimally. Gain up-to-date visibility of all work-in-progress orders.
Reduce Operational Silos
Proactive problem identification and historical data analysis to generate insights for operators to take the right action.
Accelerate Time to Value
Achieve fast time-to-value with simple installation and easy-to-use web clients as well continuous upgrades in future.
Anytime. Anywhere
Enable action with visualization where you need it with native responsive web design. Enable your field workforce and all stakeholders.

Digital Plant Enablers
Implementation Services
Technologies Selection
Smart Automation
Digital Plant Gateway
Support Services

Digital Plant Solutions
Connected Workers
Digital Safety
Digital Twin
Prescriptive Maintenance
Communications Network

Industry Applications
Oil & Gas
Healthcare & Pharma
Power & Renewable
Mining & Metals
Chemicals & Fertilizers