Industries
Industrial Machinery
Improve visibility and communication to reduce operational costs to facilitate productivity, planning, and production while reducing costs.
Manage critical challenges with smart technology and drive outcomes.
Industrial machinery manufacturers face pressures to provide more service, value, and product innovation. Opportunities are emerging as the world turns to rebuilding infrastructure, improving sustainability, and relocating warehouses closer to customer.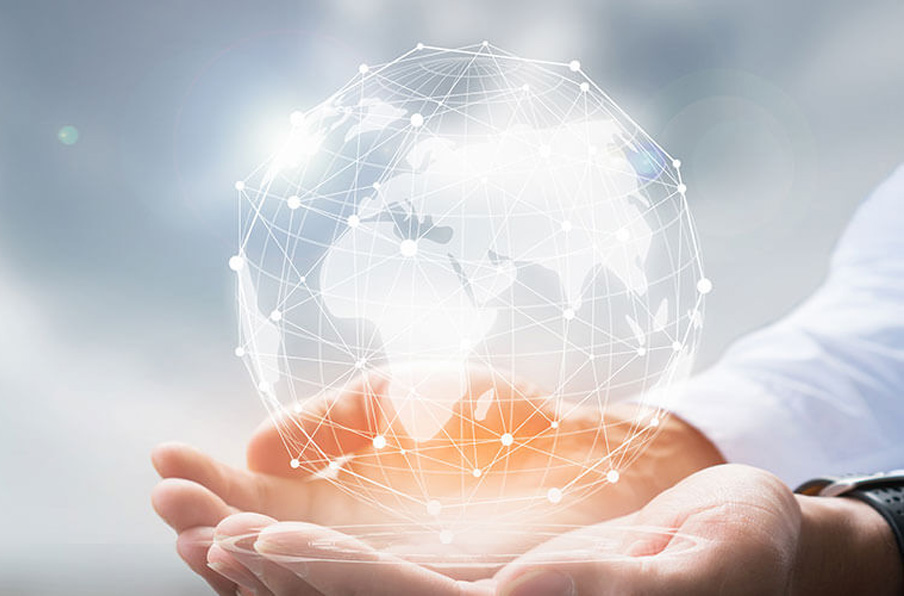 Meet Evolving Regulation & Compliance
Reduce Operational Complexity.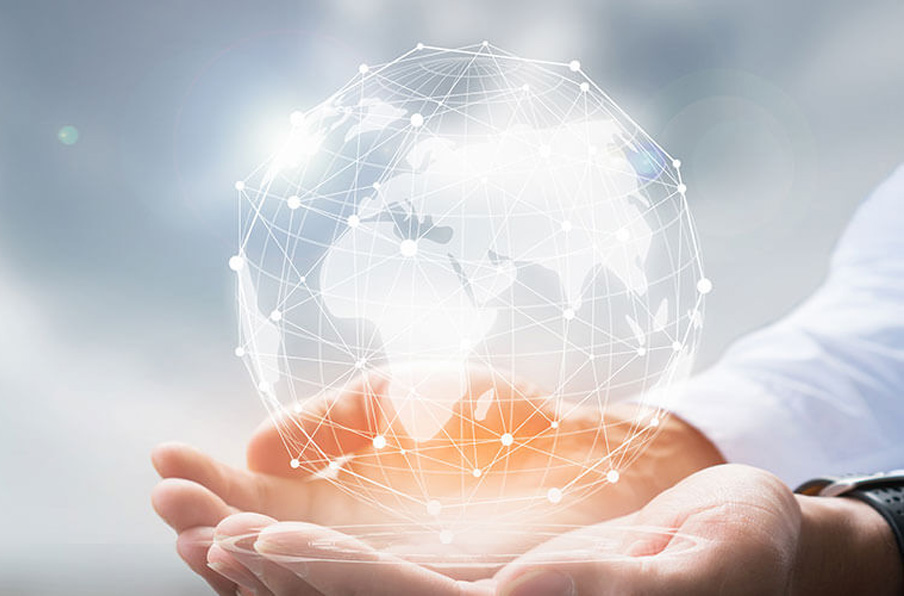 Industrial Machinery and Equipment manufacturers can manage unique challenges, increase agility, and seize market opportunities by turning to advanced cloud-based solutions with built-in Industry 4.0 functionality, including AI-driven analytics and easy-to-use reporting.
We use Machine Learning to uncover patterns in the data produced by connected equipment and disparate IT systems in a factory. We further leverage these insights to design Predictive Maintenance solutions enabling manufacturers to maximize equipment uptime and reduce maintenance costs.
Effectively design, sell, and deliver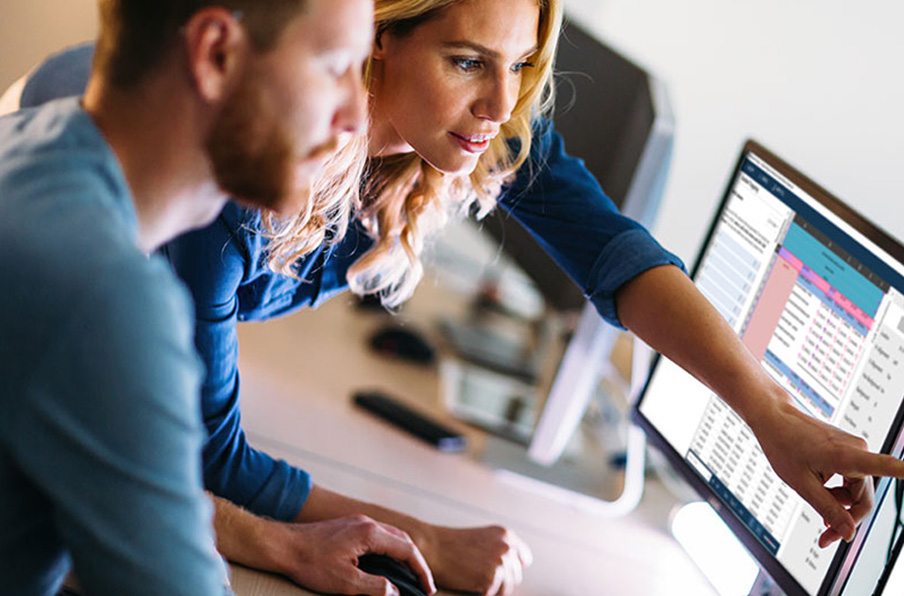 For industrial machinery and equipment manufacturers, delivering personalized, unique products is the key to doing business in an increasingly competitive environment. To increase sales and reduce cost a focused approach is required to achieve following goals:
Facilitated configuration, quoting, order management, and customer communication utilizing automation
Integrated design and enhanced innovation through standardized design workflows, enforced quality standards, and links between design, sales, and delivery
Optimized supply chain, manufacturing, and project management supported by increased visibility and analytics for decision-making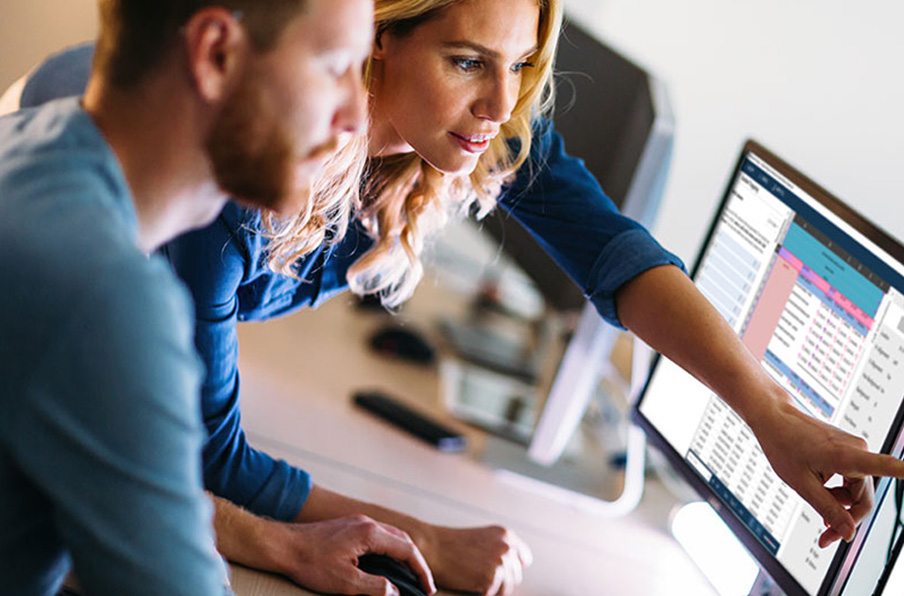 Industrial & Machinery Offerings
Regulation & Compliance
Meet constantly changing national and international regulations and standards, including ones for safety and sustainability.
Customer Alignment
Connect with customers offering highly personalized products and after-market service. Gain critical insights about customer requirements.
Supply Chain Optimization
Extend visibility and manage suppliers and shipments, adjusting schedules and routes as needed to meet dynamically changing requirements.
Prescriptive Insights
Use digital to gather prescriptive insights into time and cost over runs of high value projects and to accelerate decision making.
Product Innovation
Design modern features into your products, including internet of things connectivity, and remote operations.
Operational Productivity
Streamline shop floor operations, optimizing the use of resources, controlling complexity and managing key performance indices.

Value Drivers
Improved Efficiency
Improved Decisions
Prescriptive Insights
Improved Reliability
Improved Security

Technology Levers
Cloud
IOT
Data Analytics
Artificial Intelligence
Cybersecurity

Sustainability Indices
Zero Harm
Zero Waste
Zero Loss
Reduced Incidents
Better Risk Management