Industries
Power & Renewable
Transformation from carbon-based sources of energy to renewable ones brings both risk and opportunities.
Embrace new ways of working to transform for a more sustainable future.
Power & Renewable industry is adopting new business models, moving to a new energy mix and shifting to smart grids, distributed generation and other digitally enabled technologies.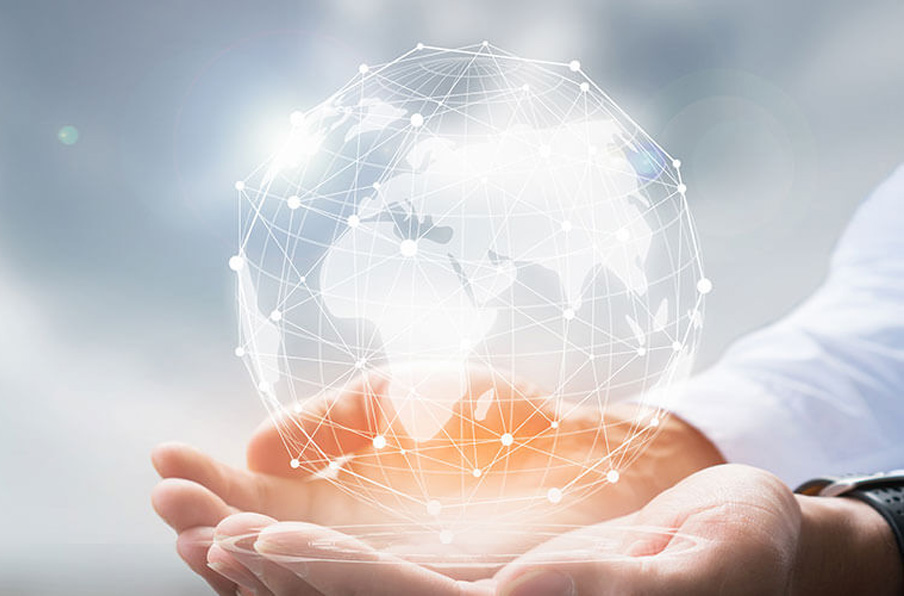 Managing Transformation Expectations
Digitalizing the power sector value chain.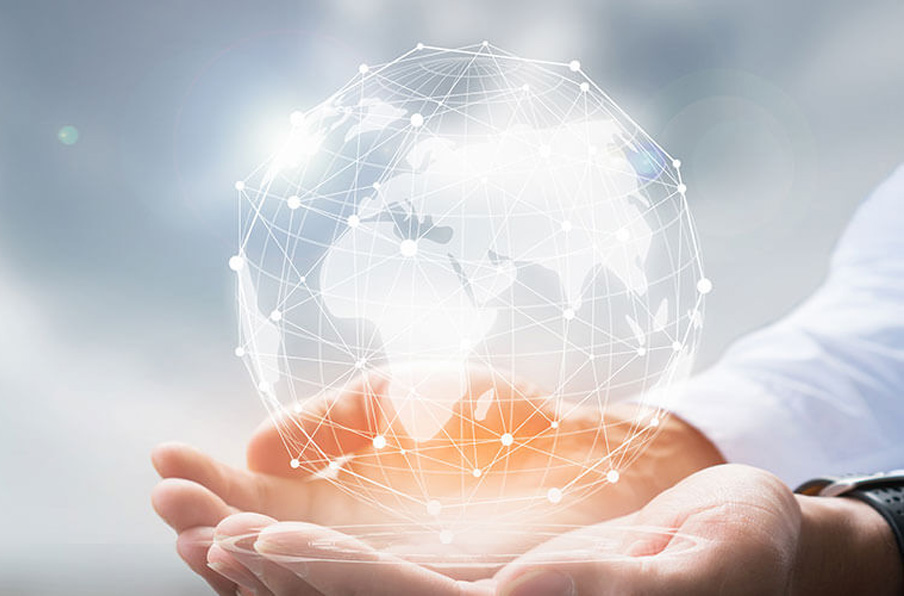 Today, disruptive technologies are driving change across the energy and utilities value chain. Faced with rising consumer demand for affordable, environmentally sustainable electricity, increased pressure on existing infrastructure, government regulation, an aging workforce, and grid modernization, digital technologies are a powerful tool in helping the industry to improve and evolve.
By implementing innovative new digital solutions - from advanced sensors/devices driving smart grids, machine learning predicting asset availability to AI enabling better fault prediction and smart devices giving consumers power over their consumption - providers can overcome the challenges they face in guaranteeing quality, availability and reliability.
Greater Efficiency with Digital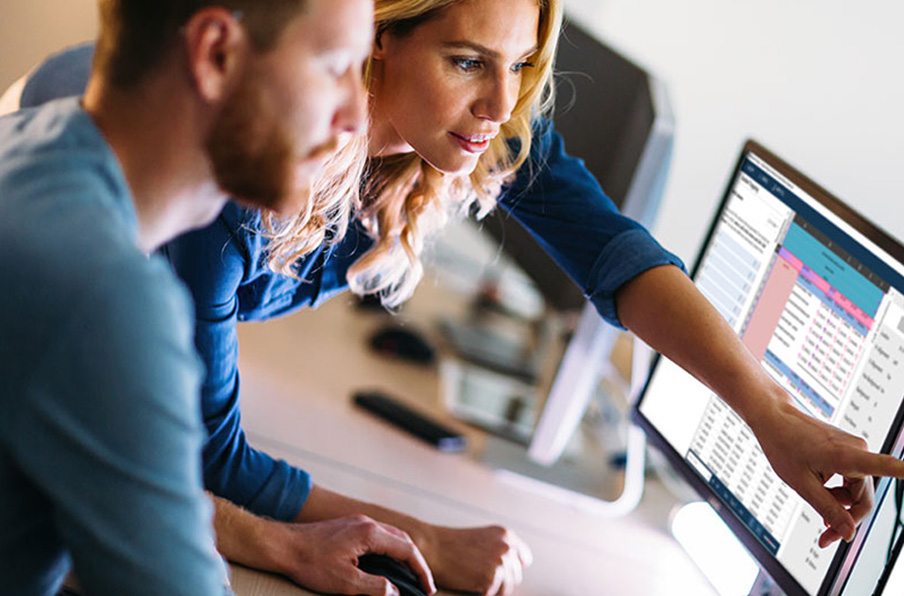 The challenge for providers doesn't end with infrastructure modernization. To maintain revenue and aid retention, providers must also meet the needs of digitally savvy energy customers by delivering personalized retail-like consumer experiences across multiple channels. There is a continuous need to reinvent customer processes, empower employees and deliver greater intelligence. Some of the value drivers to digitally transform the power sector are as follows:
processes are highly automated and driven by proactive energy management
intelligent grids detect energy loss, prevent outages and sense demand
predictive asset maintenance amplifies performance whilst reducing cost
passive ratepayers emerge as informed, environmentally aware consumers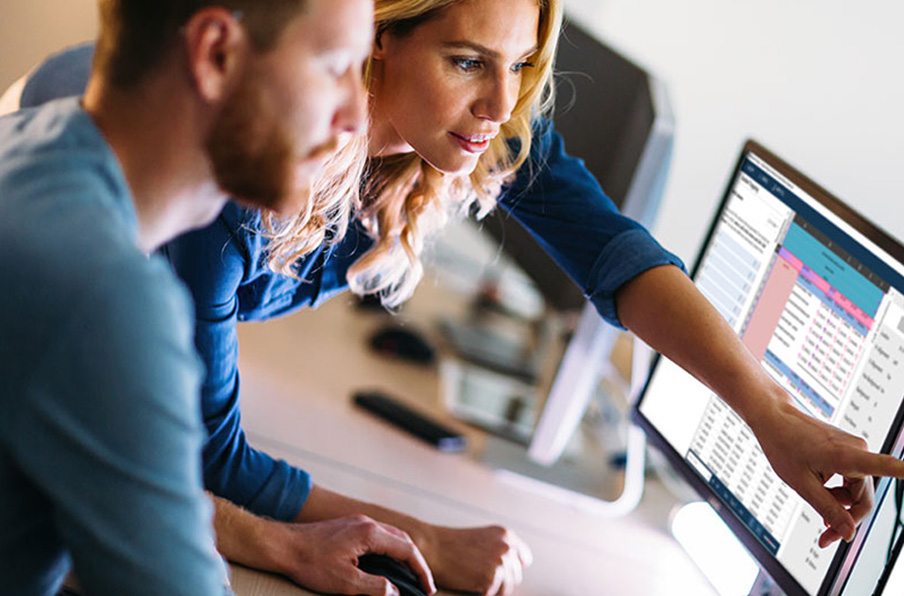 Power & Renewable Offerings
Connected Assets
Connected infrastructure and intelligent assets improve productivity, enhance performance, and enable delivery on customer promises.
Smart Operations
Transform field operations utilizing the power of digital technologies such as cloud, data analytics and internet of things.
Risk Intelligence
Risk intelligence helps in understanding likelihood and impact of enterprise risks, assess mitigation plans and take proactive actions.
Sustainable Performance
Achieve net zero goals and manage the new energy transition effortlessly and smoothly using safety and sustainability solutions.
Data Analytics
Sustainability, legacy technologies, IT/OT integration, change management, Collaboration and scaling digital transformation across sites and assets.
Plant Productivity
Harmonize disparate data, as well as provide a single view into maintenance needs, downtime predictions, and scheduling of proactive maintenance.

Value Drivers
Improved Efficiency
Improved Decisions
Prescriptive Insights
Improved Reliability
Improved Security

Technology Levers
Cloud
IOT
Data Analytics
Artificial Intelligence
Cybersecurity

Sustainability Indices
Zero Harm
Zero Waste
Zero Loss
Reduced Incidents
Better Risk Management