Solution
Prescriptive Analytics
Data Discovery powered analytics solution can help organizations to become more resilient to anomalies and fluctuations in business performance.
Maximize your return on investment.
Discover hidden insights.
We help you focus on your core business while we cater to your analytics needs. We use analytics to build a portfolio of capabilities that bring business processes in control to address a wider array of problems more effectively, and to increase decision-making maturity.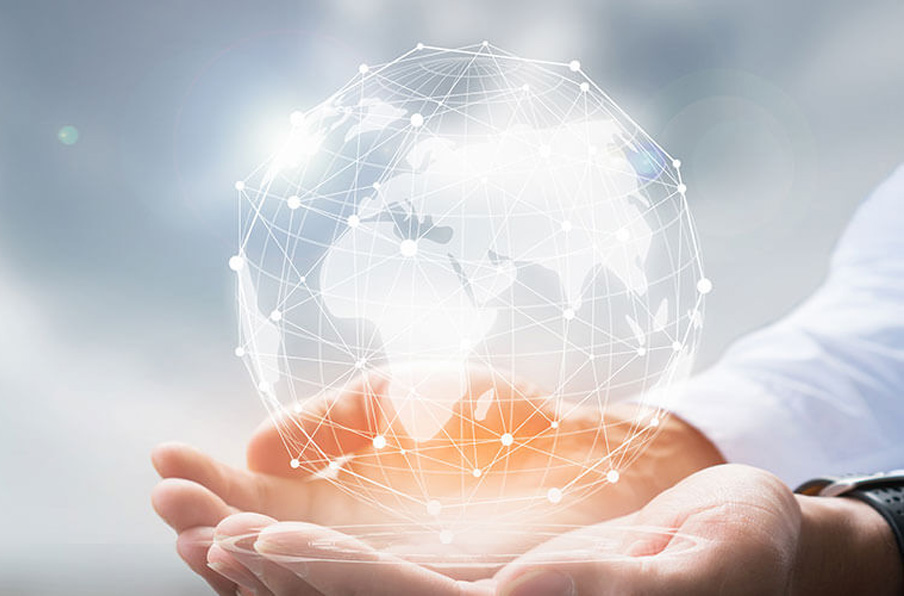 De-risk yourself
Make data-driven, not instinct-driven decisions.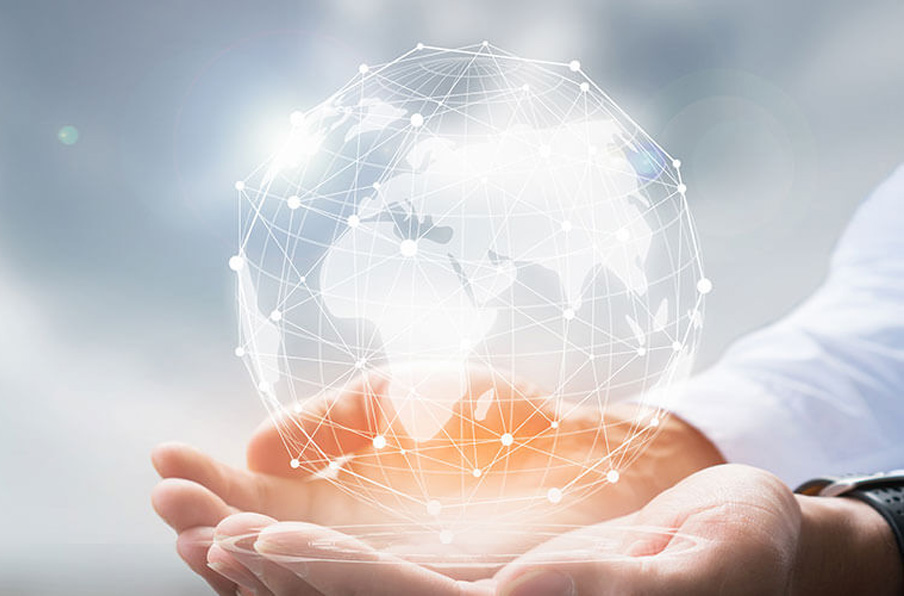 Through advanced algorithms and machine learning, prescriptive analytics recommends a specific course of action based on a wide variety of factors including historical and current performance, available resources, and probability-weighted projections and scenarios. This lowers the chance for human bias or error.
Prescriptive analysis simulates a variety of scenarios and provides the probability of different outcomes, both immediate and long term. This makes it much easier for you to not only understand the specific recommendation from the tool but also know the probability of a worst-case scenario and incorporate that into your plans.
Get the Data Power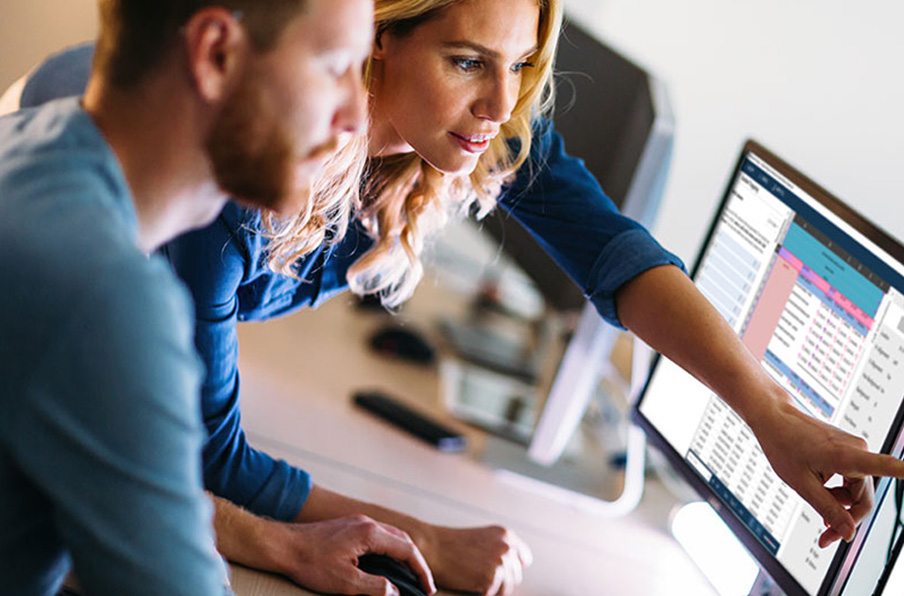 Organizations are flooded with data from a wide variety of sources. And the pace of business today requires you to move fast. The best prescriptive analytics tools first break down data silos to analyze an integrated data set and then provide instant, specific recommendations on your best course of action. This allows you to focus your effort on executing the plan.
Optimize decisions, efficiently allocate resources, or draft the best customer experience
Answer questions about the future or to determine the likelihood of unknown outcomes, such as anticipating customer/system behavior or classifying events
Visualize data, discover relationships, and explain why you are observing outcomes, events, or trends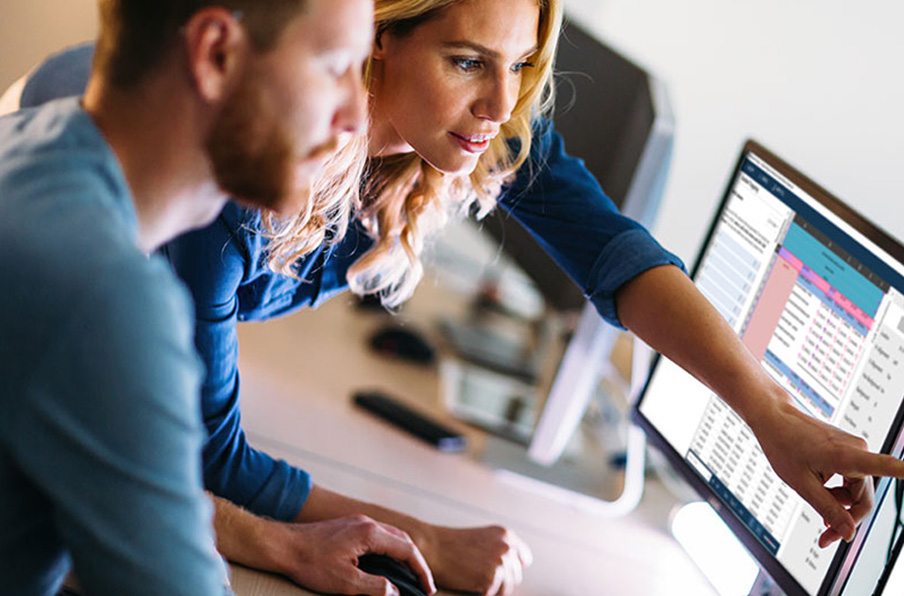 Data Extraction
Analytics platform read data using various options like excel, pdf or text documents or alternatively from databases and real time streams.
Data Mining
Using robust data mining techniques, we help in finding anomalies, patterns, and correlations within large data sets to predict outcomes.
Knowledge Extraction
Machine learning based propriety knowledge engine that will extract the terms and their relationship from the ingested files.
Prescriptive Modelling
Data models are developed through by analyzing data objects and their relationships to other objects to help in prescriptive insights.
Artificial Intelligence
Various artificial intelligence algorithms are used to find the best fit logical data model to improve processes and deliver outcomes.
Analytics Visualizations
We use state of art visualization engines to provide a unique perspective to the date so that decision making becomes impactful.

Data Ingestion
User Entry
Excel, CSV, Text Files
PDF files
Batch Upload
Real time streams

Data Transformation
Data Discovery
Data Mapping
Data Quality
Data Queries
Data Review

Outcomes
Industry Use Cases
Key Risk Indices
Prescriptive Insights
Automated Actions
Pattern Recognition