We are IED.
We are an emerging software as a service solutions provider for solving complex challenges. We deliver sustainable digital outcomes to improve productivity and profitability for all stakeholders.
Data Analytics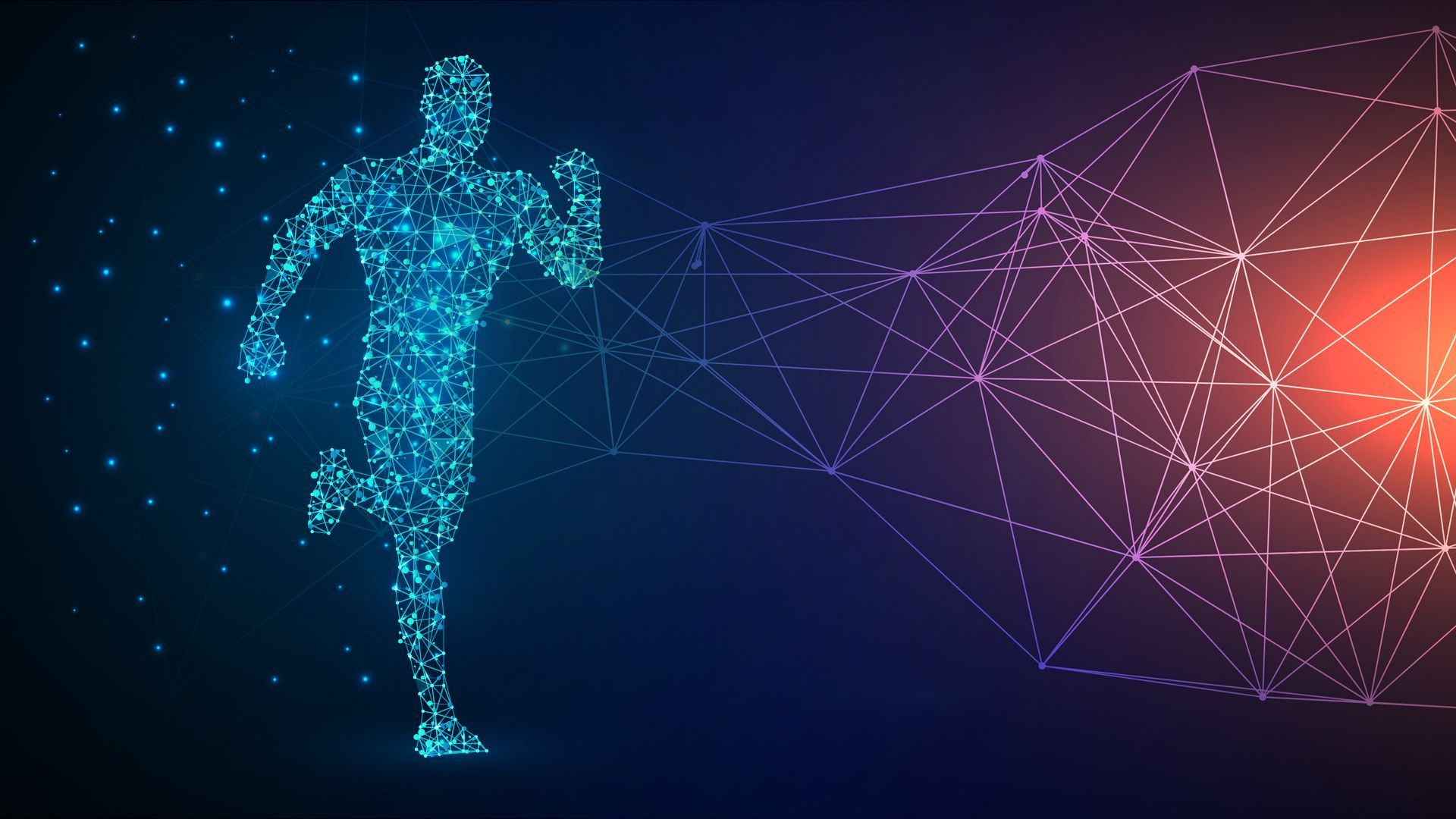 Our analytics solutions enable decision-makers to derive insights from the data. Powered by Artificial Intelligence and Machine Learning, our solutions extract knowledge through contextualization of data to improve operational efficiency and to reduce risk. Our cost-effective and comprehensive Business Intelligence services help you make more insightful business decisions and take right actions.
Cloud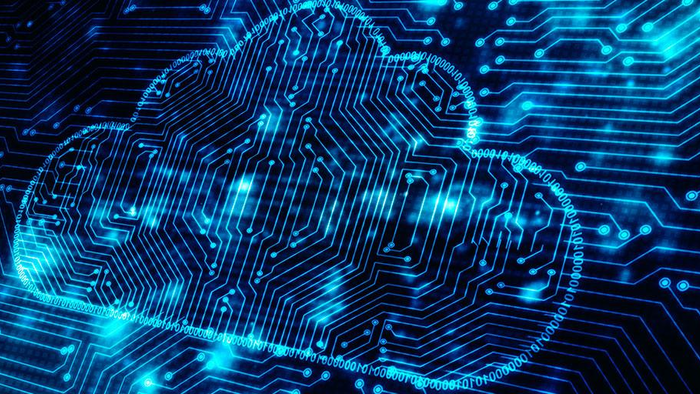 Our secure cloud solutions provide significant benefits in terms of Cost, Speed, Scale, Performance, Reliability and Productivity. Deploy GPU compute easily for your data processing and visualization needs using AI, machine learning and deep learning. Transform your data and digital objectives with the power of our cloud. Build innovative new products at a lower cost using the power of cloud.
Internet of Things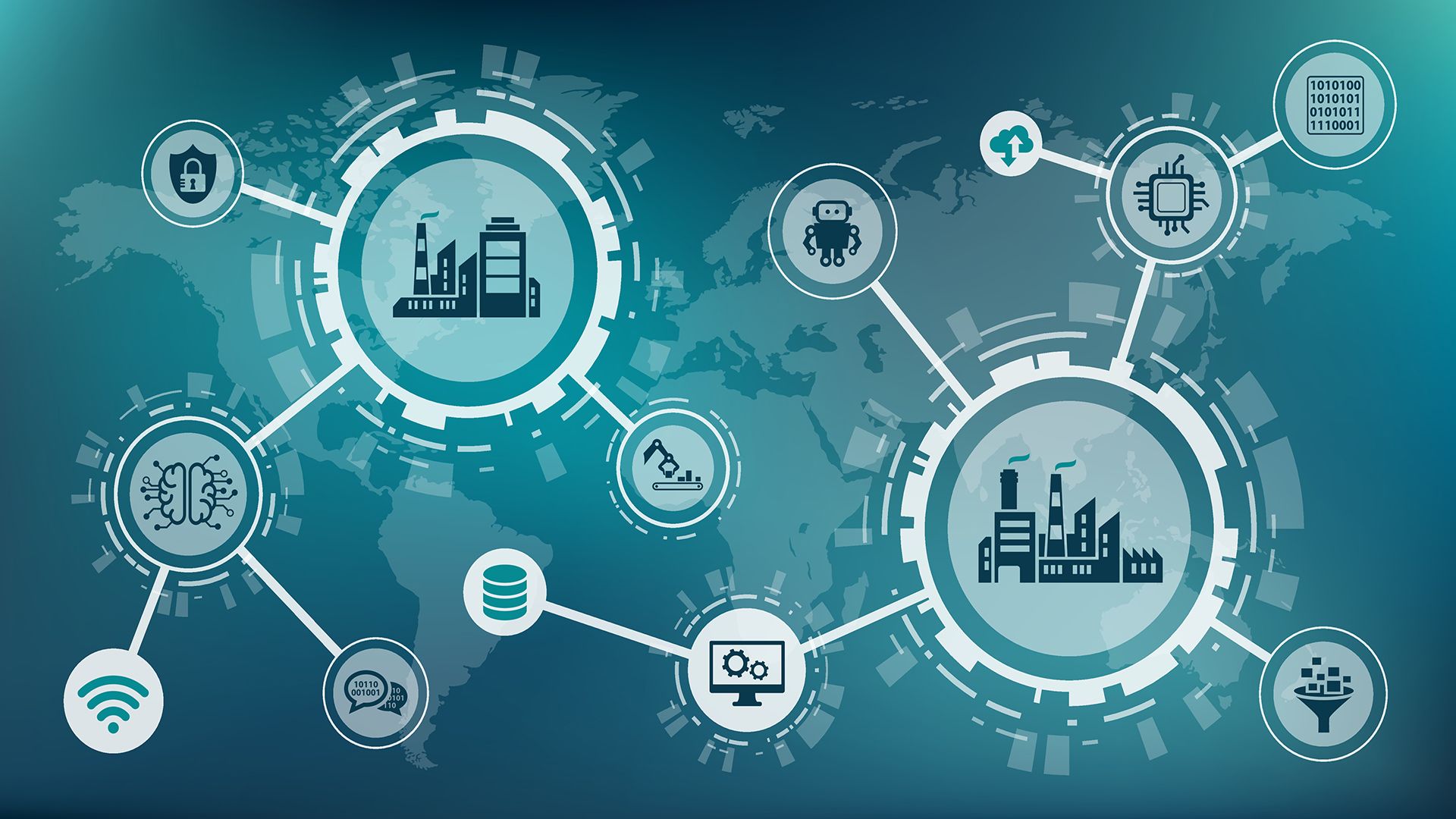 Our IOT solutions help you improve the uptime of your industrial assets through a combination of edge computing RTUs and wireless sensors. It also enables the innovation of business models for tracking asset performance across the asset lifecycle leading to safer field operations. It is the quickest and simplest way to reduce operational cost and increase operational agility, resilience, and sustainability.
Our SaaS Products
We drive outcomes through digital solutions to help you with sustainability goals. We help improve productivity and profitability.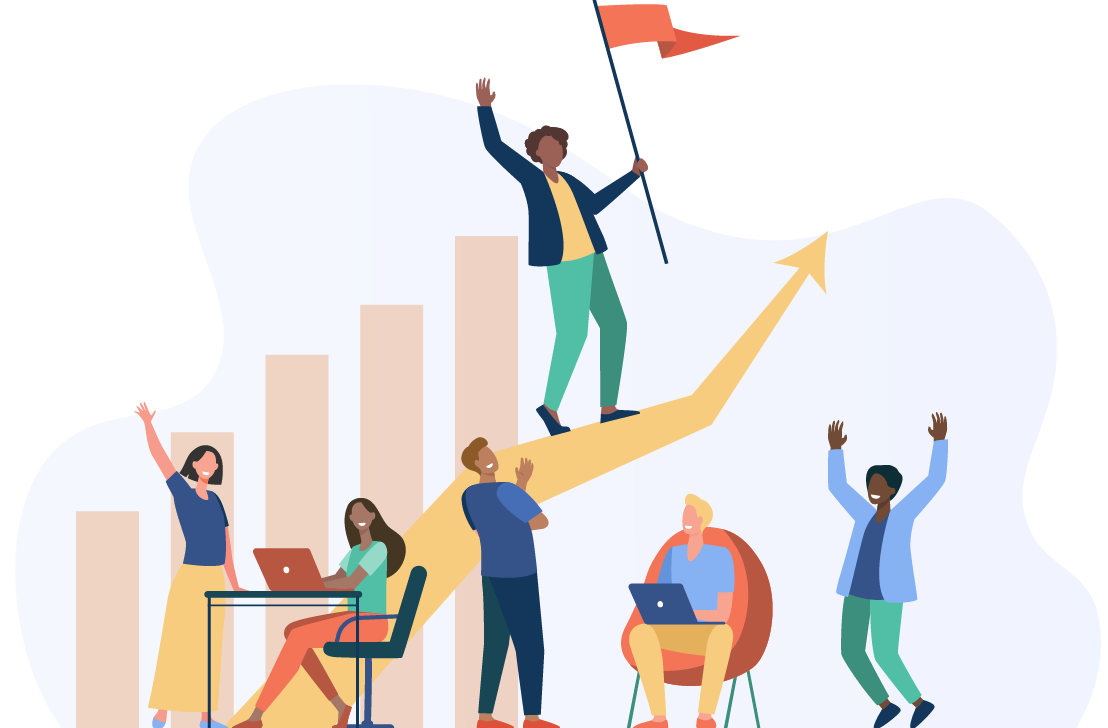 Faster Results. Better Outcomes. Improved Performance.
Simplify complex business processes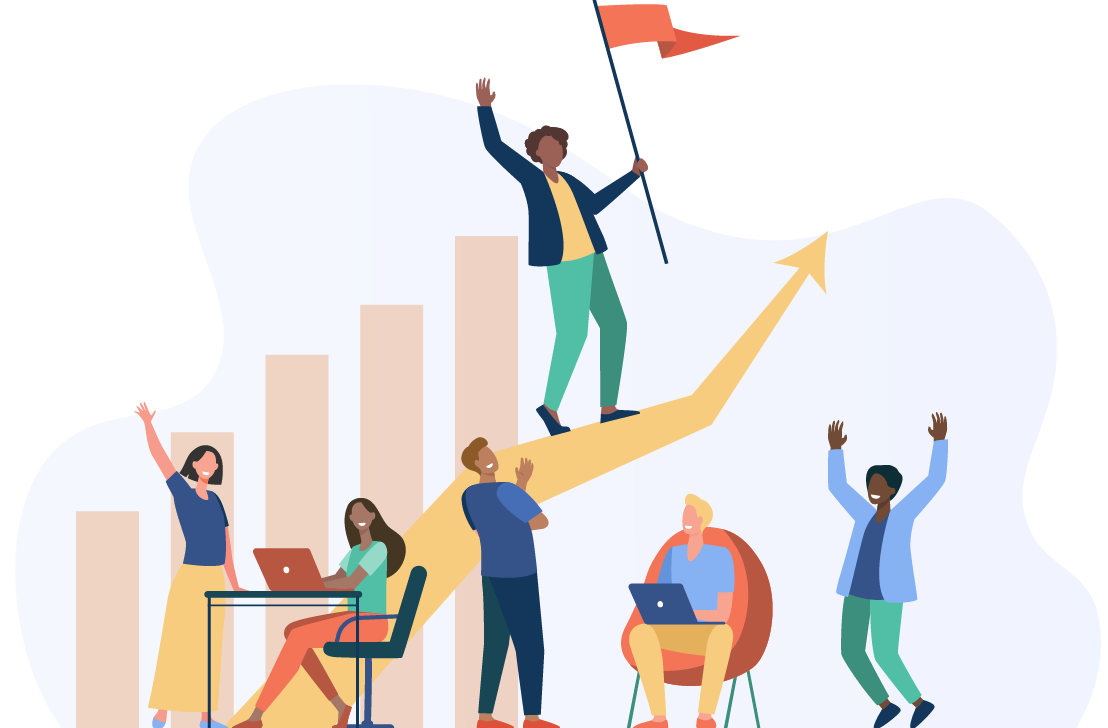 Unlock creative and cost-effective approaches to workflows by rapidly training pre-built AI models or create and deploy innovative ML solutions into operations. SaaS applications to empower you to be creative and realize your objectives.
Sustainable Digital Transformation
Enable collaboration across enterprise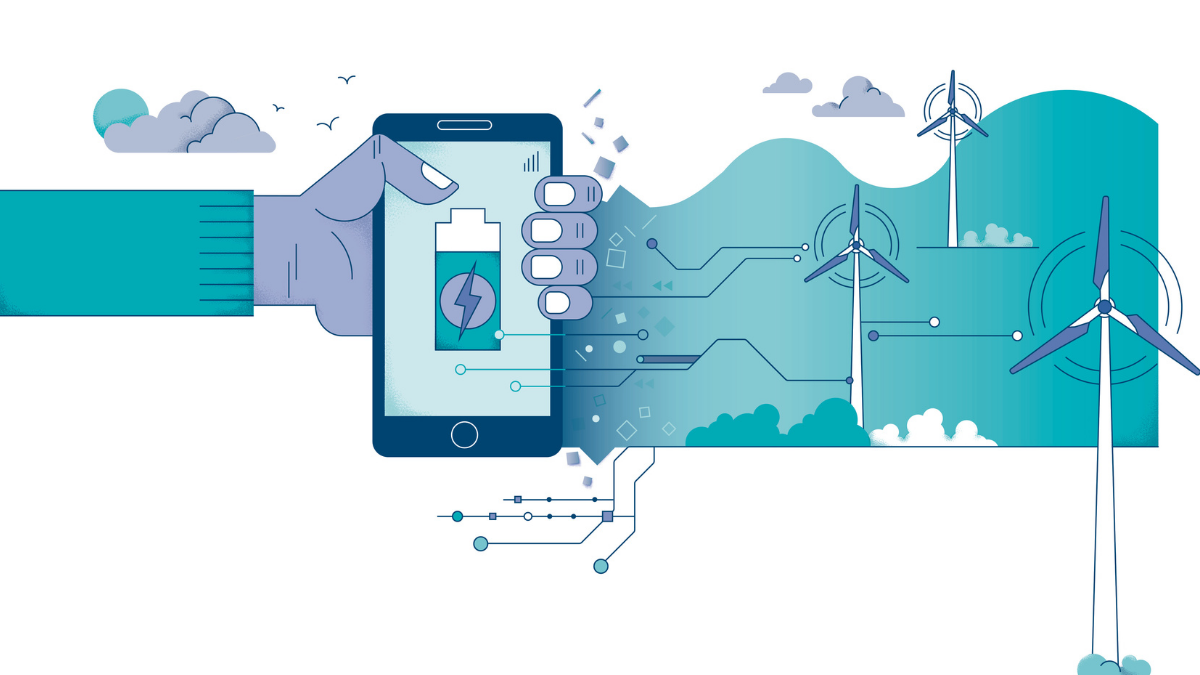 Our SaaS solutions help you take a quantum leap with your digital transformation in following ways:
Quickly design, build, and deploy
Generate critical insights
Deliver better outcomes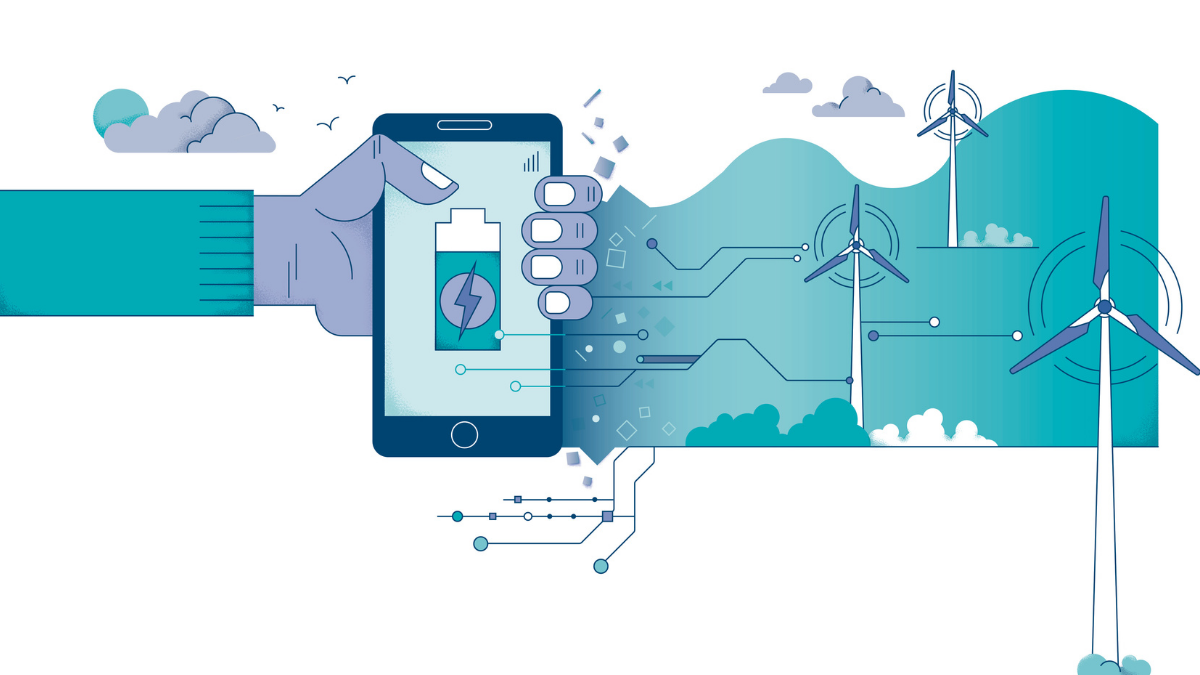 REIMAGINE YOUR APPROACH
Sustainable Digital Transformation
Accelerate your journey towards NetZero with the power of digital SaaS solutions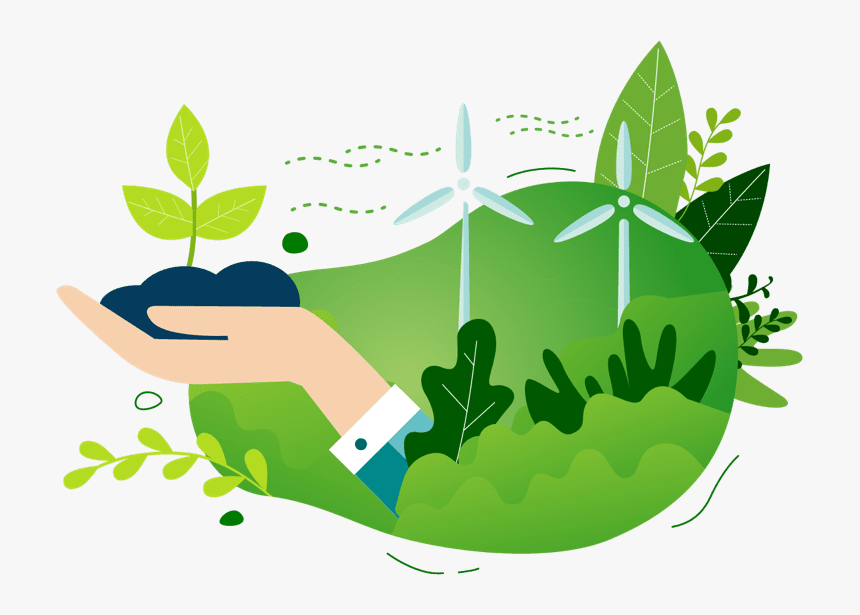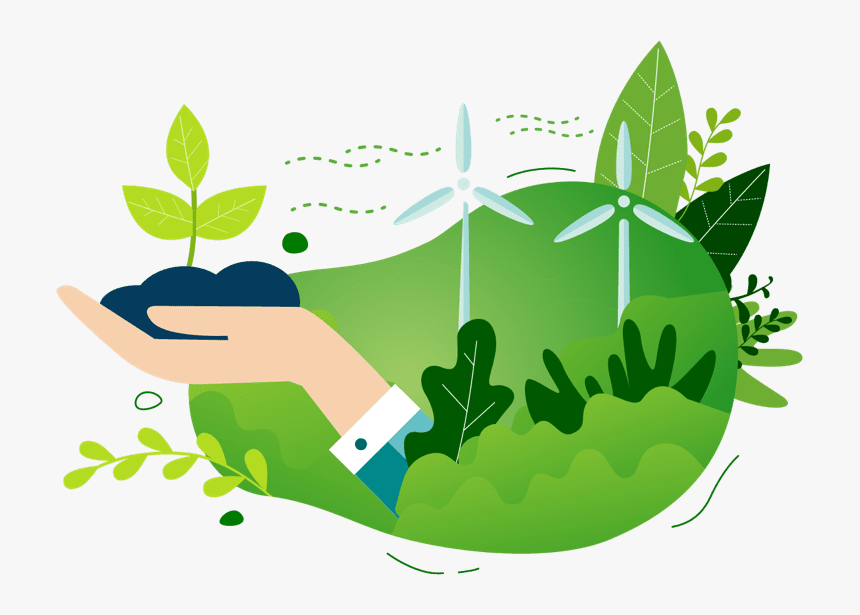 OUR SERVICES
Preparing for your success through our services portfolio
Our services lets you manage your innovation lifecycle from inception to delivery.